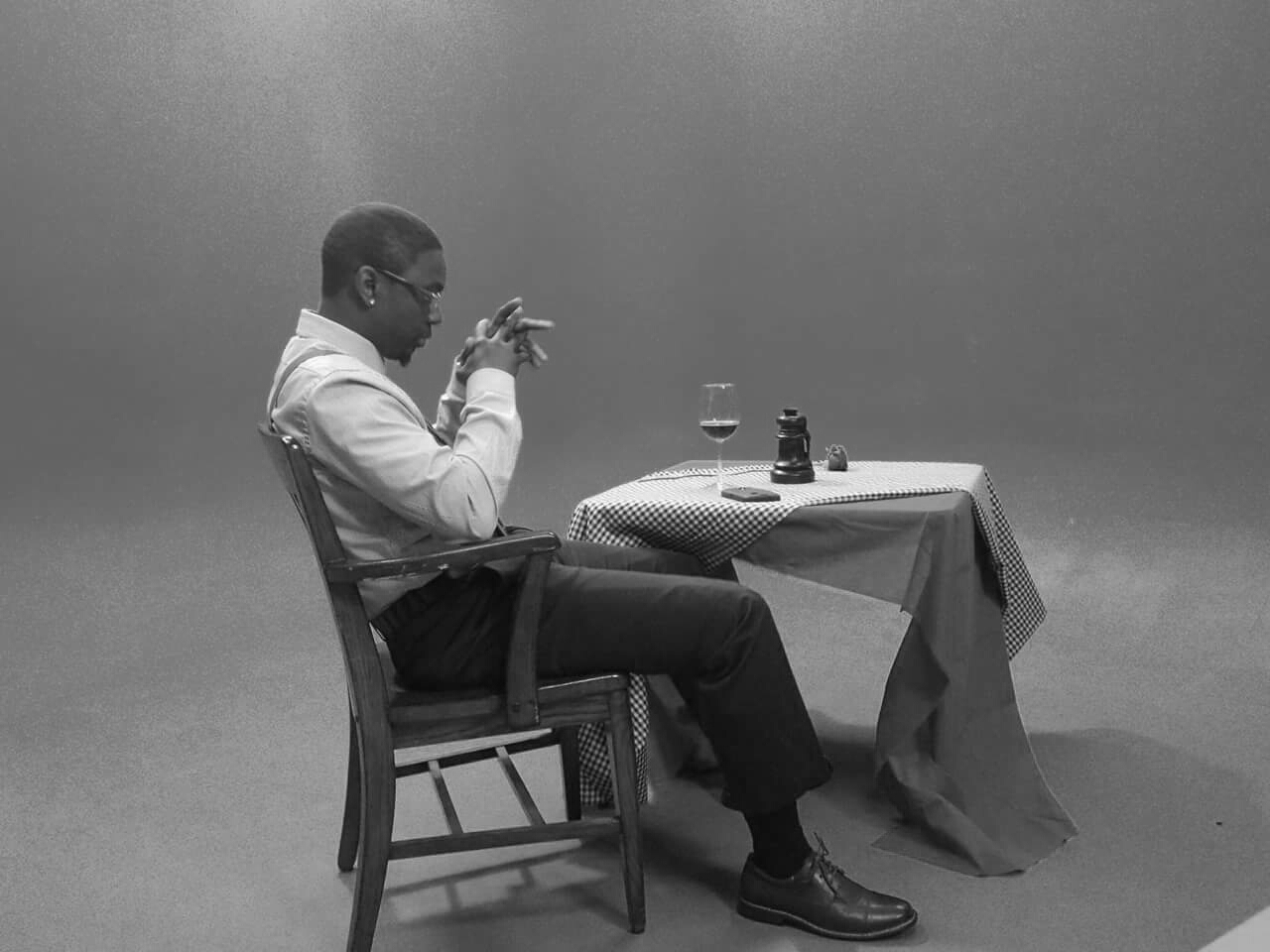 ARTIST_LR Is When Epic Meets Dope. (Interview) via @lisafordblog #MusicMonday
Lisa:  Please talk about your latest project (single). Who produced it? How long have you worked with producer? Is it part of a greater project? If so, when will your project be released?
Artist LR: My latest project is entitled Music and All. this project is produced and composed by myself (Artist_LR) and I have been producing my own works since the very beginning (officially around 5 years). I have a single entitled: Been Through available via soundcloud at the moment with 2 more releases of singles before the actual project release projected to be in mid July.
Lisa: Where are you from? Please tell us something personal about yourself that you wouldn't mind the readers knowing?
LR: I am from Fort Lauderdale Florida. My city is Lauderhill Florida aka DEEPSIDE. I always intend to appeal to the interests of my people although I'm usually criticized for attempting to be as truthful as possible regardless the response many of my statements may create. I want what every artist would like: To Be Heard!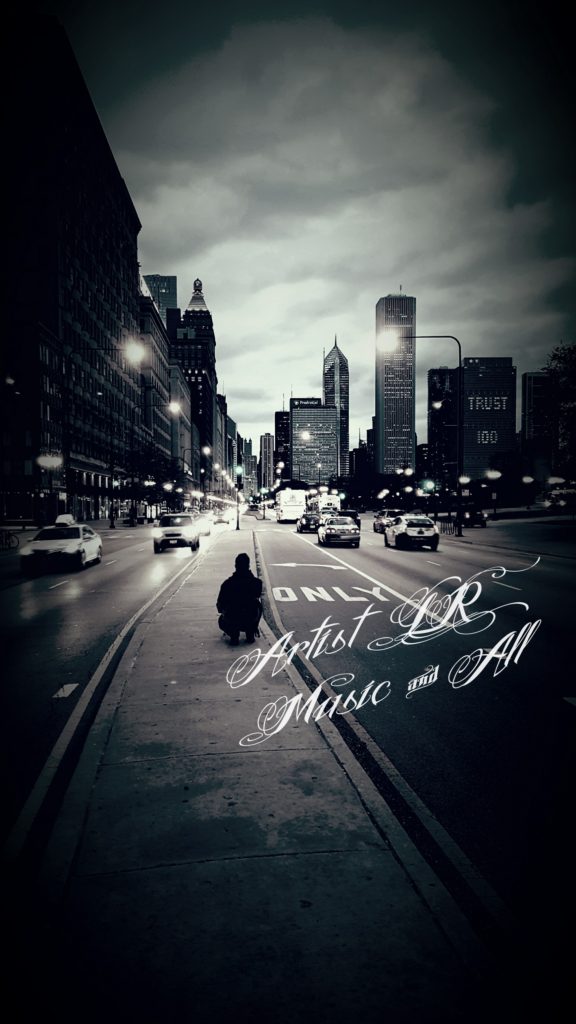 Lisa: Who and what music influences you? what are your thoughts about the current state of Hip Hop. About the current state of being an independent musician.
LR: I am influenced by conscience music that display a meaning behind the production. I understand the newer aged music and feel like it's its own monster and can survive within it's own arena. New music today can exist but not under the title of actual Hip Hop, I try to incorporate the mixture of that (Bounce) as well as social, political, and economic events as well within my music. The independent artist's of today are at a saturated rate where it has become hard to distinguish the real from the (wave). Being an independent artist is challenging only due to the facts of budgeting, promotions and not falling into a lot of these online schemes that only wish to expose  our inexperience and build no real connections toward the correct paths. However, success comes along wth many failures and in turn the independent route allows the ultimate freedom to express ideas and concepts that can be shared with the world from a true artist's point of view(not saying everyone would agree of course).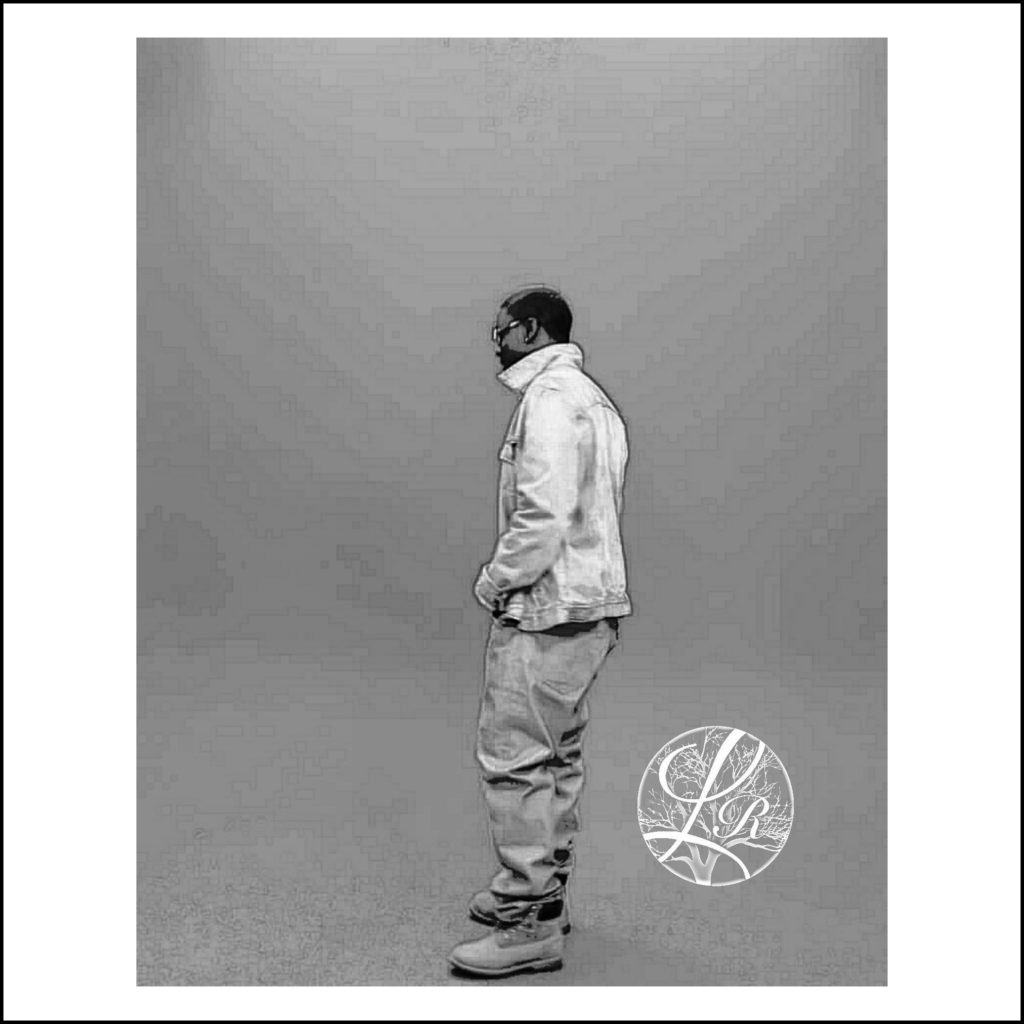 Lisa: What are your long term goals? What will you be doing in 5 years.
LR: Some of my long term goals include the release and complete recoup of my Music and All project and its process in totality. I have to complete many more visuals around my work in the sense of videos etc. I intend to continue producing works and hopefully will gain the opportunity to produce for many other individuals both in and outside of the industry and in 5 years I will still be tied to creating music but have works in more lucrative areas such as film, radio, and commercials. Once I establish a platform I intend to utilize that platform to assist my community and possibly start a small Student Athlete facility focusing on education, mental capacity of finances and sports (football).
For more information on Artist_LR, visit his website at www.theartistlr.com.
To be featured on lisafordblog.com, email [email protected]