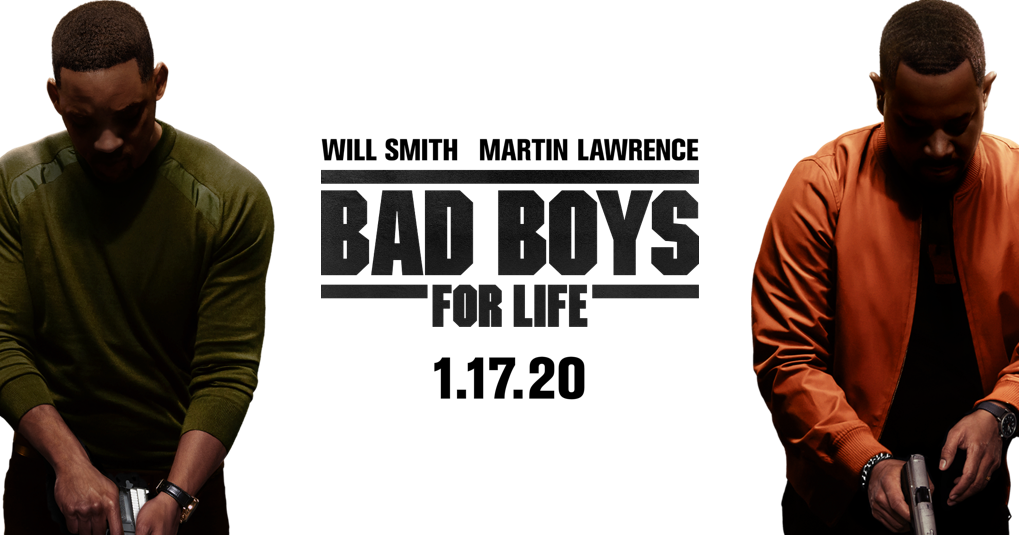 BAD BOYS FOR LIFE (Watch New Trailer) Starring Will Smith & Martin Lawrence via @lisafordblog
Who remembers going to go see Bad Boys 1 when it first came out back in 1995? The Bad Boys movie franchise is still the most badass thing even today. What you got with the precious two films was great acting, great action, and great scripts. Who would've thought that two comedic actors like Will Smith and Martin Lawrence could be such great action stars. We're so looking forward to the 3rd film Bad Boys For Life to be released to complete the trilogy.
Sony Pictures has unveiled a brand new Bad Boys 3 trailer for the long-in-the-works sequel, which sees Mike Lowrey (Will Smith) and Marcus Burnett (Martin Lawrence) back together for one last ride. The film finds Marcus pulled out of retirement when someone's trying to kill Mike, but the two are no longer going solo. Captain Howard (Joe Pantoliano) forces them to work with a team of young cops, played by Vanessa Hudgens, Alexander Ludwig, and Charles Melton. A culture clash ensues.

Check out the new Bad Boys for Life trailer below. With a screenplay byCarnahan and Chris Bremner, and a story by Peter Craig, Carnahan, and Bremner, Smith and Lawrence return alongside Paola Nuñez, Kate Del Castillo, and Nicky Jam. Bad Boys for Life rides on January 17, 2020. – collider
Lisa Ford's crime novella, South Beach Suicide, on sale now at Amazon.