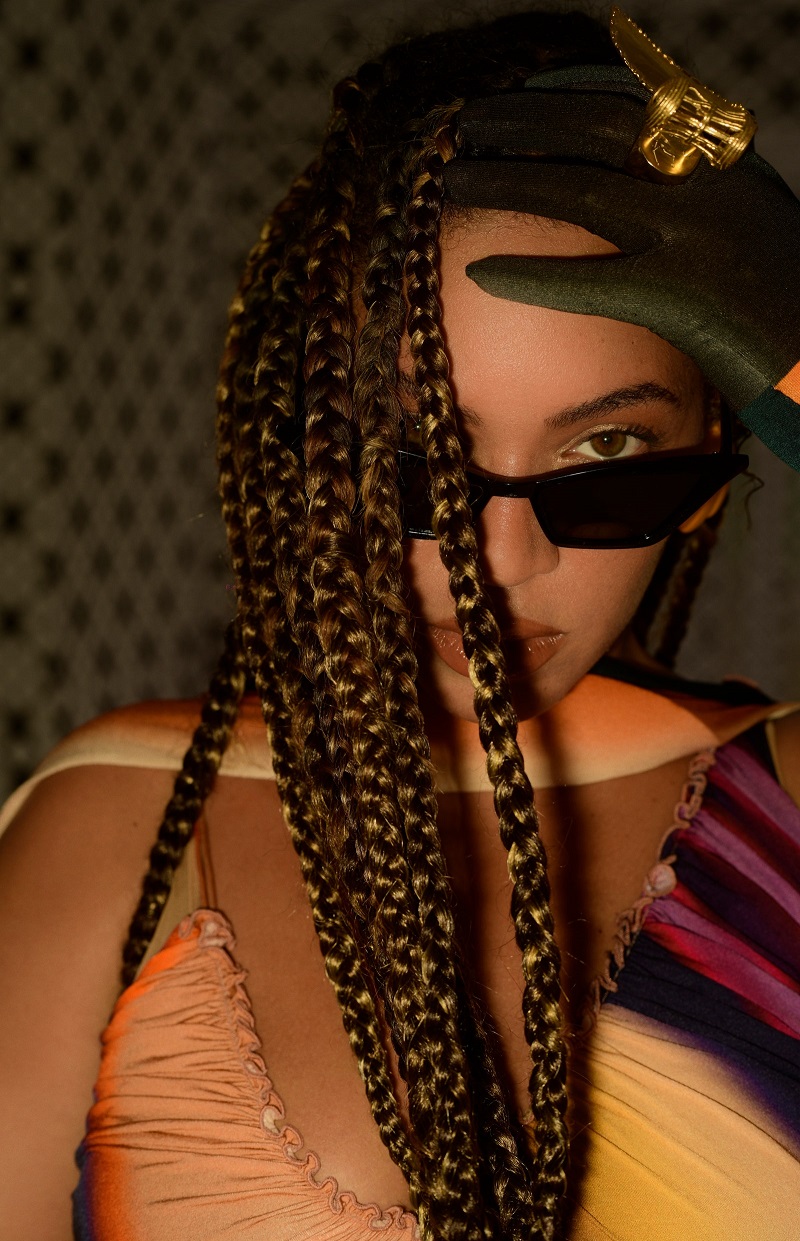 Beyoncé, Shatta Wale, Major Lazer – ALREADY (Official Video) from #BlackIsKing via @lisafordblog
I haven't posted Beyonce' in a while on this website, but damn the Queen killed it with her new film, Black Is King, playing on Disney+. The art, the colors, the costumes, the storyline, the African musicians, the dancer, everything is so perfect. The mixture of Hip Hop and African music was a gamechanger for me. And this video features the multi-talented Nigeran artist, Shatta Wale…an excellent collaboration choice.
It's just pure art. Every single scene, shot, moves is perfectly executed and has a big meaning. Beyonce' took a crazy amount of time to perfect this and you can clearly see it. I love love love love it. Vulture writes,
Black Is King blurs the lines between film, music video, photography, poetry, and nature documentary in its exploration of the themes of The Gift, elevating what, last year, looked like a promotional tie-in selling Bey's appearance as Nala in Disney's odd photorealistic Lion King remake into a stand-alone experience of its own, whose plot points, insofar as they can be understood as such, dovetail sparingly with the most dramatic turns in Simba's hero's journey but otherwise seem refreshingly uninterested in telling that story again. Here, there is also a king in exile seeking a restoration to greatness. But this time, the king is you, the viewer — and/or the Black diaspora spread out over the globe and poignantly lacking, as the film suggests overtly and covertly, a close connection to the millennia of African history from which we are descended. Black Is King is a full immersion in that beauty, guided by African artists, actors, and dancers, honoring African fashion, music, and spirituality. We've seen this move play out before, particularly in the '80s and '90s, when the American entertainment industry took great interest in South African apartheid and responded with films like Cry Freedom and The Power of One and albums like Artists United Against Apartheid's Sun City and Paul Simon's Graceland. But those were Anglo-American works often lacking an authoritative African or even nonwhite voice. Black Is King, like Homecoming, seems uninterested in the white gaze.
Read more on about the Black is King story line Vulture.com
Lisa Ford's crime novella, South Beach Suicide, on sale now at Amazon. Click Link.