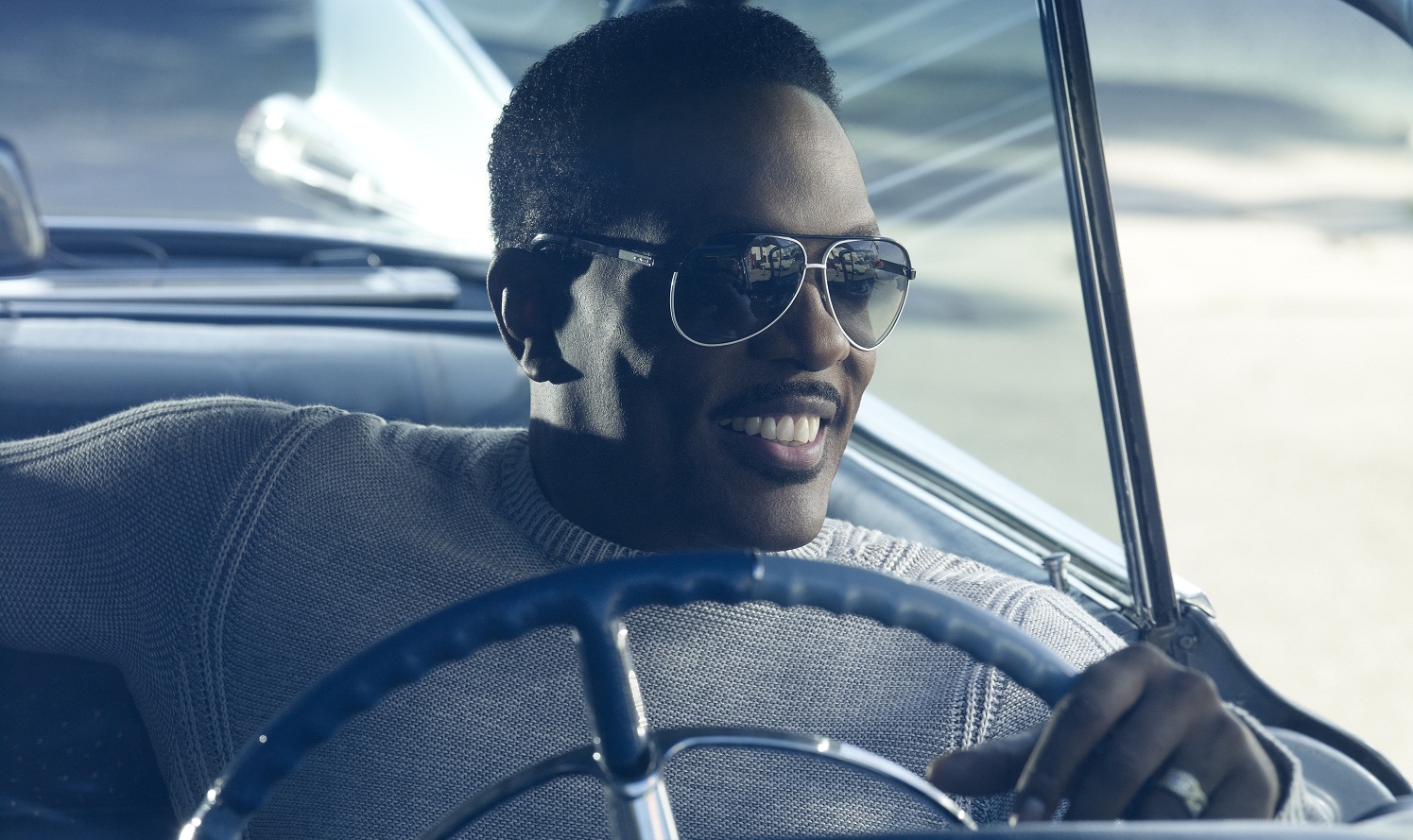 CHARLIE WILSON Tells Lisa Ford, "My Love Is All I Have" At The JAZZ IN THE GARDENS Festival! (Audio & Photos)
(Photo credit: Getty Images) Charlie Wilson performs at the JAZZ IN THE GARDENS Music Festival March 16-17 in Miami Gardens, FL)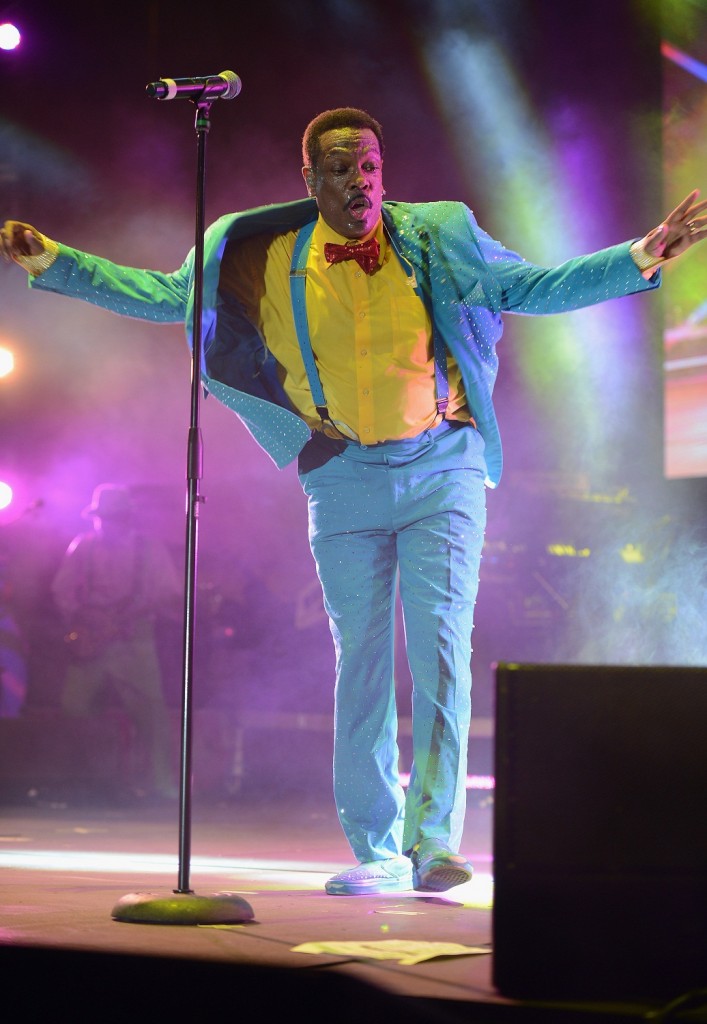 Lisa Ford (stuttering & star-struck): Hundreds of thousands of hip hop fans want to know, what is your favorite song, that you recorded? Because we're all are going to pledge allegiance to it.
Charlie Wilson – Wow, I can go all the way back with that one. But I will say, "My Love Is All I Have" because it's my new single.  There are so many songs (I love) and this one here is my ninth #1 single.
Charlie Wilson on performing at this year's Jazz In The Gardens festival:
First of all I like to thank God for allowing me to do this again. He has been my rock and this has been wonderful the second time around. The second time around is the sweetest and in the best time. It was awfully hot 2 years ago lol. (Miami weather) It's going to be a little cooler this time.  So now there will be a little more pep in my step . I was about to faint the last time . I was about to fall out lol . But I think the Mayor (of Miami Gardens), of course, and Michael Baisden. Baisden, they chose you because you're a great host and there is no secret that I'm a big fan . To everybody else  in this room, God bless you. Anything you want from Uncle Charlie I'm here for you.

Charlie Wilson's new album "Love, Charlie" has debuted at No. 1 on the Billboard Top R&B Albums chart and No. 4 on the Billboard Top 200 chart.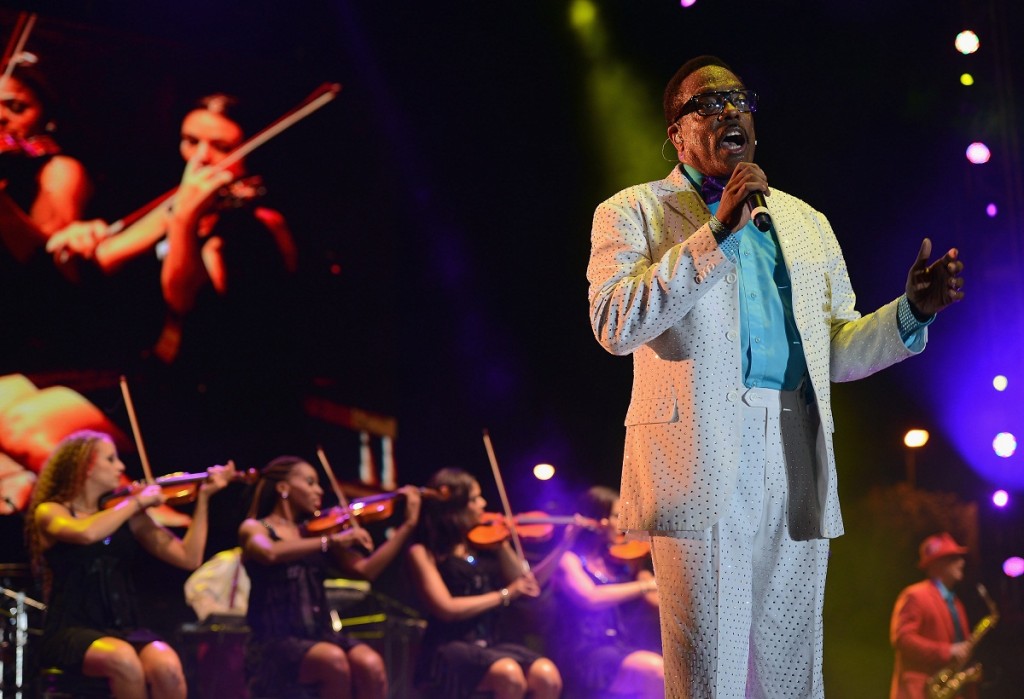 Charlie Wilson put on one of the most spectacular shows anyone has ever seen…violins and all.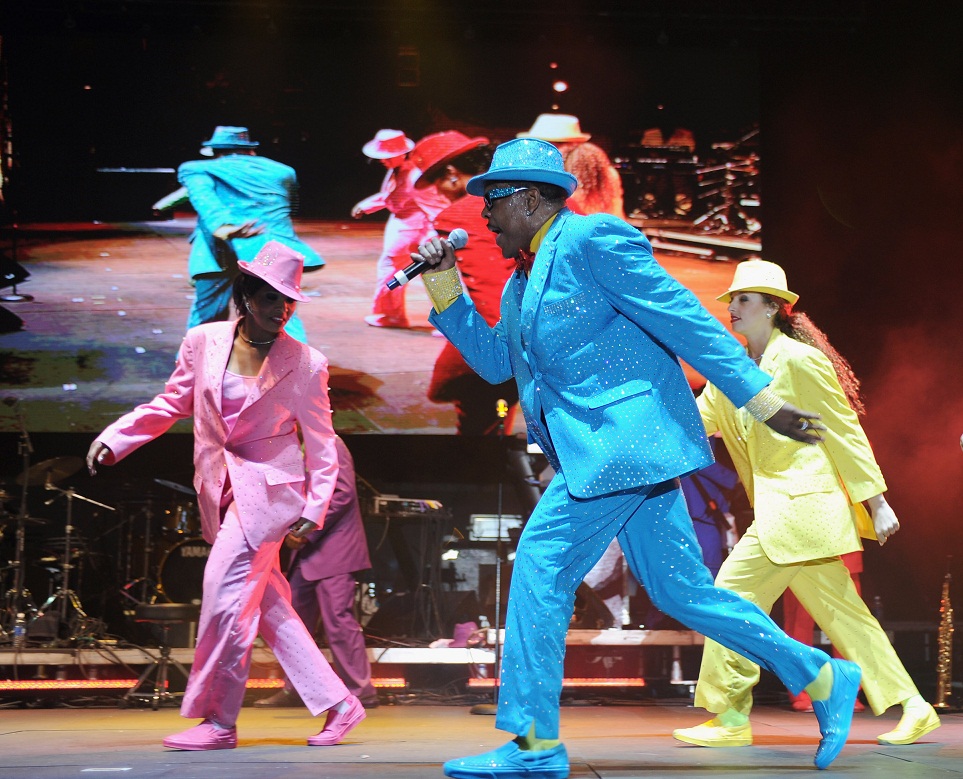 Charlie Wilson's performance at Jazz In The Gardens was high energy and excitement from beginning to end.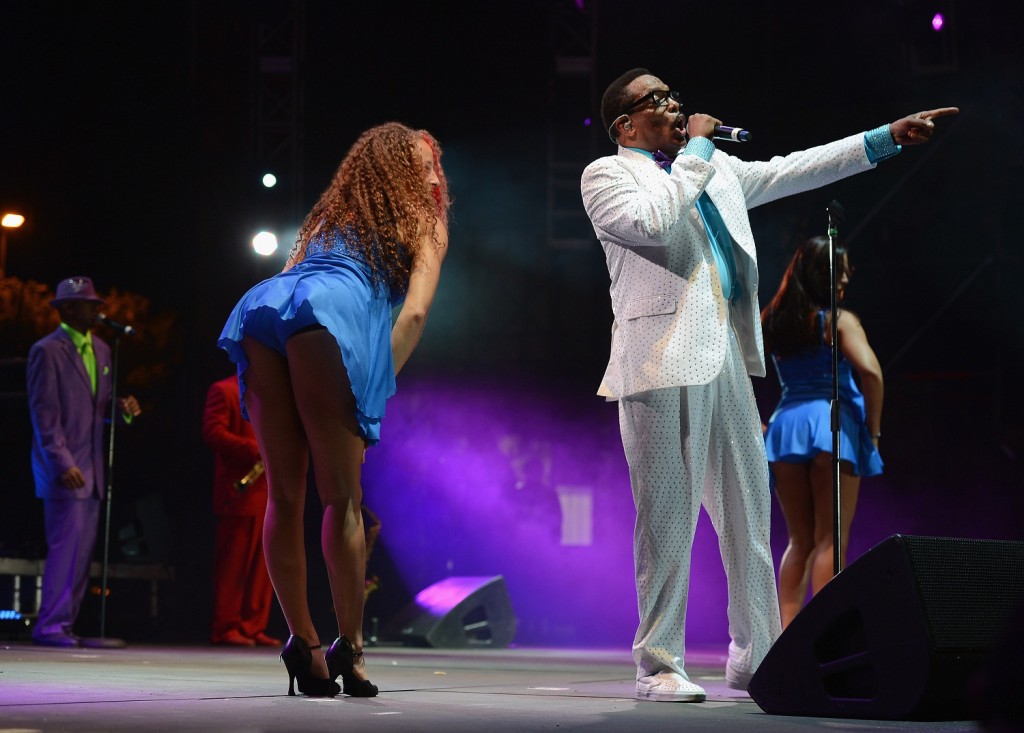 All of his dancers were extremely sexy.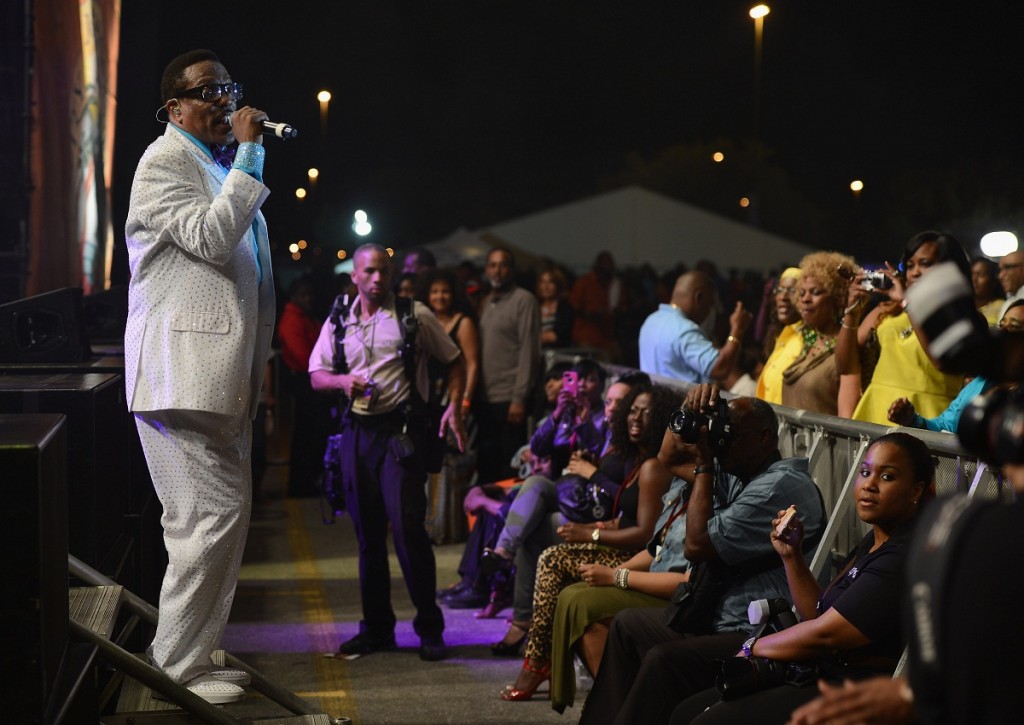 Charlie Wilson delivered on one of the best shows I've ever seen.
Follow me on Twitter @LISAFORDBLOG , @ImCharlieWilson and @JAZZGARDENS