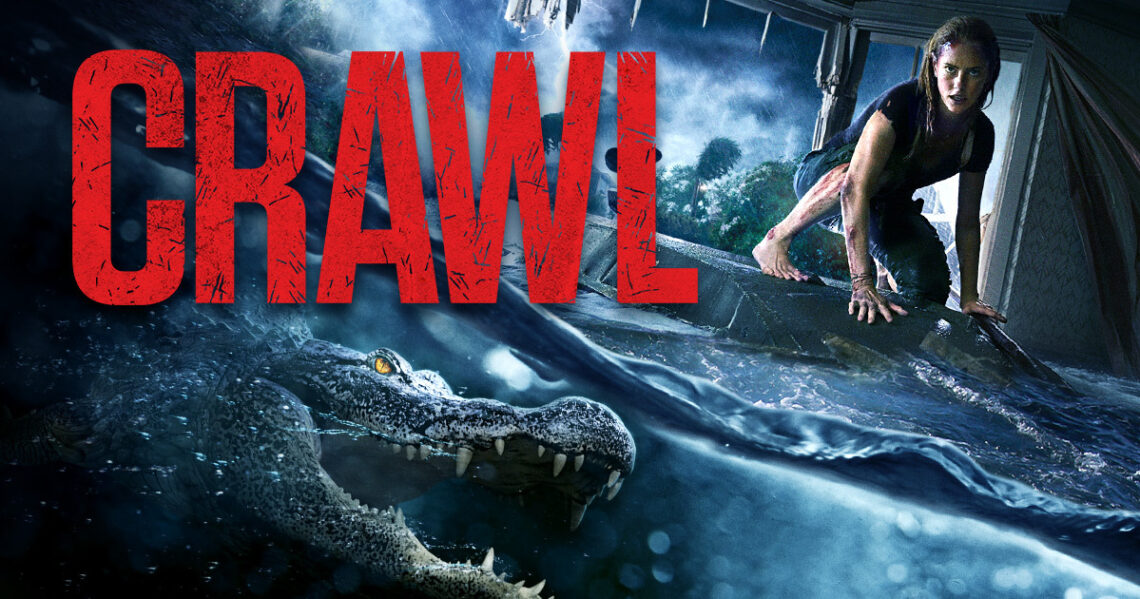 "Crawl" (Trailer) & Key West Film Festival – details via @lisafordblog
Ok so a giant alligator coming to eat people during a hurricane may not scare you, but scenarios like this scare the hell out of me! I've lived through many hurricanes and can't imagine having to worry about a giant man-eating alligator on top of everything else you go through to survive a wild storm.
Crawl is a great film brought to you by the same Producer of Evil Dead and Don't Breathe, Sam Raimi, as well as Craig Flores and Alexandre Aja. Crawl was screened at the Key West Film Festival a couple of days ago.
The 8th annual film festival featured A-List Directors like Martin Scorsese and it continues throughout this weekend. Click HERE for details.
Lisa Ford's crime novella, South Beach Suicide, on sale now at Amazon.