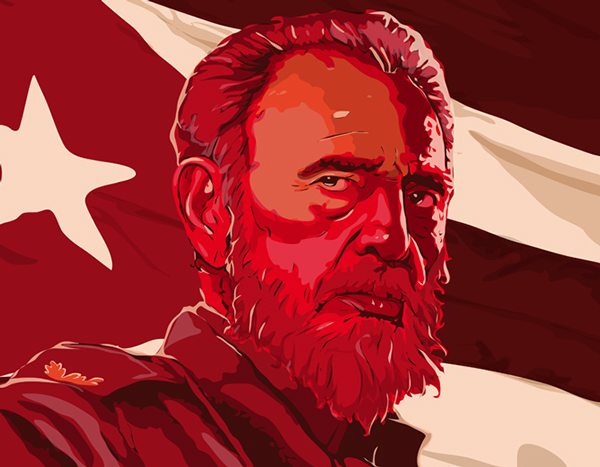 FIDEL CASTRO IS DEAD!!!!!!! (VIDEOS) via @lisafordblog
The celebrations are endless down here in South Florida. The mood is happiness and joy. People here will be partying and celebrating for weeks!
MORE: Cuban-Americans react with cheers, song, and dance as news spreads about Fidel Castro's death. @nbc6 pic.twitter.com/OSg70qdtfD

— Jamie Guirola (@jamieNBC6) November 26, 2016
Many South Florida Cubans told NBC 6 Fidel's death is symbolic and may pave the way for true change in Cuba.
MORE: Cuban-Americans react with cheers, song, and dance as news spreads about Fidel Castro's death. @nbc6 pic.twitter.com/OSg70qdtfD

— Jamie Guirola (@jamieNBC6) November 26, 2016
Source: South Florida Cubans React To Death of Fidel Castro | NBC 6 South Florida
Follow us: @nbcmiami on Twitter | NBCMiami on Facebook | @LisaFordBlog on Twitter