DEAR WHITE PEOPLE … (Official Trailer!) Provocative & Controversial
Thursday 14 June, 2012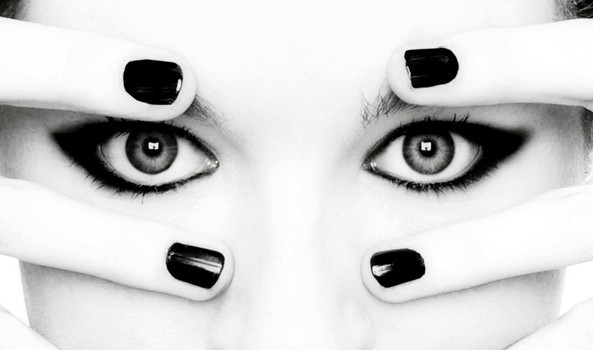 "Remember when Black movies didn't neccesarily star a dude in a fat suit and a wig? Or have major plot twists timed to Gospel numbers for no apparent reason? No? Damn…
Well believe it or not there was a time when "Black Art-House" was a thing. When movies like Do The Right Thing, Hollywood Shuffle, and Boyz In Da Hood were breaking box office records as well as making us laugh, cry, and think in ways movies hadn't before.
The humble producers of DEAR WHITE PEOPLE, a satire about being a black face in a white place, long to bring those days back. But we can't do it without you!"
DEAR WHITE PEOPLE, A satire about being a Black face in a white place. We pieced together what resources we had to make this trailer in order to entice investors for our planned million dollar feature. Armed with this trailer and your support we plan to make this film a reality. Click here to help bring this film to theaters: http://bit.ly/DWPYoTu
@DEARWHITEPEOPLE … is a controversial new film that is causing a stir in the world right now. Just read the youtube comments…they are spewing with racism but also with people who are open-minded and support this project heavily. The producers of this film already has 75k youtube views and raised 10k in just ONE DAY! This is definitely history in the making and proves that audiences are thirty for movies that are debatable and thought-provoking.  Make sure you SPREAD THE WORD and send ALL your family and friends to this site –> www.indiegogo.com/dearwhitepeople
Top YOUTUBE Comment re: DEAR WHITE PEOPLE
Racism is so prevalent on the internet that I am no longer surprised or angered by the ignorance, misinformation, flawed logic or basic failures in humanity I've seen in the comments section on this. When you are angered by something that should only leave you questioning common occurrences and the status quo, you might want to get angry at yourself instead of those making you re-evaluate the world you live in. This looks promising and I hope it does well. More power to the cast & crew.
Follow me on Twitter.com/lisafordblog