First look at Angelina Jolie's Animated Film About Life Under the Taliban (Trailer) via @lisafordblog
Wednesday 17 May, 2017

Angelina Jolie is lending her support to the Canadian co-produced movie, "The Breadwinner".
"I am proud to be a part of this beautiful film with this timely and very important subject matter. Millions of girls around the world have to grow up before their time, working to provide for their families at a very young age and in difficult circumstances. They have the strength to do what no one should ask little girls to do." – Angelina Jolie

"Jolie serves as an executive producer for "The Breadwinner", which tells the story of Parvana, a young Afghan girl living under the Taliban regime. Parvana cuts her long hair and disguises herself as a boy in order to provide for her family after her father is imprisoned. The film is based on the children's novel of the same name by Deborah Ellis and was recently endorsed by Malala Yousafzai for its depiction of strong and courageous women. Read more on etcanada.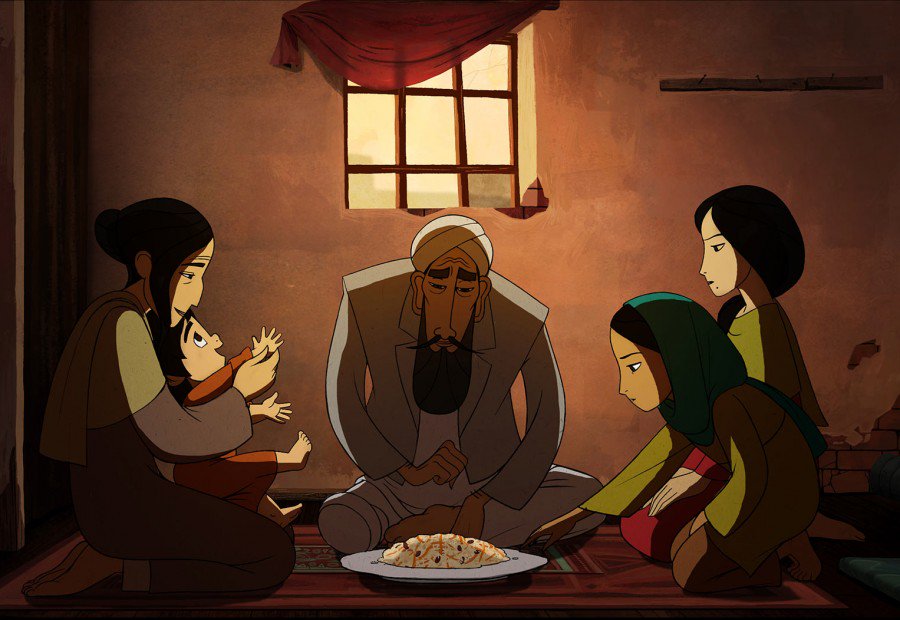 GKIDS proudly presents THE BREADWINNER, the newest masterpiece from the Academy Award nominated creators of Song of the Sea and The Secret of Kells, based on the worldwide bestseller Deborah Ellis. Coming to theaters in Fall 2017.
To be featured on this website, contact @lisafordblog at lfb@protectyaneckrecords.com
Related Posts