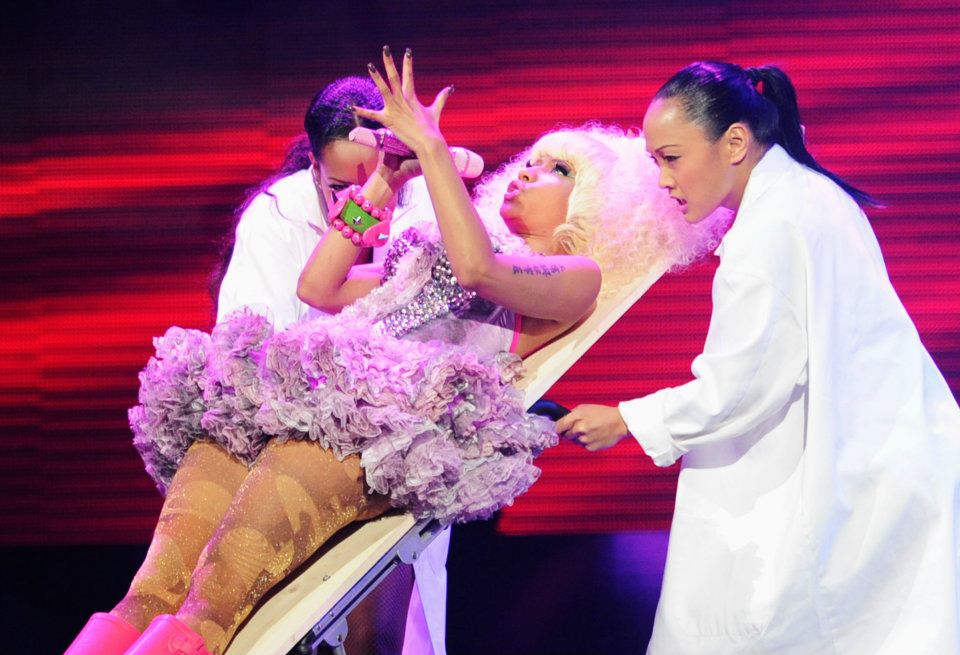 I HEART RADIO Music Festival Highlights! [PHOTOS]
I had the pleasure of covering the Biggest Live Music Event in radio history! The iHeartRadio Music Festival held at the MGM Grand Garden Arena on September 23, 2011 in Las Vegas, Nevada, was a glorious 2-day event that included performances by some of the BIGGEST musicians of our generation. The event (similar to Woodstock) was held to promote iHeartRadio and will continue to be an annual event. Click IheartRadio.com for more details and highlights.  (Photos by Christopher Polk/Getty Images for Clear Channel) 2011 Getty Images.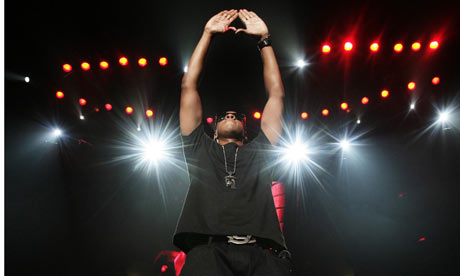 My favorite performer of them all… JAY Z!! Rocked the House!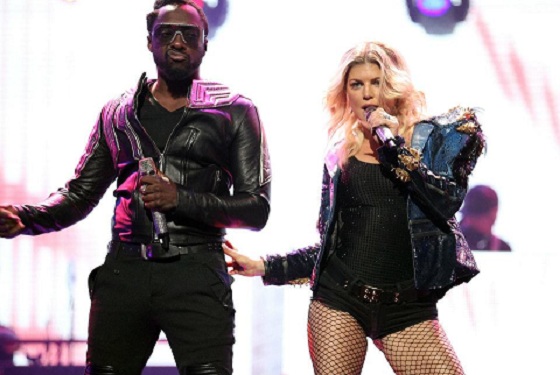 Fergie and Will.I.AM of the Black Eyed Peas performed their greatest hits!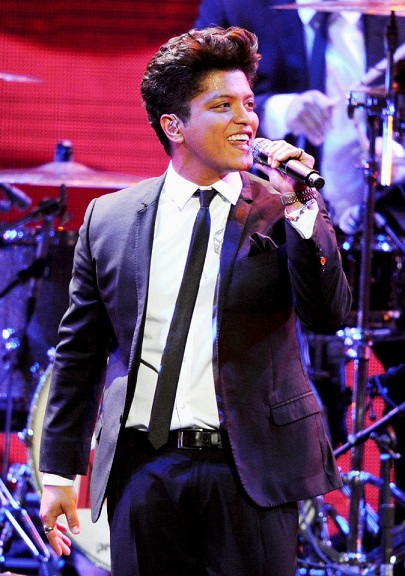 Bruno Mars singing a "Sky Full of Lighters".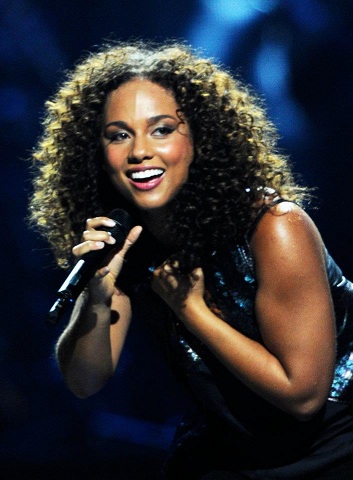 Alicia Keys smile lit up the arena.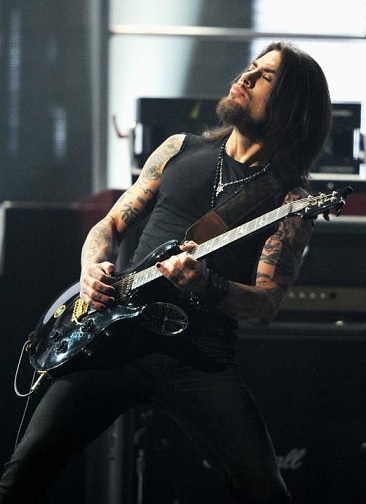 Singer Dave Navarro of the band Jane's Addiction performs onstage.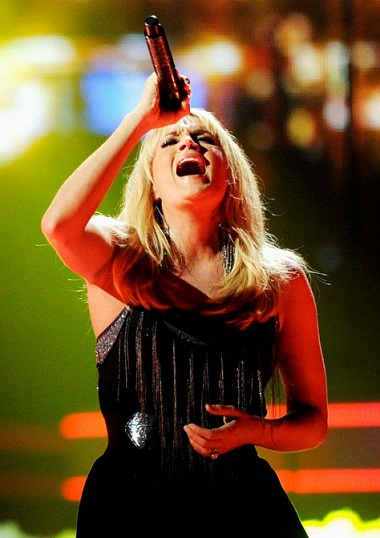 The crowd went wild for American Idol's champ, Carrie Underwood.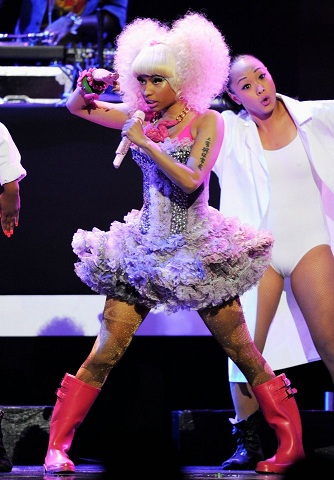 Nicki Minaj performing "Super Bass"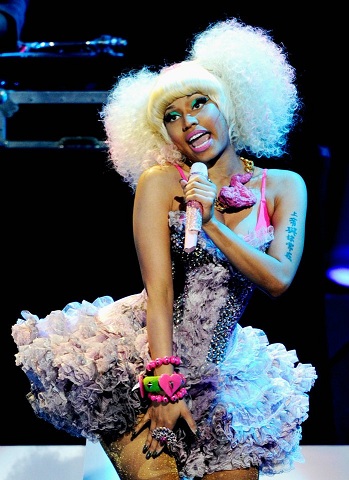 Nicki Minaj playing with the crowd.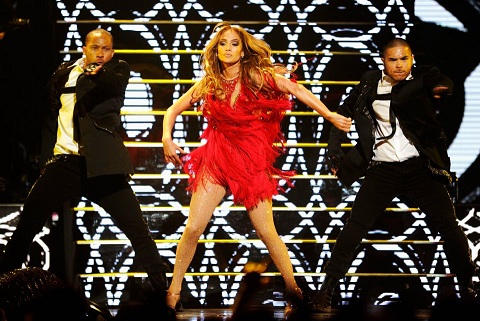 Jennifer Lopez on fire!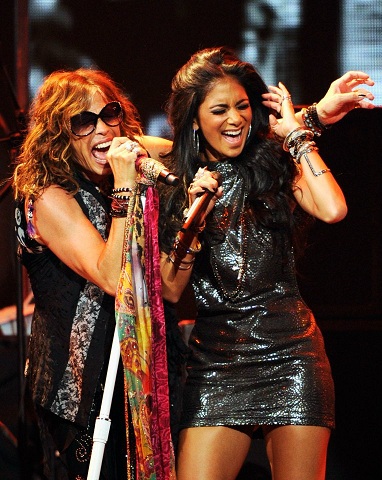 Steven Tyler and Nicole Scherzinger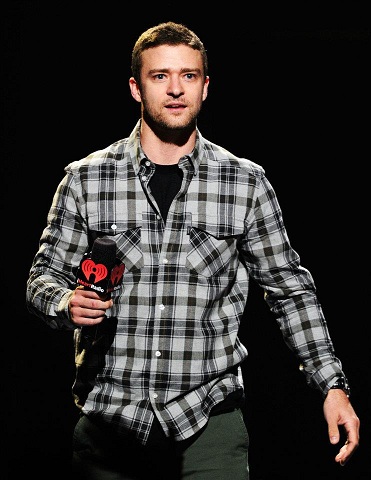 Justin Timberlake introducing Lady Gaga!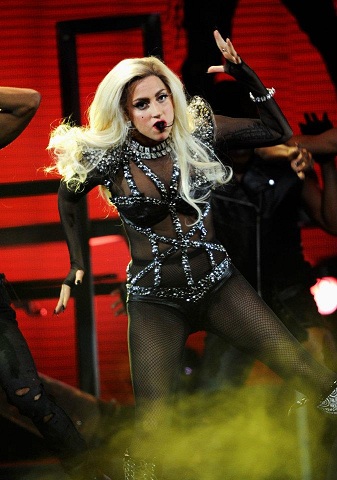 Lady Gaga mezmerizing the audience.