In case you missed it, BIG SEAN's Performance on South Beach (PICS) & Interview w Big Sean (HENNESSY PARTY)
Monday 08 October, 2012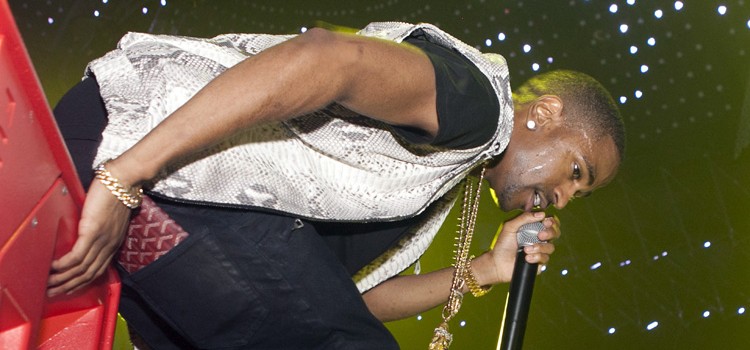 Thanks to Lex @ Lex Promotions for inviting me to the Hennessy vs. The Chase – ft. Big Sean – industry party at Mansion nightclub on South Beach last Monday. I'm actually still recuperating from all the fun I had. Included in this blog post are pictures from the event and a video of Miss Kimmy's (radio personality from 99 Jamz) interview with Big Sean. I'd also like to thank Hennessy for one hell of an evening!
Check out Hennessy's website at NeverStopNeverSettle.com
All photos are courtesy of NLPG Images ("We're Everywhere You're Not")
Follow me on twitter @lisafordblog for more event coverage!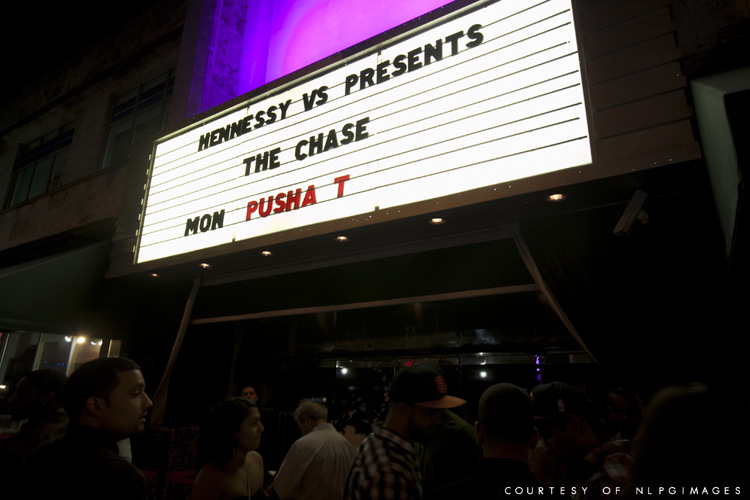 I was confused when I first arrived. I saw Pusha T's name lit up and not Big Sean's. Plus there were thousands of people at the club and I thought it would be a more 'private' event. But come to find out, Pusha T was set to perform after Big Sean and all the people who showed up were a blessing in disguise! We all had a blast!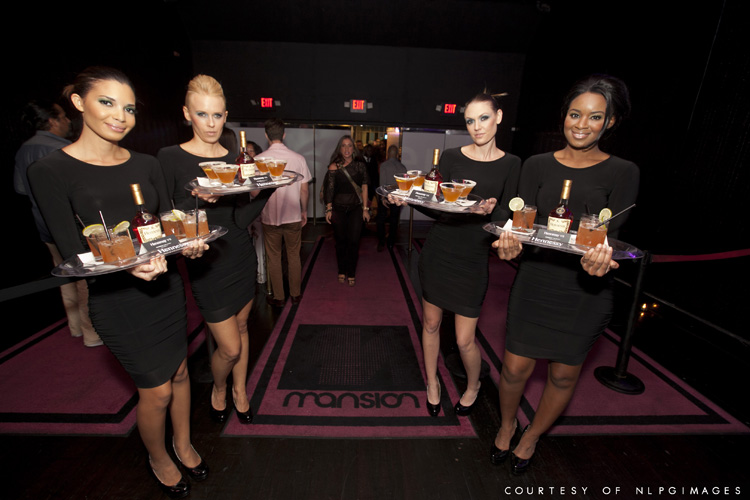 These were the beautiful ladies who greeted us at the door! They were walking around serving us an array of mixed Hennessy drinks.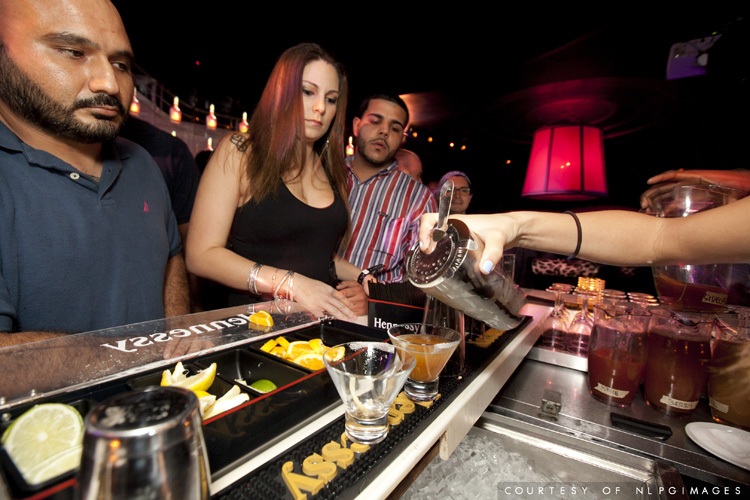 And the best part? Drinks were free all night!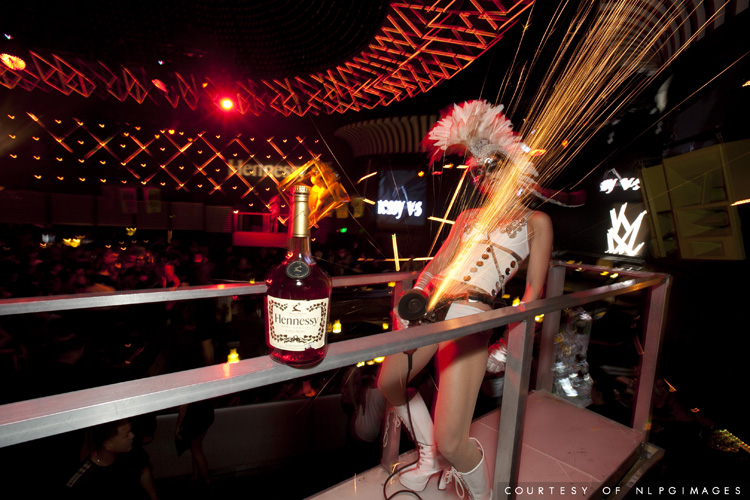 I was invited to this party by Lex Promotions. Lex, 99 Jamz, and the organizers of this Hennessy event went all out! They made sure everybody was happy and entertained!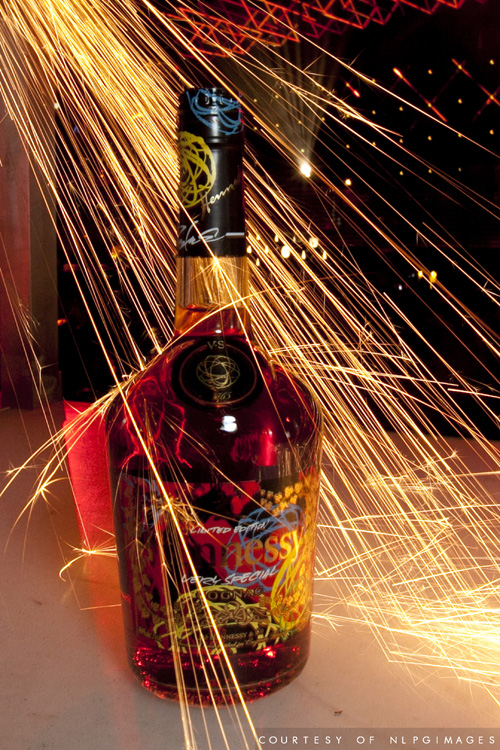 Yeah, I had to cop me one of these bottles! LOL! I'm a new fan of Hennessy!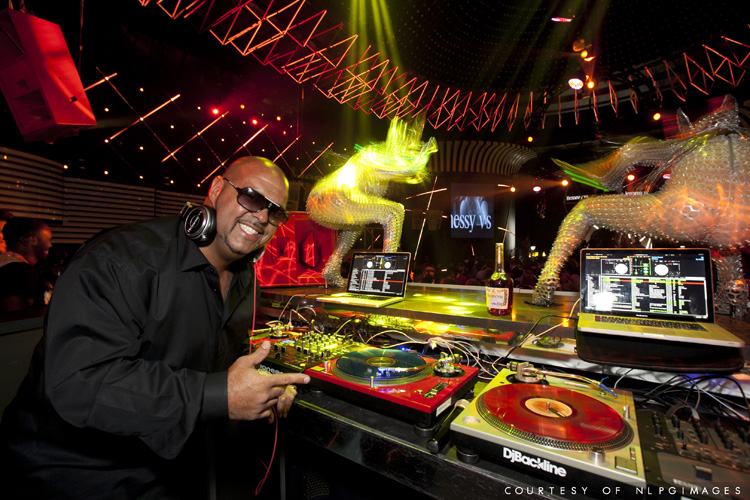 DJ Laz from Power 96 fm ripping up the turntables!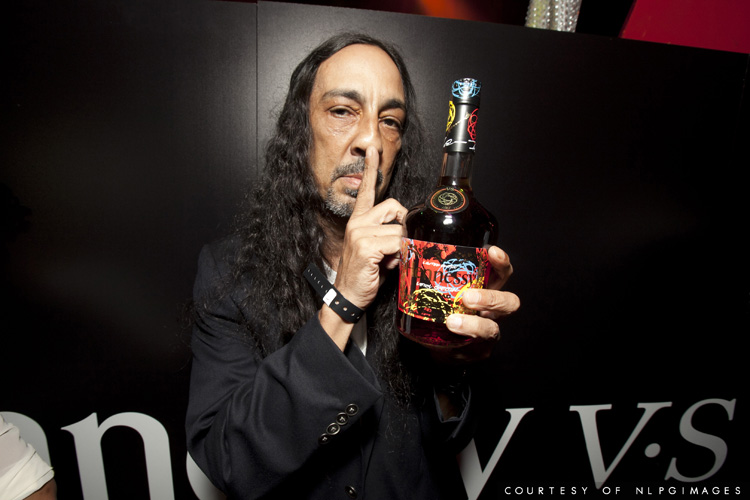 I personally don't know who this dude is but he is super cool 😉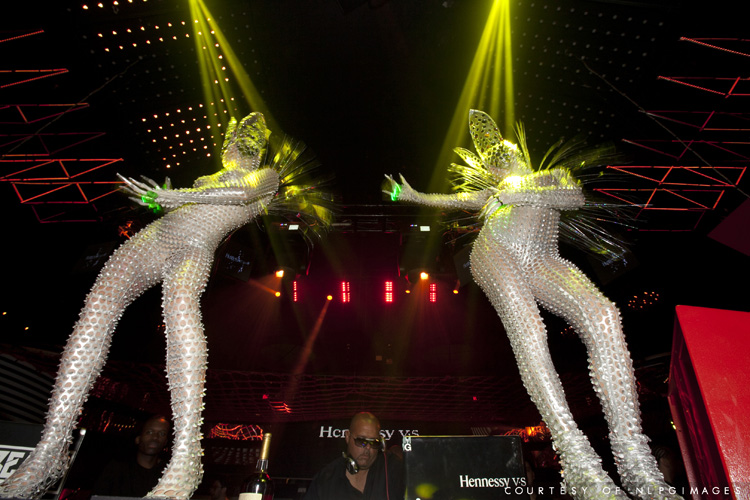 In person, these beautiful creatures were simply amazing!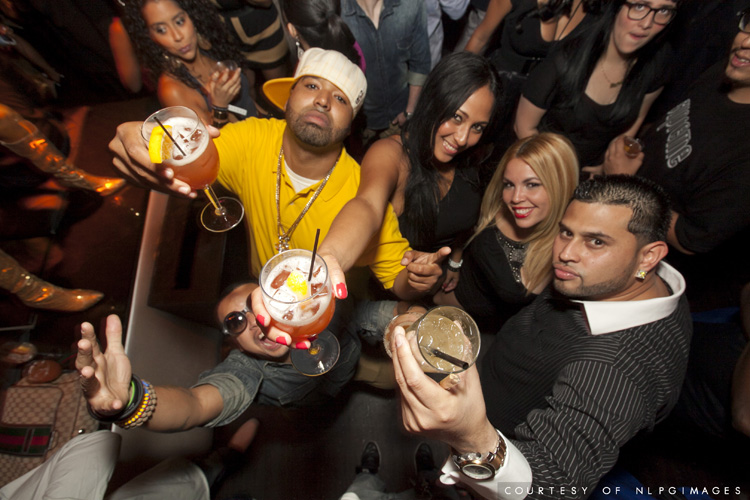 CHEERS to Hennessy!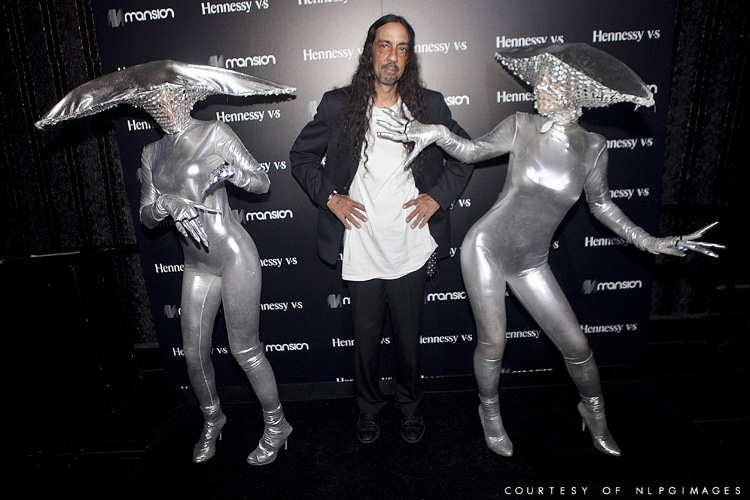 Here's the 'cool guy' again lol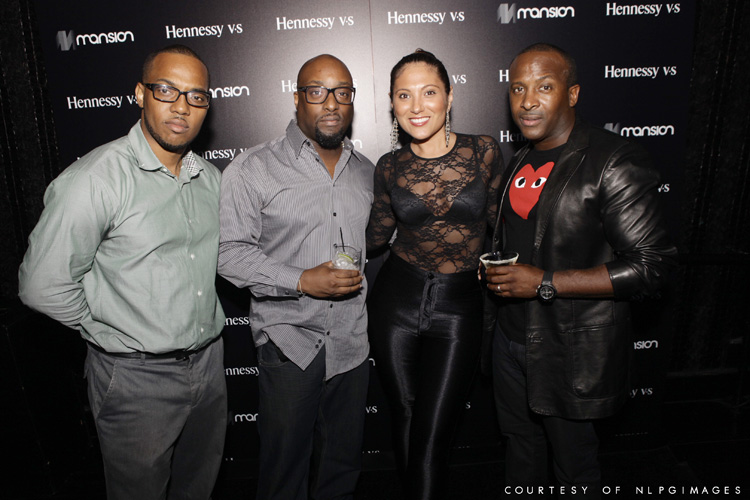 Lex Pierre-Louis with Lex Promotions is on the far left and Miami's own Miss Kimmy from 99 Jamz is the pretty lady near the center.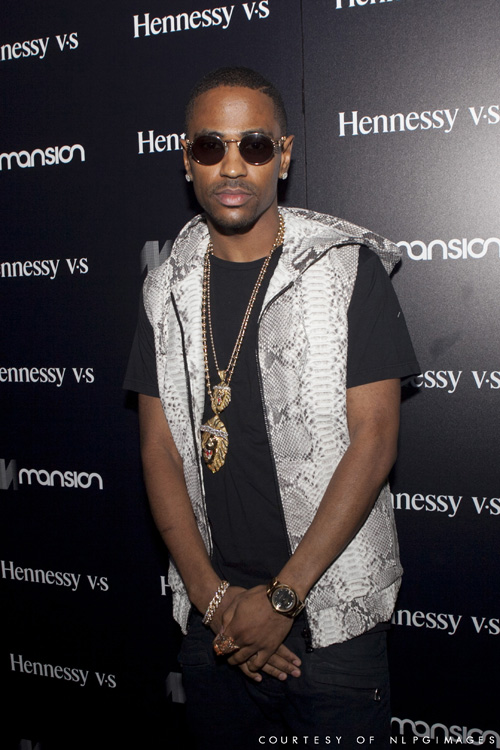 Rapper, BIG SEAN, poses for a couple of pics before hitting the stage.
Big Sean showing off his hoodie 😉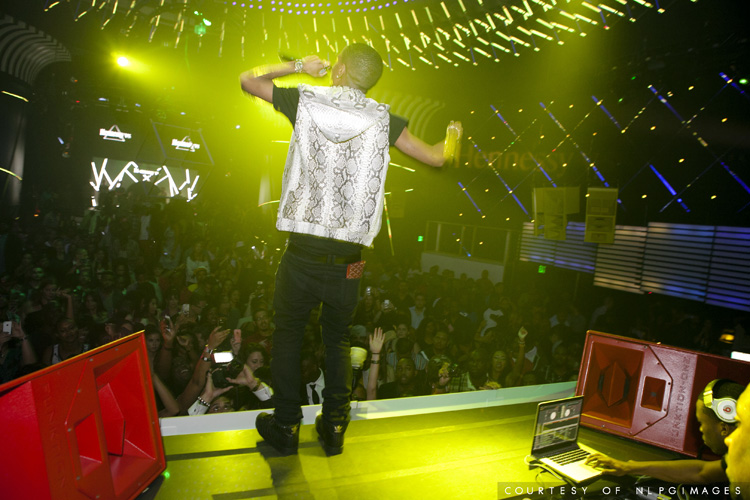 Big Sean performing "Mercy".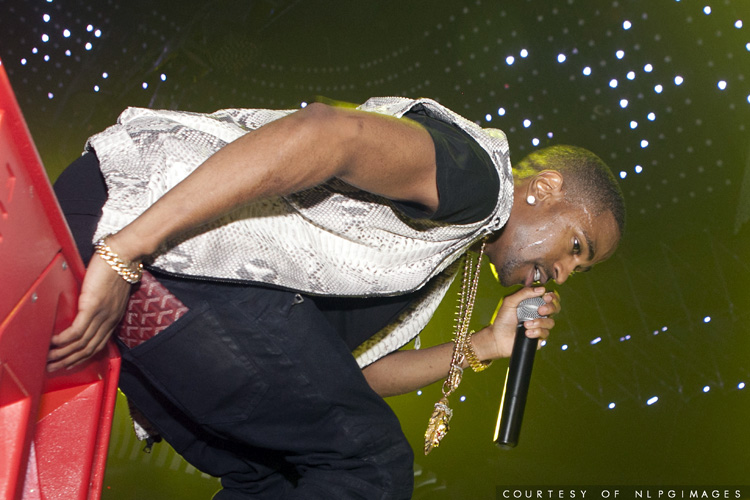 Big Sean rocked the crowd!
"We had to opportunity to catch some behind the scene footage of Radio Personality Miss Kimmy of WEDR 99 Jamz interview with Big Sean before his performance for Hennessy VS presents the Chase at club Mansion on South Beach."