Interview with BIGGIE's Daughter & Her Mom!! (Video)
Thursday 08 March, 2012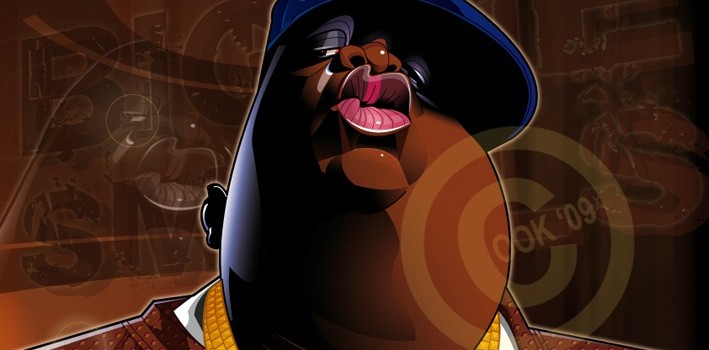 Biggie's daughter T'yanna & her mom Jan speak on their relationship with Faith, Lil Kim & more..
(biggie smalls artwork by russcook)
Biggie's daughter T'yanna & her mom Jan honored us by giving us an small glimpse of life after the Notorious B.I.G. The pair spoke about their relationship with Faith Evans, Lil Kim & more on the radio with Hot 97 in New York. Alot of people's impression on BIG's & Jan's relationship stem from what was portrayed in the film Notorious. Jan says the movie was about 75% accurate but she had no hard feelings towards the film's portrayal of her.
Jan and T'yanna say they have a relationship with Faith, but no relationship with Lil Kim because they don't run in the same circles (aka, live in the limelight). Jan says, "If I say her (Lil Kim) on the street, I would speak, but she wouldn't speak back." The anniversary of Biggie's death is in two days (March 9, 1997). It has been 15 years since the legend passed away, but his music continues to be unmatched by newcomers.
Follow me on Twitter.com/lisafordblog
Sources:
Related Posts