J COLE Tells Us "Happiness Is Attainable" (Video Clip) via @lisafordblog
Thursday 22 December, 2016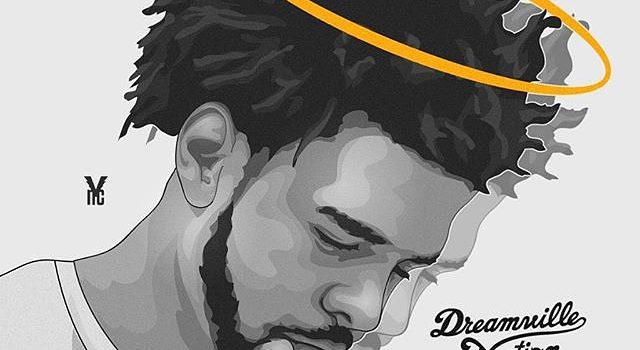 I'm posting this short video of J COLE on the Angie Martinez Power 105.1 fm radio show because what's he's saying truly resonates with me and has shifted my way of thinking. In our quest to achieve and to reach are greatest heights, gratitude is the best attitude. Shout out to J COLE for being one of my favorite leaders of the new school.
Happiness IS attainable… pic.twitter.com/i5VkJspQor

— Angie Martinez (@angiemartinez) December 13, 2016
To be featured on this blog, email lisafordblog@gmail.com.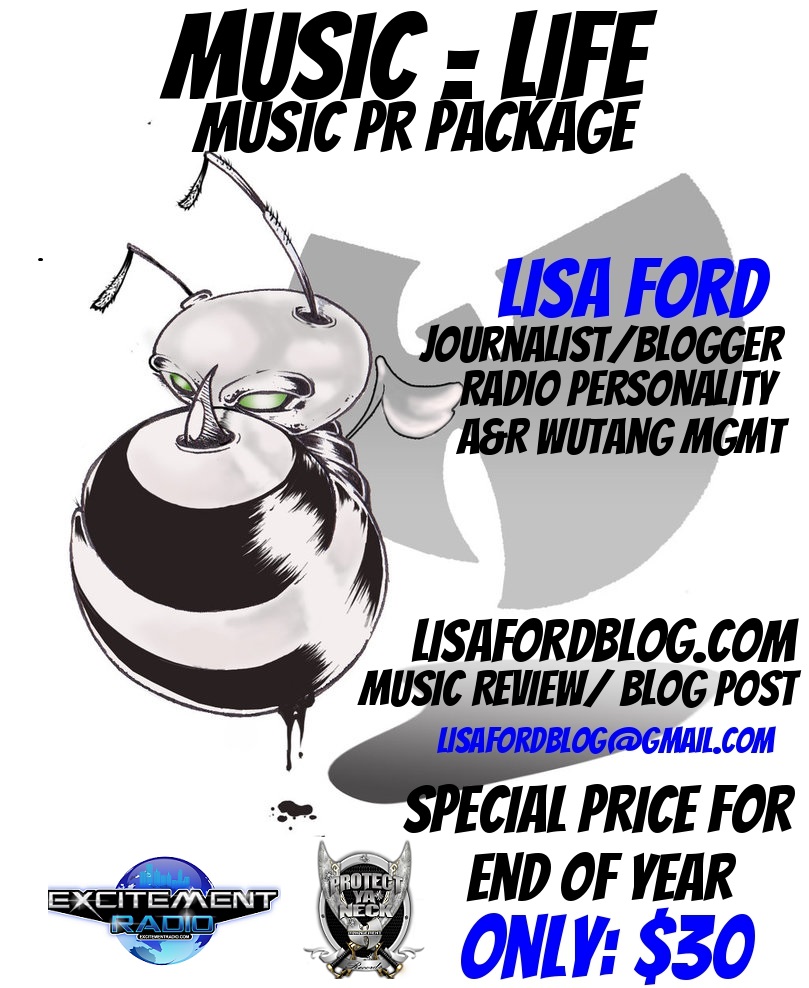 Related Posts