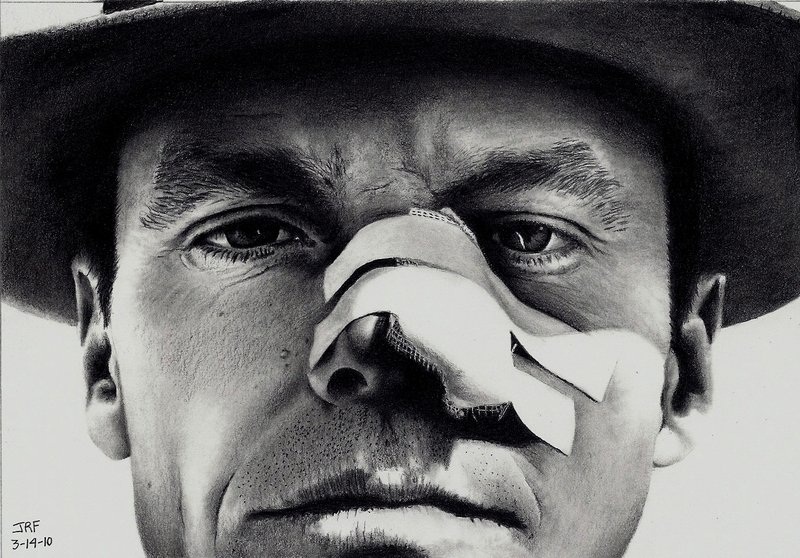 Jack Nicholson turns 75!! (Famous Film Clips)
(jack nicholson in 'Chinatown' artwork above by rick-kills-pencils)



Happy Birthday Jack Nicholson!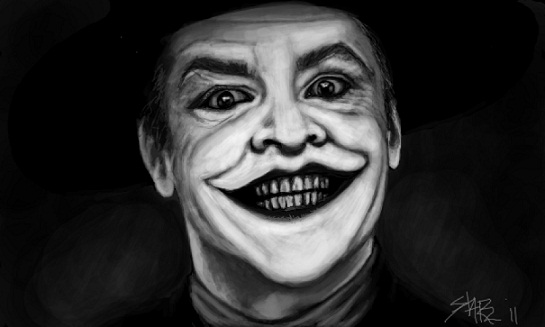 Jack Nicholson, who played the Joker in the 1989 'Batman' movie.
'The Shining,' 1980
 
The Best Part Of The Shining  – Here, Nicholson took the "Here's Johnny!"  line and turned it into a thing of terror.
'A Few Good Men,' 1992

Colonel Nathan R. Jessep (Nicholson) Addresses the Court on "Code Red". He delivers that infamous line to Tom Cruise's character, "YOU CAN'T HANDLE THE TRUTH!"
'Chinatown,' 1974

It's been called one of the greatest films ever made, and Nicholson as L.A. P.I. Jake Gittes is a big part of the reason why. (msnbc)
'Five Easy Pieces,' 1970

The Dinner Scene – Nicholson just wanted his damn toast!
 'One Flew Over the Cuckoo's Nest,' 1975

The brawling ex-con, R.P. McMurphy (Jack Nicholson), adjusts to life on the Psych Ward, he has his first confrontation with the domineering Nurse Ratched (Louise Fletcher). Unable to resist a sure thing, McMurphy bets his fellow inmates that he can break Nurse Ratched before she breaks him. (youtube)
Follow me on Twitter.com/lisafordblog