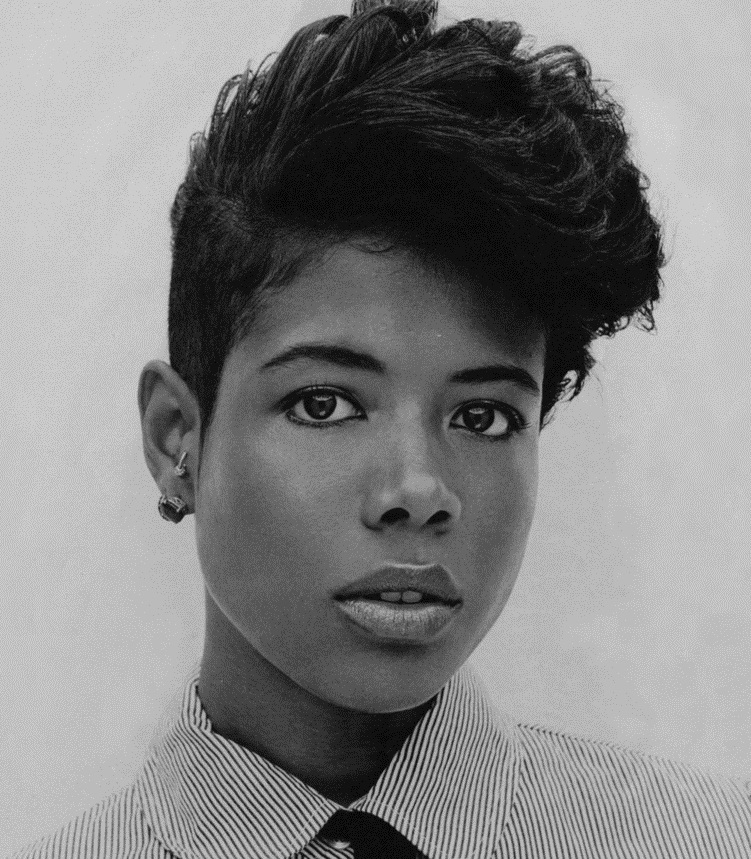 KELIS ft. ANDRE 3000 – "Millionaire" (MUSIC VIDEO) #Throwback
Do who do you think is the better lyricist? NAS? OR ANDRE 3000.



ANDRE 3000:
wherever there is cheese there are rats,

wherever there are rats there are cats,

wherever there are cats there are DOGS,

if you got the dogs you got bitches,

bitches always out to put their paw son on ur riches! (NEVER gets old)
Kelis feat. Andre 3000- Millionaire from Giuseppe Capotondi on Vimeo.
This is a f*cking brilliant song…shouldn't EVER be forgotten! A wicked tune that's timeless, slick ,catchy, and cool
.
Follow me on Twitter @LISAFORDBLOG