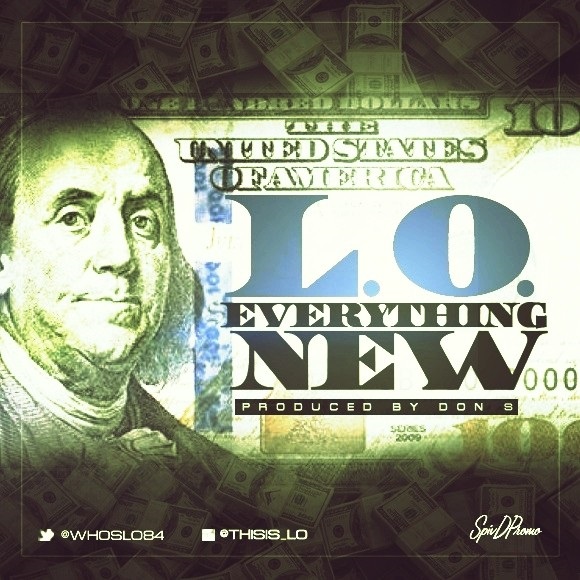 L.O. – "Everything New" prod. by Don Suave (Hot New Music)!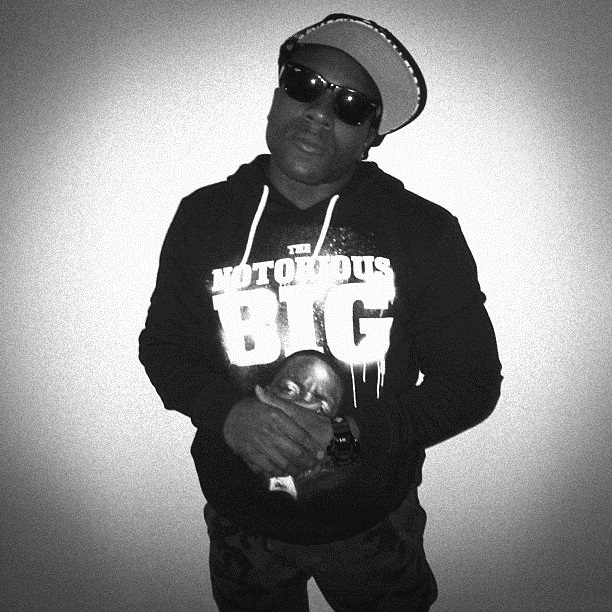 The intoxicating self-released record, Everything New, is an artistic victory for Lyrical Onslot aka the Lyrical One, or simply put, L.O.  He is the rap-centric Long Islander who struck gold with his music and who brings an high voltage energy to the world of Hip Hop. L.O.'s new song, Everything New, features thunderous productions from beat-burster, Don Suave. It is undisputedly the sound of 2014.

L.O. was born and bred in the music industry and was taught a lot about the artform that ran through his blood, by legends in the rap game, such as mastermind Bun B, as a host of the critically-acclaimed music web series,  BlokTV. L.O. immediately understood to keep his music beyond creative and to maintain Hip Hop's elevated form of artistry. Everything New is a superior showing of L.O.'s boundless ingenuity and why he belongs in the booth. Music lovers continue to gravitate to him because he's the successor of the New York Rap legends – aka  – the fathers of Hip Hop, and he's placed himself in a fortunate position where we can rest assured his next moves will be completely self-determined.
Clocking in with a gratifyingly fifteen tracks, L.O.'s crafty lyrics in Work In Progress Vol:3 Hard Days Party Nights tells a story from beginning to end about his life of interesting highs and lows. L.O. certainly displays his effectiveness as an artist in this highly sought-after street album, which is a soundtrack about the celebration of struggle and triumph. Work In Progress Vol:3 Hard Days Party Nights includes some of the hottest production in the industry from beat masters Don S , Young Cass, & Wisdom.  All visual content for L.O.'s music on the album are gripping! Check out additional links below after this silent film for Big Sh*t Freestyle by L.O.
You can follow L.O. on twitter @WHOSLO84. We will keep you posted on all his future projects.
–> L.O.- THE RIDE FREESTYLE (OFFICIAL VIDEO)
–> L.O.- WHAT WE DO IS WRONG FREESTYLE ( OFFICIAL VIDEO)
http://www.youtube.com/watch?v=ofxMzcfpgL4&hd=1
–> L.O.- LEAN WIT IT FREESTYLE (OFFICIAL VIDEO)
http://www.youtube.com/watch?v=1MYdxXMv2Ko