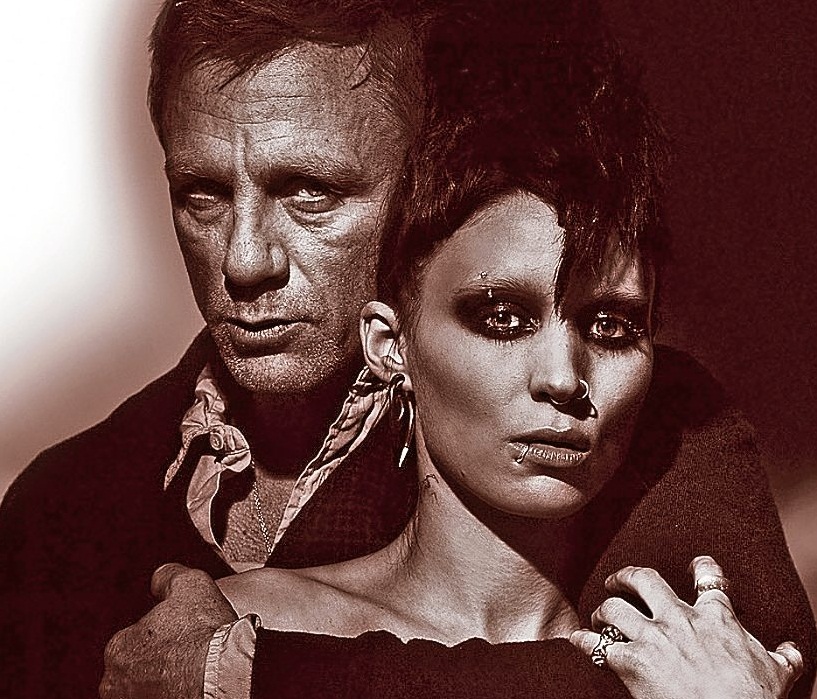 Lisa Ford's 2 Favorite Scenes From "The Girl With The Dragon Tattoo" w/ Mara Rooney! (VIDEOS) #Throwback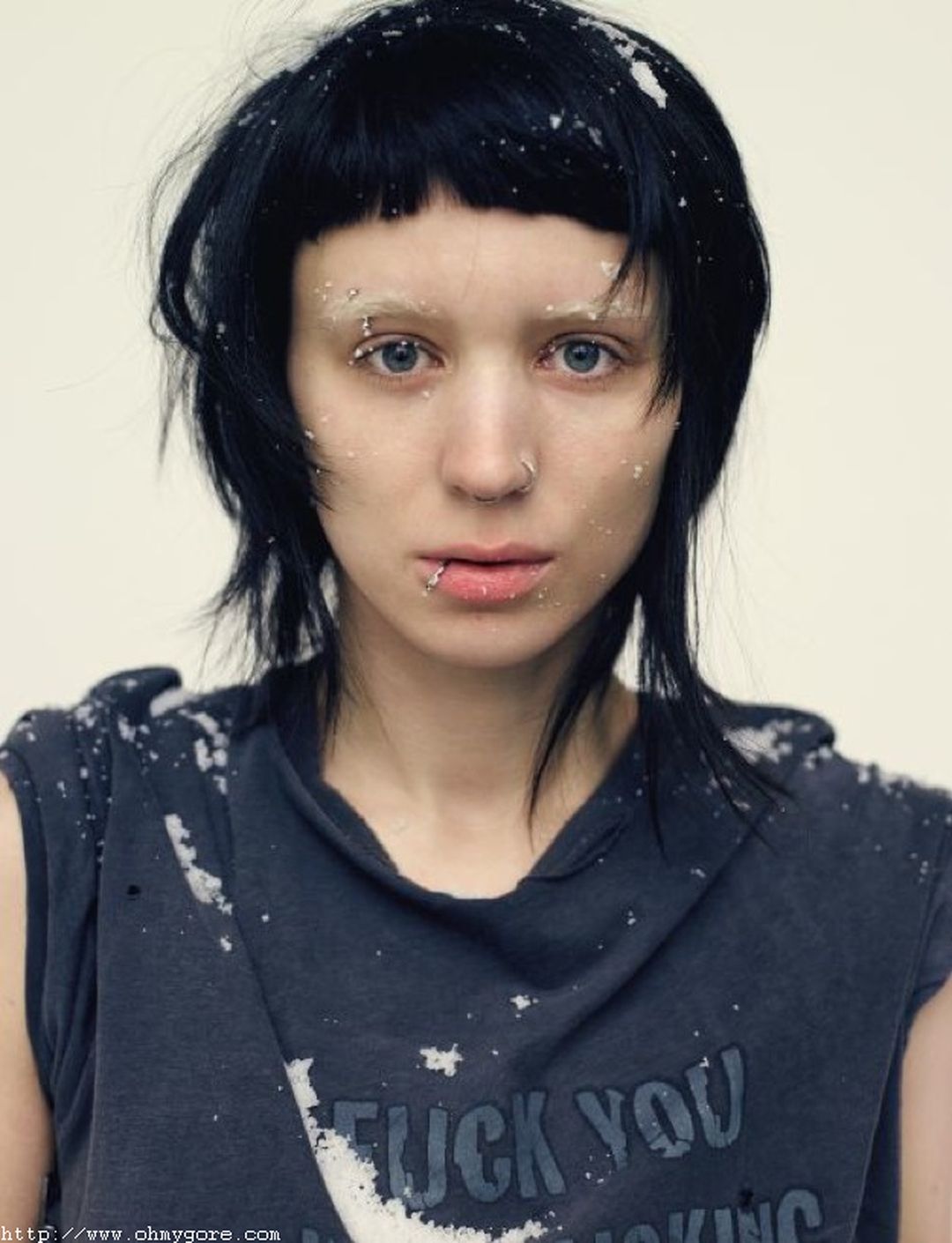 I simply can't get enough of these action-packed films, as well as, the books (The Millennium Trilogy) that give more details than the movies. The Girl With The Dragon Tattoo is a thriller about computer hacker, Lizbeth Salander (played by Mara Ronney), based on the first novel in the trilogy…which altogether have sold 50 million copies in 46 countries and become a worldwide phenomenon. The film is full of gore, violence, and sex…basically all things 'wrong with the world'. I've already watched the original Swedish versions of all three films too many times to count.
SCENE 1 out of my two favorites is just a short little clip that shows Lizbeth's kick-ass demeanor. As the film will tell you (if you haven't seen it already), she's been through a lot in her life and is no one to be f*cked with. The video shows someone trying to rob her and how she handles it. Take a look…
As some of you already know, Tattoo's storyline centers around Journalist, Mikael Blomkvist (Daniel Craig), who employs Lizbeth Salander to help him search for a woman who has been missing for forty years. In the meanwhile, Lizbeth is fighting her own personal demons, including dealing with her court-appointed guardian, who tied her up and brutally sexually assaulted her before she had a chance to do anything about it.
Of course, being the psycho that she is, Lizbeth surely got her revenge on her attacker. Not giving too much away (for those who have yet to see it), she did some unspeakable things to him, leaving him at her whim. In the below video, he's scared sh*tless of Lizbeth, after seeing her for the first time since her vengeful attack on him.
Short but sweet, right? Just sharing something that pleases my own demented mind 😉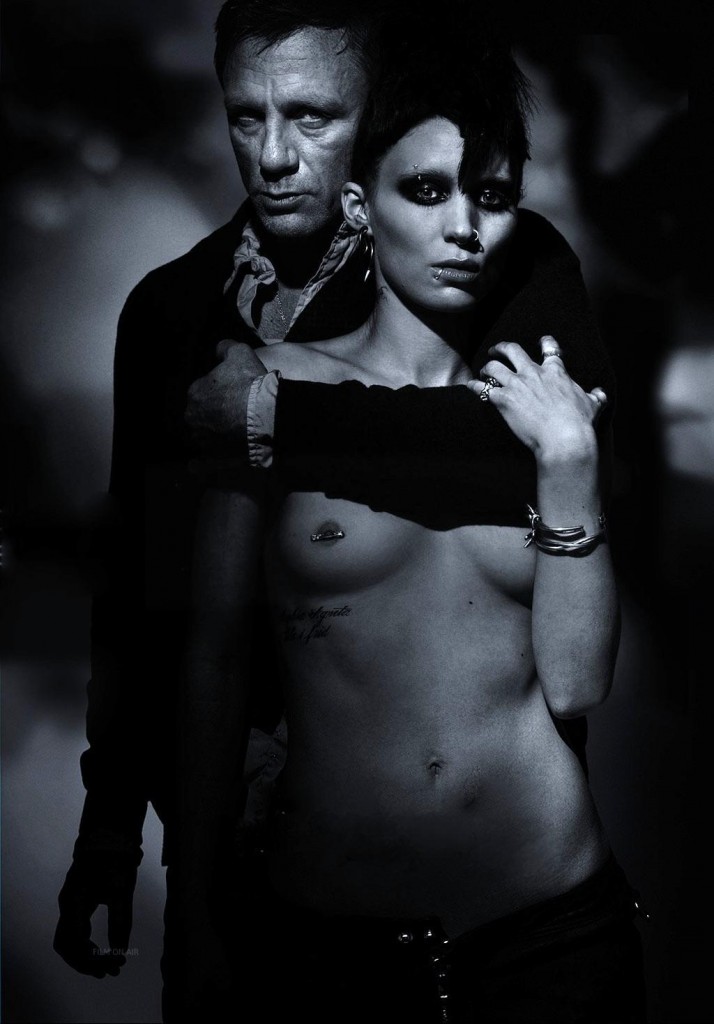 Follow me on twitter @LISAFORDBLOG
Source: NyDailyNews