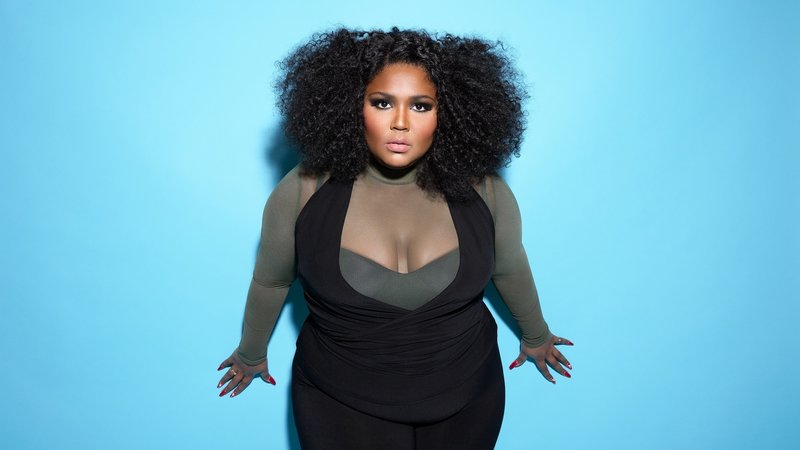 LIZZO'S Tiny Desk Concert (VIDEO) via @lisafordblog
We are here for all things Lizzo! The Minneapolis vocalist musical background includes playing in the marching band from band from eighth grade all the way up until college. "I was a piccolo player. I was the baddest piccolo in the land, 'cause I got big lungs. And I was really determined. I rented the flute, and I just started listening to James Galway and songs on the radio, really trying to sound good and be the best," Lizzo states.
During the Tiny Desk Concert, Lizzo sings, "Cuz I Love You," the title track from her highly anticipated new album.
Once we opened the room, there were as many people as we've ever had at a Tiny Desk concert, hanging on Lizzo's every word as she held court and waited for the cameras to roll. She literally needed no introduction; one of us usually says a few words and gets the crowd to applaud for the start of the performance, but Lizzo was master of ceremonies from the second she walked in. Naturally, she needed all of two seconds to blow everyone's hair back once more. READ THE FULL STORY ON NPR
Thanks for reading. And check out my new novella – SOUTH BEACH SUICIDE – on Amazon.
Lisa Ford
Source: NPR