Miami's COCAINE COWBOY Set to Be Released from Prison via @lisafordblog
Tuesday 13 June, 2017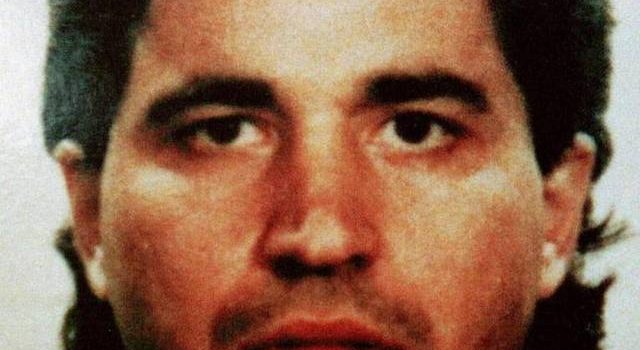 Famed Cocaine Cowboy about to get out of prison — but now faces deportation ride to Cuba.
Miami Herald: Willie Falcon, who together with high school pal Sal Magluta, helped turn Miami into the country's cocaine capital in the 1970s and '80s, is scheduled to be released from prison on Saturday after serving most of a 20-year prison sentence for money laundering.
But Falcon, 61, won't become a free man and won't be coming home to Miami. As soon as he leaves the custody of a Kentucky federal prison, Falcon will be detained by immigration authorities and transferred to a detention facility in Louisiana or Alabama.
The Immigration and Customs Enforcement's detainer on the infamous Cocaine Cowboy will keep him behind bars while authorities decide whether to deport him to his native country — Cuba. Of course, for that to happen, the government run by the late Fidel Castro's brother, Raul, would have to agree to take him back.  – Read the story at the Miami Herald
Here is the trailer of the documentary, "Cocaine Cowboys", a film that highlighted the infamous drug era in Miami. The cocaine trade of the 70s and 80s had an indelible impact on contemporary Miami. Smugglers and distributors forever changed a once sleepy retirement community into one of the world's most glamorous hot spots, the epicenter of a $20 billion annual business fed by Colombia's Medellin cartel. By the early 80s, Miami's tripled homicide rate had made it the murder capital of the country, for which a Time cover story dubbed the city "Paradise Lost".
To be featured on Lisafordblog.com or interviewed live on the radio at excitementradio.com, email lisafordblog@gmail.com for details.