Thursday 04 September, 2014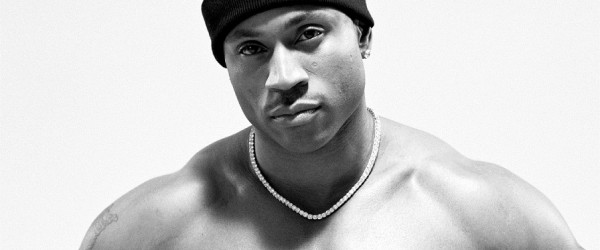 For a rapper to stay relevant in the game for over 3 decades, LL COOL J can be considered the real RAP GOD. There's not an artist in the industry who's been able to stay consistent for as long as he has.
FJ Music writes, "LL Cool J reinvents Tinashe's "2 On". We've heard a artists take on Tinashe's hit single "2 On" over the last little while, most recently the Drake and O.B. mix, which certainly brought a lot more attention to the already buzzing single. The latest rapper to try his hand at the DJ Mustard-produced number is LL Cool J, who decided to bring an entirely new vibe to the remix, a refreshing take considering most freestyles these days borrow not only the instrumental, but the entire flow of the original.
Cool J injects some new life into the remix with as he changes up the beat, sampling Snoop Dogg's "Gin & Juice" in the process."