Monday 02 September, 2013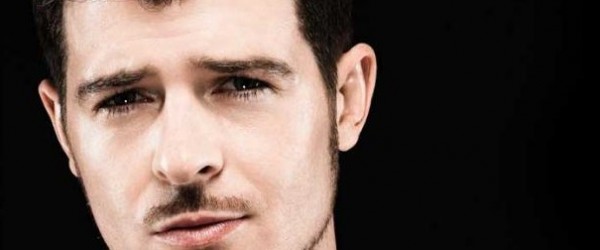 Talk about having one of the best times ever!! "Blurred Lines" &"Get Lucky's", Robin Thicke and Pharrell Williams graced the stage yesterday at the glamorous Fountainebleu Hilton on world famous Miami Beach…an event that's part of the hotel's recurring BleauLive series.
It was too hot for clothes and all the sexy people sipped champagne and cocktails by the pool while listening to the inviting vocals of the R&B superstar and the Grammy-winning super-producer, both with the two biggest songs of the summer! My favorite Pharrell performance was 'Beautiful' off of Snoop's album, where he serenaded bikini babes. And Thicke kicked things off with 'I Wanna Love You Girl', ending with his hit 'Blurred Lines'. The pool party and concert were absolutely a great way to celebrate Labor Day Weekend! Check out the pics.