Tuesday 05 February, 2013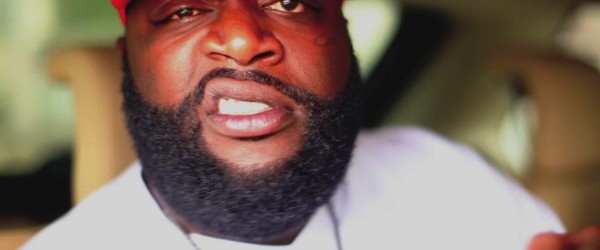 I interviewed Rick Ross in 2002, while he was still an underground artist. Before he dropped his first album, the 'Port of Miami'. Before he went on to record four additional historical rap albums and numerous mixtapes. Before he signed to Slip-n-Slide Records. Before he launched Maybach Music Group. And before he became a Miami rap legend.
When you listen to this throwback interview, you'll see that his accomplishments surpassed all his aspirations. At a South Beach club, Ross spoke about his current journey in the industry, his goal with rap, and offered advice to young people. The question now is… was it worth it? And rap fans wanna know, what's next for Ross, musically? Because as the story is still being told, we can all see that it's Deeper Than Rap. Stay safe Bawse.