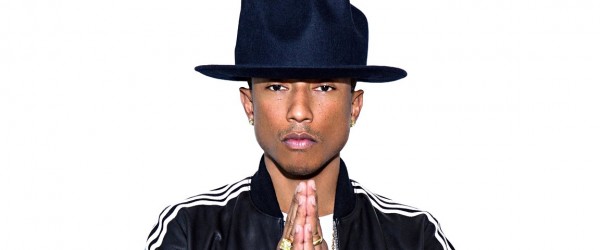 *Sidenote* I'm drunk right now so I'm copying and pasting the content from other sites.
"As promised Pharrell goes full force with his new "Gust of Wind" Video, featuring Daft Punk. While the robots only appear as stone statues in the clip, famed director Edgar Wright turned this one into a true musical. The vibrant colors and choreography really make the visuals stick out from the influx of music videos. With an array of female dancers — cloaked in all white and all red — P makes his way through an enchanted forest with the colors of Fall setting the tone." – VIBE
P.S. Pharrell can take off that damn hat now.