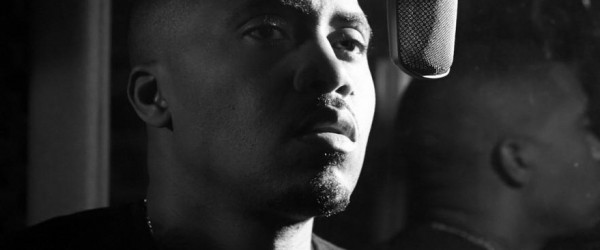 Sway: Did you think you would make it this far as an artist?
NAS: "I got to be honest, back then (when Nas recorded 'Illmatic'), dudes wasn't making it this far. So I didn't know how to look that far. So I didn't about it.
Sway: Your song, "Daughters" has been nominated twice. Is YOUR daughter happy about that?
NAS: "I think she's happy that her dad's not corny. I'm lucky that she still thinks that I am cool."
Sway: Do you already have a speech prepared if you win one of these awards?
NAS: "NO…And I really don't wanna go there. I look at it as we're already winners, no matter what. We've already won, so I don't even want to think that far. We're just here having a good time. I'm happy to be here. And I'm grateful to all of you out there."