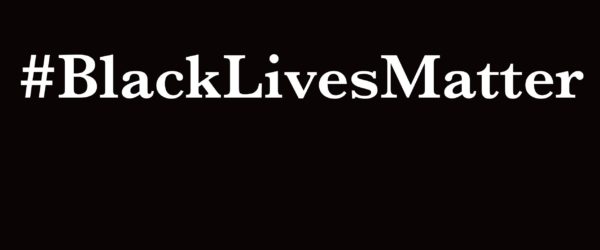 CHICAGO (CBS) — A community activist who was allowed to see videos from the fatal police shooting of Paul O'Neal before they were made public claimed they show an officer stomping the teen's lifeless body after he was shot in the back.
Jedidiah Brown said he also heard police telling other officers to turn off their body cameras.
"I saw a police officer approach a lifeless O'Neal, face down to the ground, with three or four other officers over his body, screaming at him to put his hands behind his back, run up, stomp him in his back, and then grab his hands very violently, and put him in handcuffs, clearly lifeless," he said.