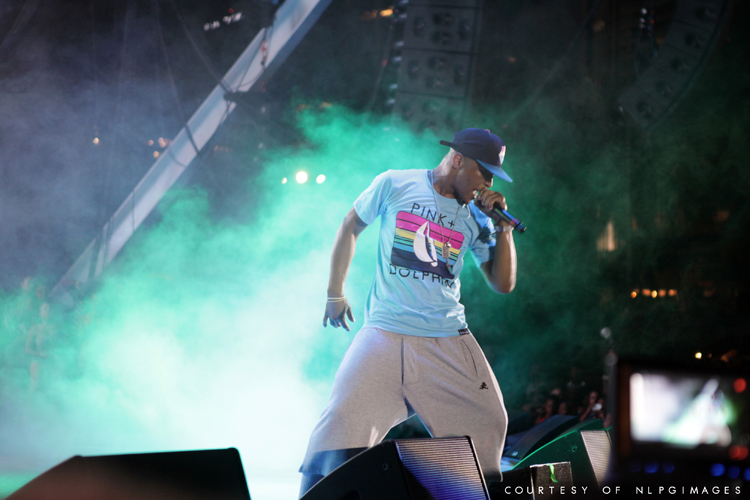 RADIO ONE FESTIVAL IN MIAMI! (Photo) Highlights – In Case You Missed It
Photography by NLPG IMAGES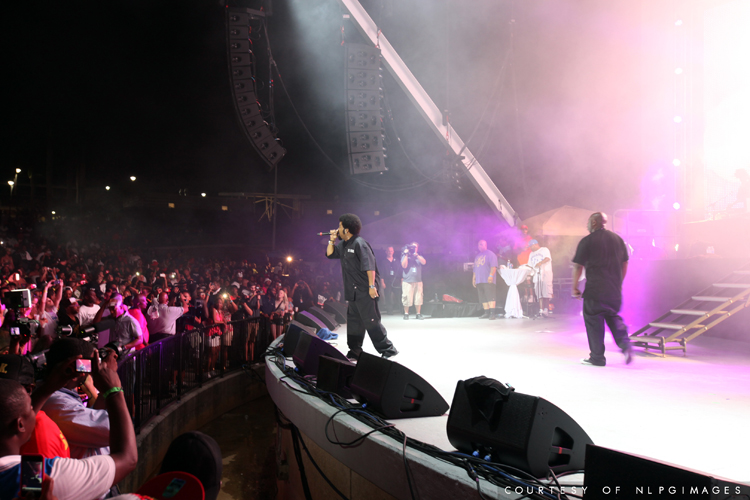 Rap legend, ICE CUBE, was the highlight of the evening.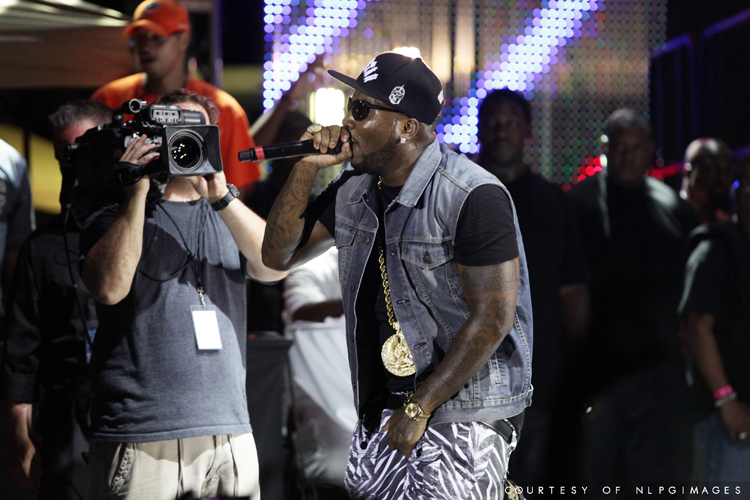 YOUNG JEEZY performing his chart topper and crowd favorite, "I Use To Have Nothing".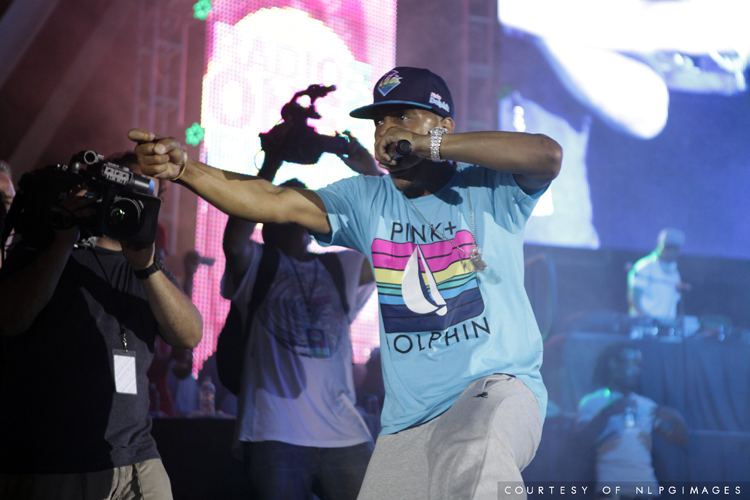 The King of the South, T.I., rocking the mic.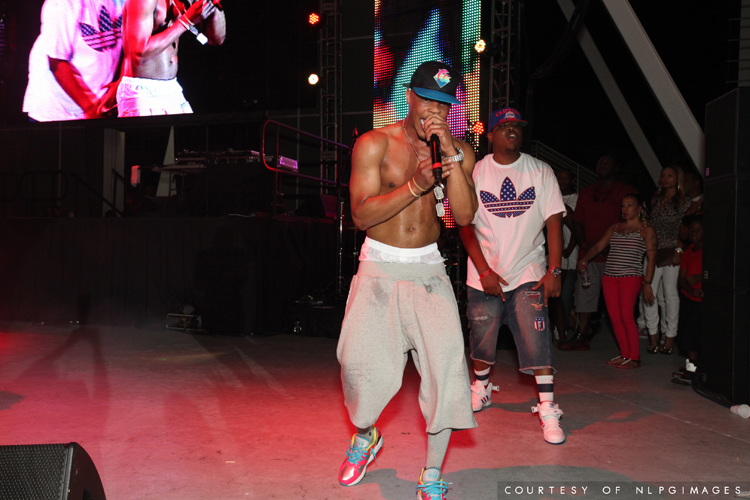 A shirtless T.I. feeling the Miami heatwave.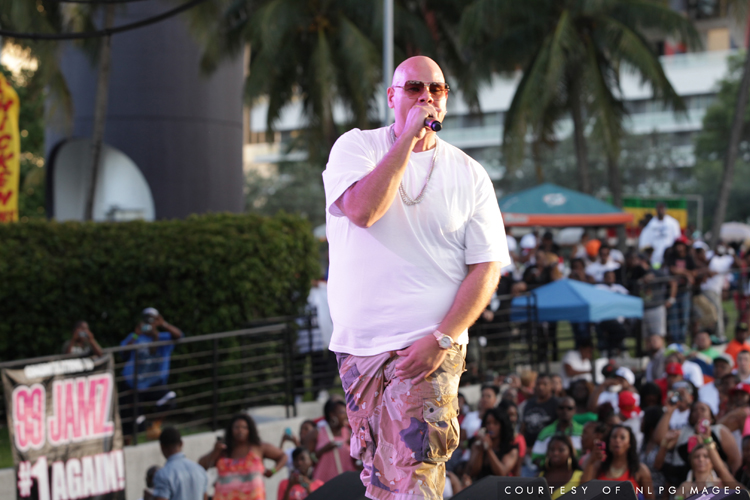 Not so FAT JOE got the party started early!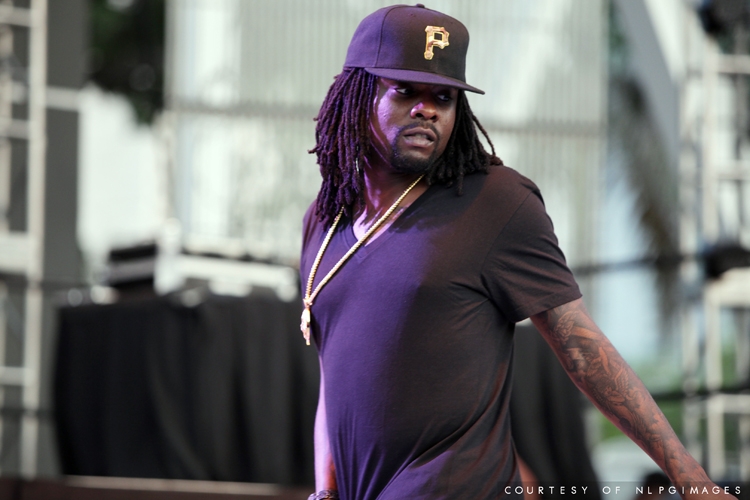 WALE in the place to be!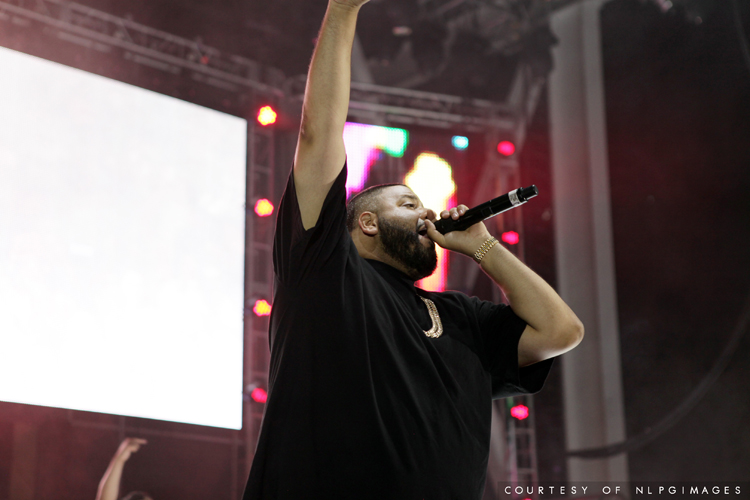 DJ KHALED screaming "We The Best!"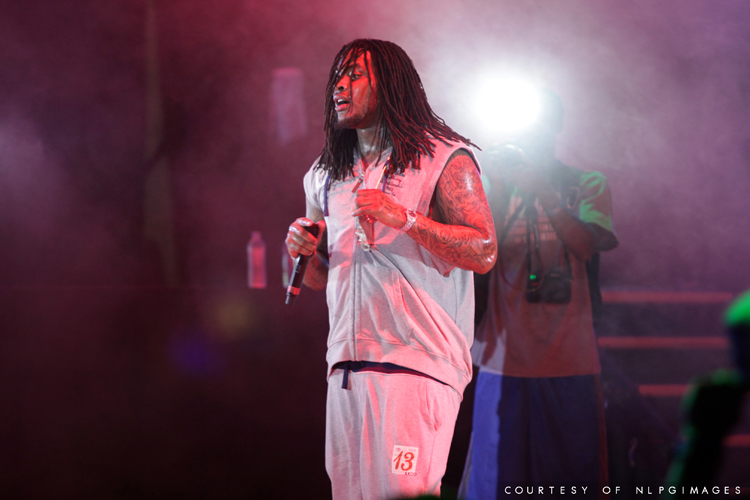 WAKA FLOCKA!!!!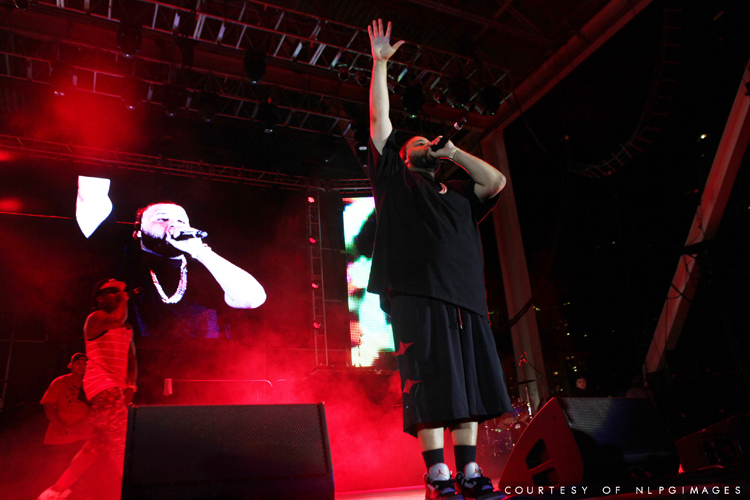 Another dope pic of DJ KHALED.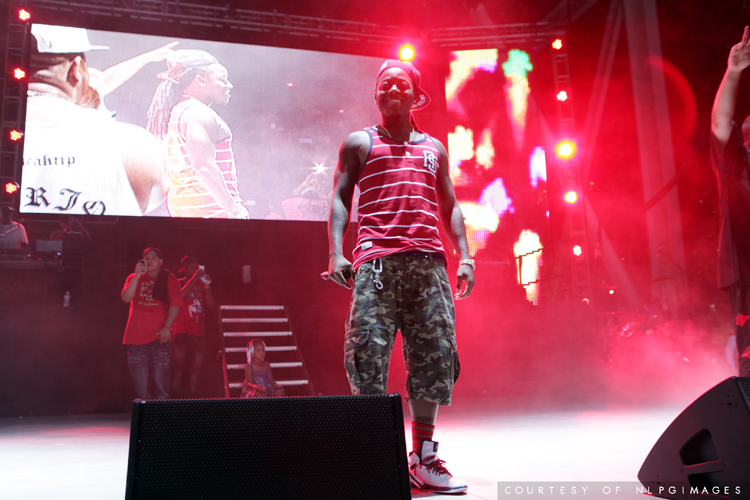 ACEHOOD! A South Florida success story. Represented to the fullest.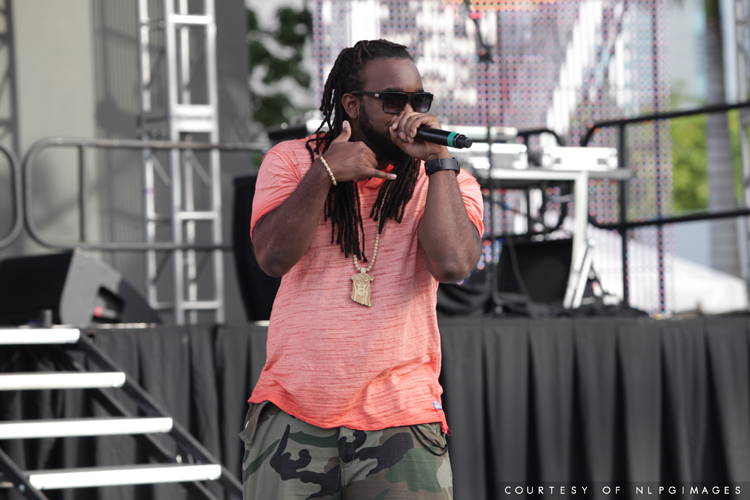 HEADKRACK from the rap group, Bodega Brovas, and the Rickey Smiley Morning Show.

The crowd was live!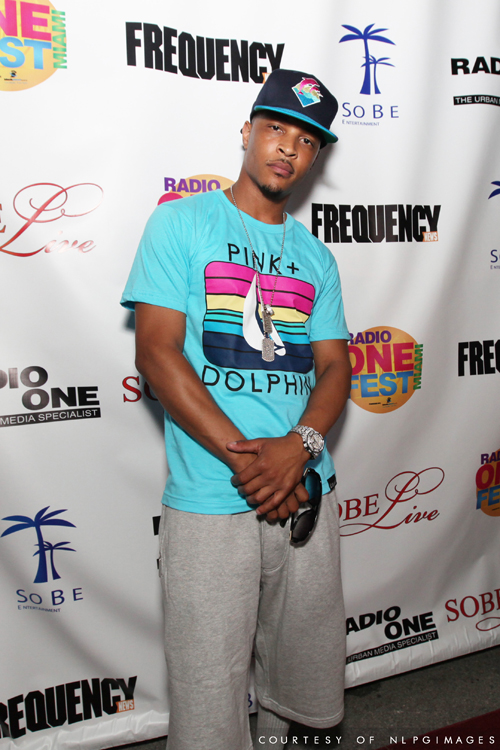 T.I. on the red carpet.
Follow me on Twitter.com/lisafordblog