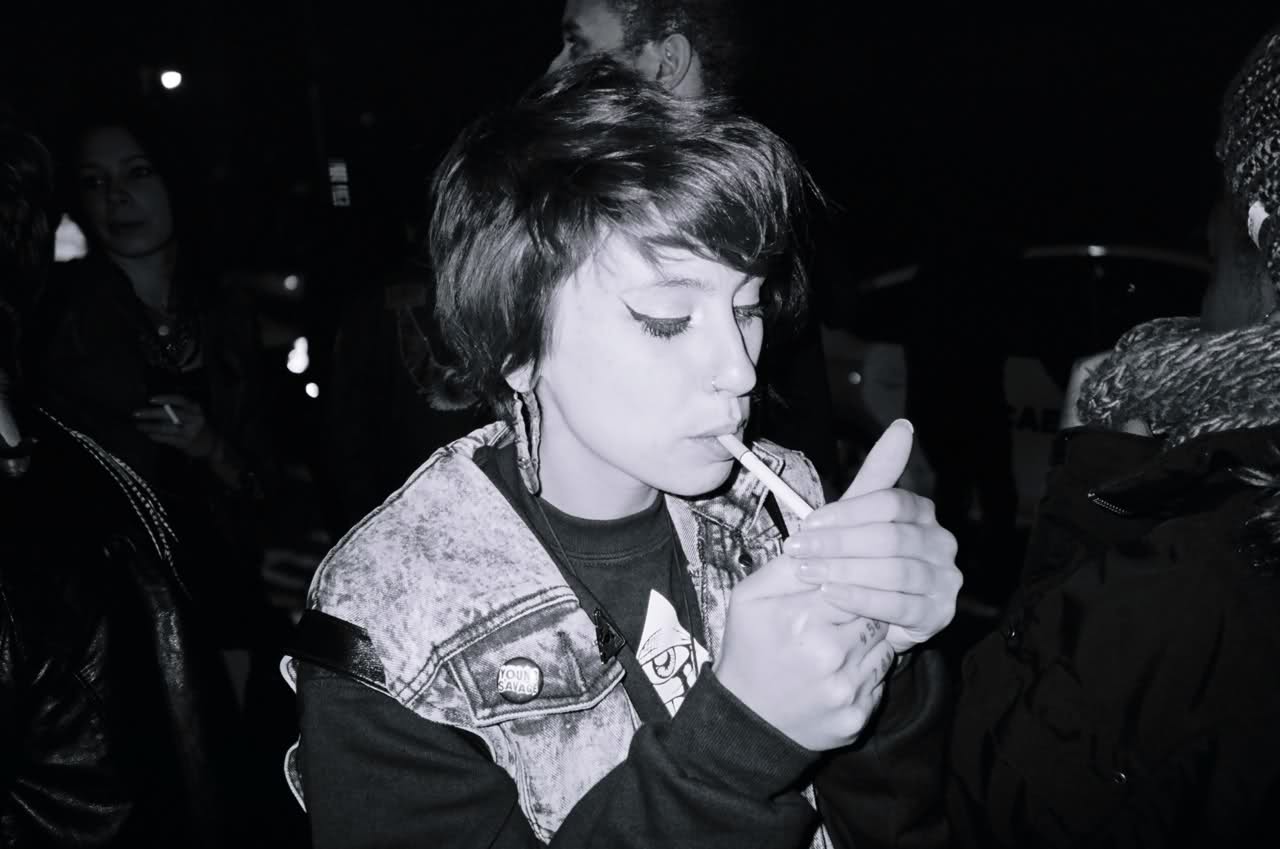 Rick Ross Ran Up On Kreayshawn Backstage At VMA's (Video)
Little tiny white girl got big black rappers all shook up. I guess ya'll look like real thugs now that you found somebody you can REALLY beat up! This video doesn't actually show Rick Ross throwing blows so my comments aren't geared towards him specifically. But it appears that a lot people in the Hip Hop industry are pissed at Kreayshawn for interpreting their 'rules of rap' and using the same tricks to market herself.
We all know that this animosity between Kreayshawn and some folks in the rap industry stems from her use of the word 'nigga' or 'nigger' in some of her music. This beef between her and Rick Ross at the VMA's could have been about some other 'wordplay'….so again, these comments are not geared towards him specifically. But I'm confused.. the word nigger has been use SO FREAKIN' MUCH, isn't it fair game in rap music at this point?
I think the REALEST rappers in the game are the ones who AREN'T bothered by Kreayshawn's antics. All others are upset because they feel threatened. What about being mad at yourselves for being responsible for this foolishness. Stop taking RAP MUSIC for granted. Rappers, work to convey intelligent thought through your music and creative lyricism that uplifts music lovers versus using degrading tactics to sell records, then maybe rappers like Kreayshawn wouldn't have the power to get under your skin.
I love rap music and appreciate it for what it is. I'm just pointing out the redundancy and the hypocrisy. I'm writing articles that serves as a catalyst for change. Kreaysahwn sticks out to me because she it the perfect example of cause and effect.