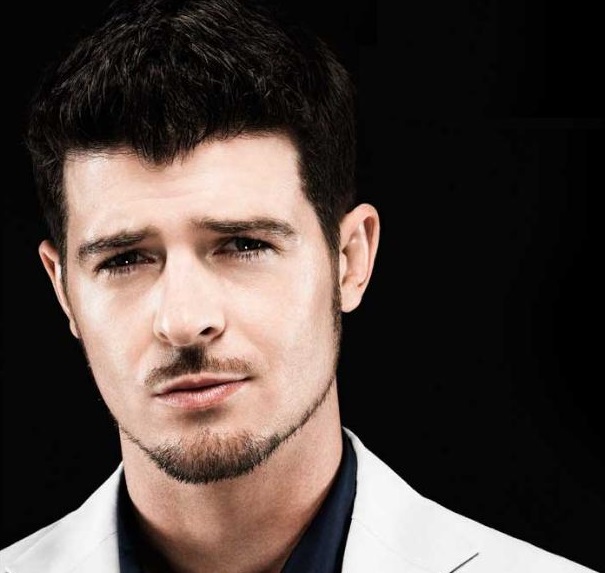 Robin Thicke & Pharrell Williams Perform at Fontainebleau Miami Beach! (PHOTOS)
Robin Thicke headlined the BleauLive Series at the Fountainebleu Hilton on Miami Beach, September 1st.
Pharrell Williams looking sunny South Florida fresh!
Cool hat dude!
Happy beach-goers!
The ladies getting jiggy with it!
Lots of tiny bikinis!
Pharell performing ….
Robin Thicke is looking great and sounding great!
Blurred poka dots.
Robin Thicke's back-up crew.
A tropical background made the show that much better.
It was windy yet HOT!
YES MA'AM!
The champagne flowed!
Love the turquoise guitar!
Robin singing his heart out!
The scene before the show.
Long view of the stage.
Giant dice.
Pharrell in the crowd.
Pharrell on stage with those skinny legs! lol
Bikini babes on stage!
Ladies blowing kisses! Saying, "Wish you were here!"
Source: Miami New Times, gmartnx.com