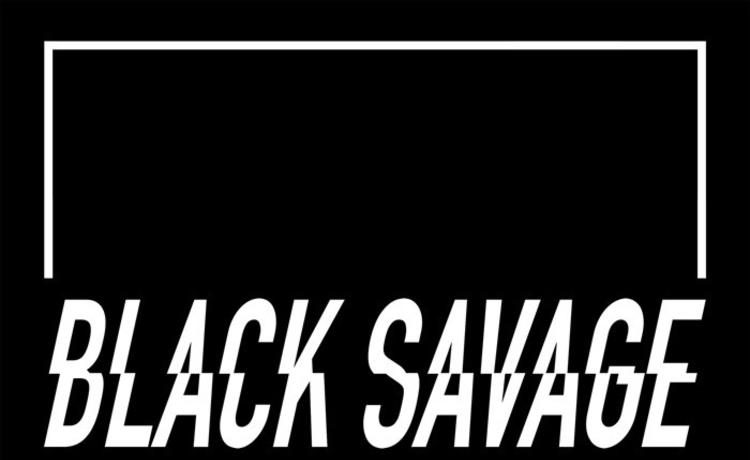 ROYCE 5'9 – "Black Savage" ft. Sy Ari Da Kid, White Gold, CyHi The Prynce & T.I. (Official Video)
Before you ask, the sample song in Royce da 5'9′s banger is Kothbiro by Ayub Ogada from Kenya. The sample says the rain is coming, bring the cattle back home….that's a language from the Luo Tribe in Kenya. Black Savage is so inspiring. I'm proud of this.

My bottom line review of Royce's Black Savage? Royce killed this, point blank. CyHi had something to say, and TI can literally read a dictionary to me and I'll be down with it. Sick production, Royce, sick verse, Royce, sick features. The video is visually stunning. And I can't get enough of this powerful lyrical content. Check out the video below. (I still haven't learned how to center Youtube within my blog's new design).
Lisa Ford's crime novella, South Beach Suicide, on sale now at Amazon.