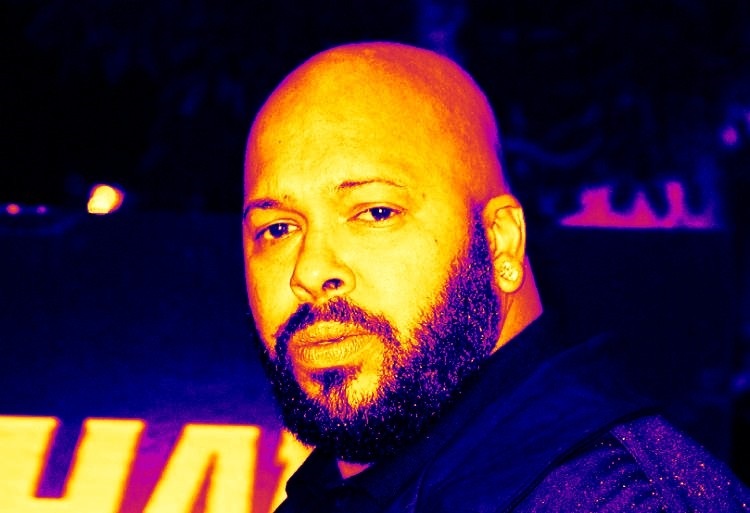 SUGE KNIGHT Shot 6 Times at Chris Brown's Pre-VMA Party (VIDEO) via @lisafordblog
Chris Brown and Justin Bieber enjoyed Brown's pre-VMAs party at 1OAK in West Hollywood on Aug. 23 before shots rang out reportedly injuring three, including Suge Knight. The shots were said to be targeting Brown.
The below video shows Suge after the shooting. Knight is our of surgery and is recovering in ICU.
Suge's family has a
released a statement
about the incident.
"The family of Suge Knight ask that you keep Suge in your prayers and to stray away from the negativity portrayed by the media. Suge is currently resting and has lost a lot of blood, he's human. He's done a lot of things for the community and the culture as a whole so we ask that you respect that."
Below you here the shots being fired in the club.
Sources: