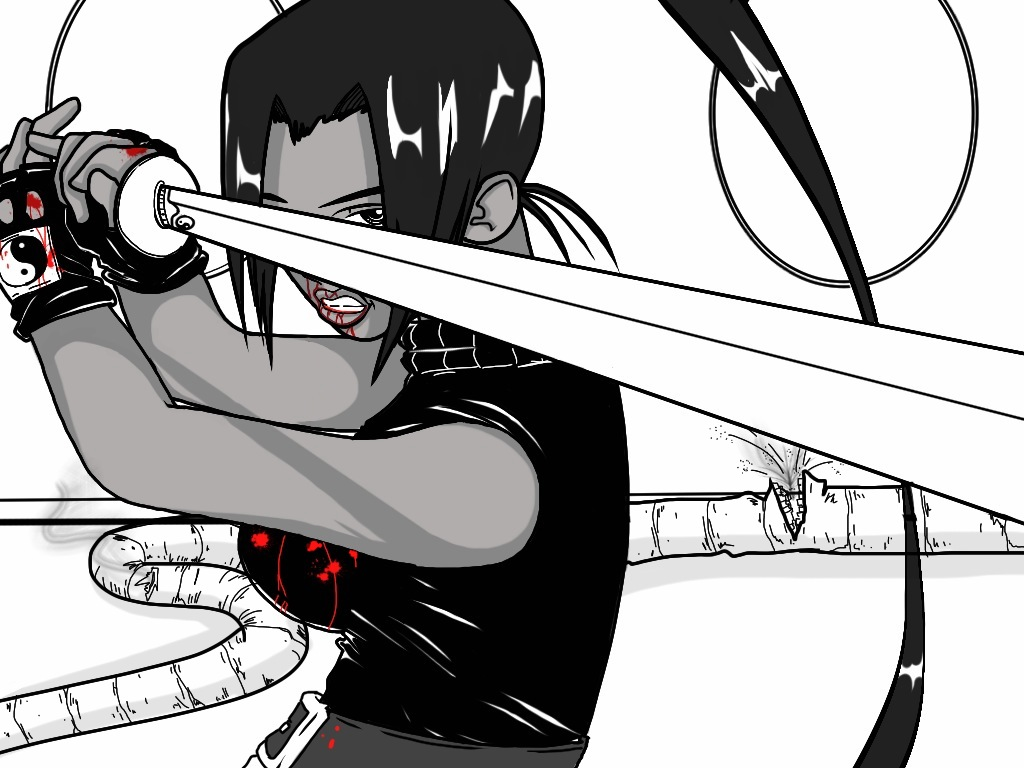 THE TASKMASTERS!! …EP 3 Is Finally Here!!! [Video]





The Taskmasters is fast paced high-action TV Series began as a comic book made famous by cult Japanese audiences. The creator, Lisa Ford (Writer of the infamous LisaFordBlog.com), and artist Zodcore  (Kevin Guillaume, award winning japanese anime artist) of the series explore the current and violent international war on drugs through the characters on the side of The Taskmasters (aka powerful International Drug Dealers) vs. I.C.E  (International Cocaine Elimators) hell bent on using violent force to stop The Taskmasters from getting everyone in the human race addicted to cocaine!
In the 1st episode, KORY KANE, the most powerful Drug Dealer in the world to ever exist, sent 2 of his best female killers on their first mission. SPYDA, the hacker, and ASSASSIN (aka SIN) are sent to ICE MAN's (aka the POLICE and leader of the International Cocaine Eliminators) private lab to destroy him once and for all!!
On the 2nd episode of The Taskmasters, Iceman found himself in a bit of a bind against the dangerous women of Kory Kane, Spyda and Assassin. Sin goes one on one with Iceman as Spyda finishes hacking the computer to get the objective completed.
Now, in the 3rd EPISODE…The battle of ICEMAN and ASSASSIN continues as SPYDA figures out a way to escape (below).
The Taskmasters TV & Comic Book series have been endorsed by celebrities, musicians, and power figures on both sides of the law. Check out previous episodes on TaskmastersTv.com. The animated TV show will soon be projected onto cable television.
The Taskmasters MUSIC by Silent Hand Entertainment.