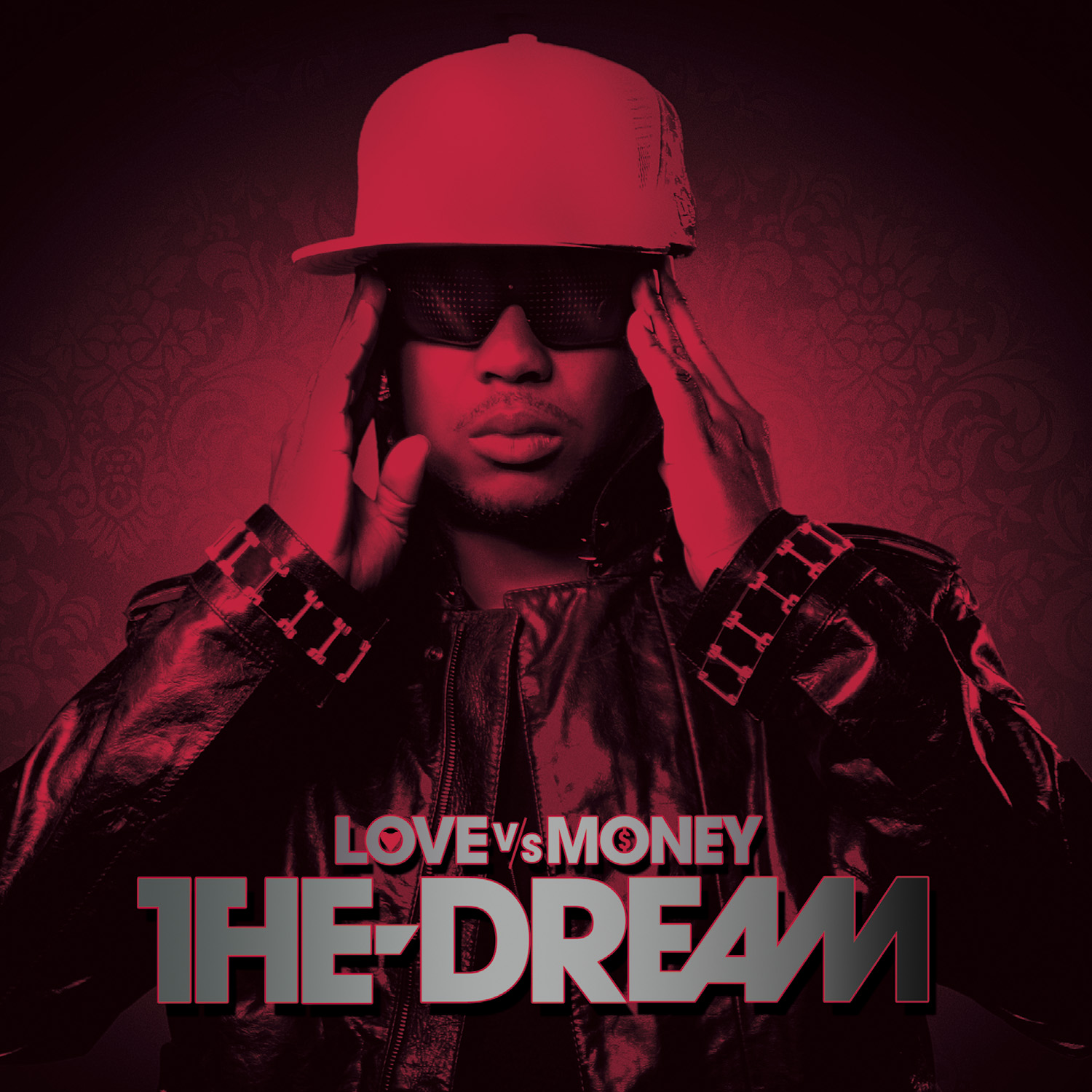 THE DREAM Ft Big Sean – "Ghetto" [Official Video]
Terius Nash (The-Dream) – 1977
(self-released, 2011)

1977 is The-Dream's latest album. It is not a mixtape. It was released for free on the Internet as Terius Nash because of issues with his label, Def Jam. Like Jay-Z before him, Nash seems to have 99 problems, but songwriting ain't one. Dude has written hit singles for Beyoncé, Chris Brown, Mariah Carey, Mary J. Blige and Rihanna, just to name a few. All of this and still enough material for his own Love albums under The-Dream moniker. It seems his highly publicized split with his latest baby's mama, Christina Milian, has provided him with some of his most personal material to date. 1977 showcases a Nash torn between an angry drunk with bitter bravado and a heartbroken fool regretting past mistakes. At times his emotions get the best of him and the tracks lose any type of control or focus, but when he can keep his demons between the lines, this is just another example of why rnb is so good these days.
Posted by @LisaFordBlog

Source: I Listen So you Don't Have To