TUPAC SHAKUR Officially Inducted into the Rock & Roll Hall of Fame via @lisafordblog
Tuesday 20 December, 2016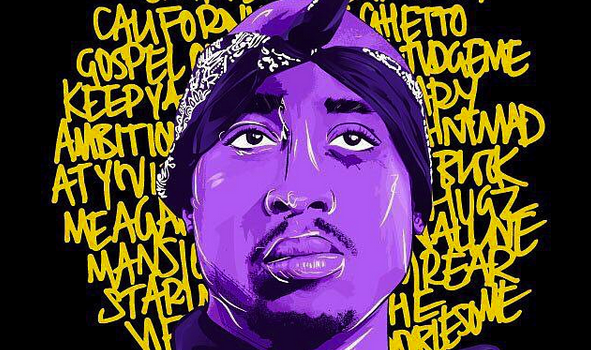 Congratulations to TUPAC SHAKUR for being inducted into the Rock & Roll Hall of Fame. According to Rolling Stone magazine, artists are eligible for the Rock and Roll Hall of Fame 25 years after the release of their first album or single. 2017 is the first year legends, Pearl Jam and Tupac Shakur were eligible. They are also the first artists to join the institution who started their careers in the Nineties.
As only the sixth hip-hop artist to join the hall of fame, Tupac Shakur also builds on the hall's modest representation of rap music. Like the induction of N.W.A earlier this year, the honoring of Shakur — still revered as one of hip-hop's fiercest and most gifted lyricists — could give the show's broadcast a moment of excitement, although it is unclear who would accept the award for him. Shakur was killed in 1996, and his mother, the activist Afeni Shakur, died in May. NYTimes
Tupac's first album 2Pacalypse Now was released in November 1991, making this his first year of eligibility for the Hall of Fame.

Source: nytimes
To be featured on this blog, email lisafordblog@gmail.com.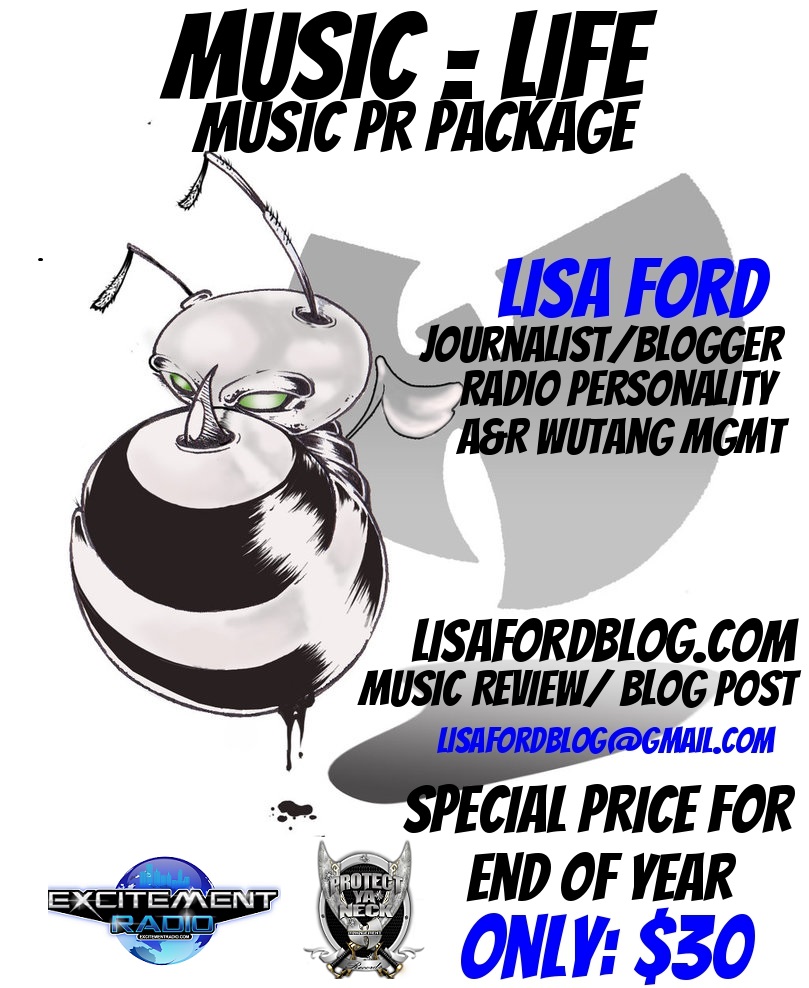 Related Posts