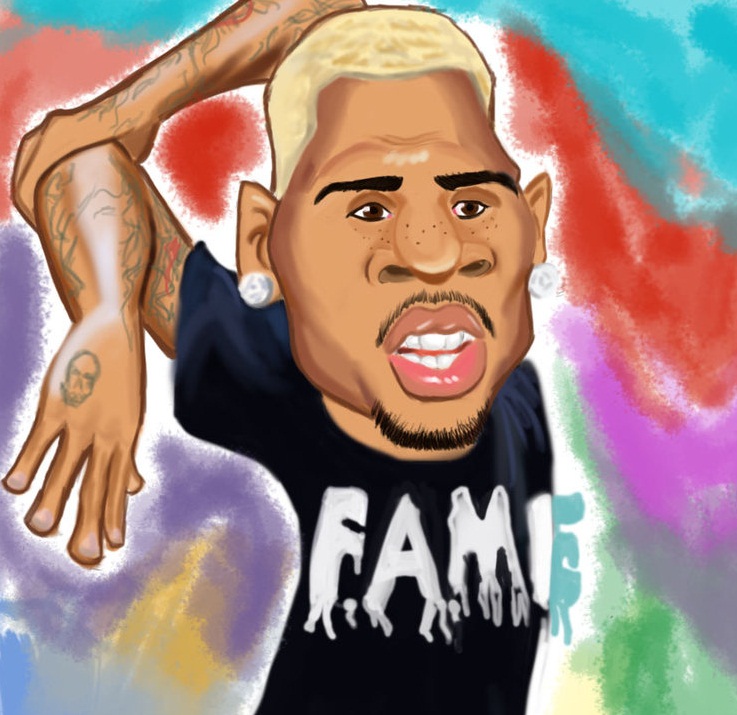 CHRIS BROWN – "Getting Money" {New Music!}
(chris brown artwork by eman evans)



This beat is super dope…would have better if Ludacris dropped the lyrics. On this track, Chris Brown, who's rapping instead of singing, seems like he's been influenced alittle by Luda's flow. But Brown did alright. What do you think?
After the video, I also posted pics (see below) of Chris Brown partying with Tyga at club Cameo on South Beach the night Brown allegedly stoles a fan's Iphone and fled.  Before that incident (which is now being investigated by Miami-Dade police), Brown, Tyga, and some mystery woman were living it up. Hopefully there won't be any charges filed and that Chris and the alledged victim will have the platform to work out the misunderstanding they had. I'm tired of seeing this guy get into trouble, and just want to see him continue to make good music.
Follow me on Twitter.com/lisafordblog
DOWNLOAD CHRIS BROWN "GETTING MONEY" HERE
Chris Brown & Tyga Pop Bottles in Miami [PHOTOS]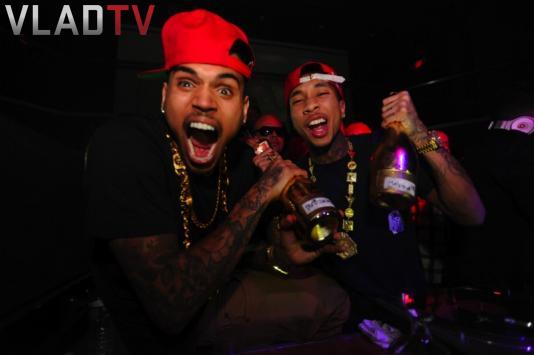 It was a beautiful warm evening in Miami and everyone was full of smiles in Club Cameo!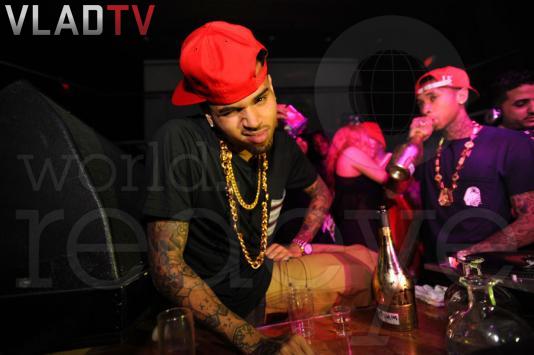 The crowd was mezmerized by Chris Brown.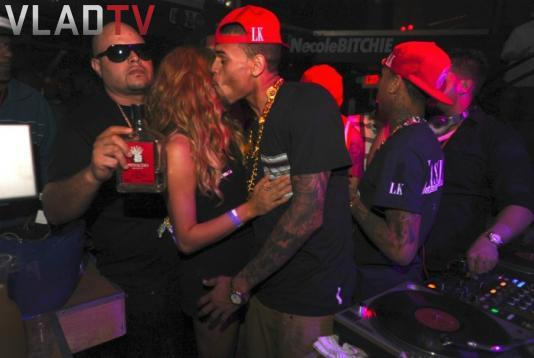 Brown was chillin' with some mystery woman. Maybe just a friend or a member of his team. (who allows him to kiss her and grabs her ass lol)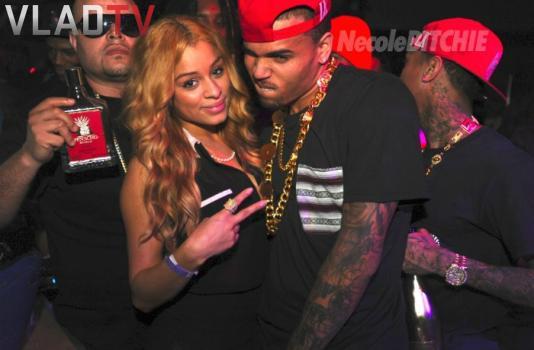 Seems like Brown likes all his women blond these days 😉
Check out more photos on VladTv