DOMINICAN REPUBLIC NATURAL EXCURSION TOURS & UPCOMING EVENTS FOR TRAVELERS!
Hello International Travel Buffs!
Quick question! Have you ever traveled to San Sosua? For those of you who aren't familiar, San Sosua is a beautiful region in the Puerto Plata province on the north side of the amazing Caribbean island, the Dominican Republic.  In San Sosua, you'll find the biggest luxury water sports facility on the island and restaurants that seat you directly on the sand just a few feet from the ocean. For playing in best casinos and sunbathing on the island's longest private beach, I suggest you book a trip to San Sosua straight away!
A great time to visit would be during the Dominican Republic's Independence Day holiday. During the week of February 24 – February 28th, tourists from all over the world, find themselves on the white sandy beaches on the island to participate in a multitude of celebrations and parades. Visitors also partake in island tours, theme park festivities, or they explore the island's mountainous terrain through natural excursions!
Visit GoDominicanRepublic.com now for more information regarding booking your next trip. Most packages include ground transportation on luxury buses to and from your hotel, airfare, and hotels with meals included! The Dominican Republic has something for everyone! Pack your bags and LET'S GO!! 🏻🕺🏽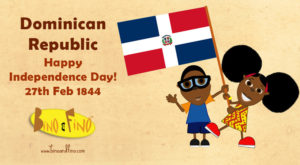 Also click GoDominicanRepublic.com for more information regarding the below natural excursions.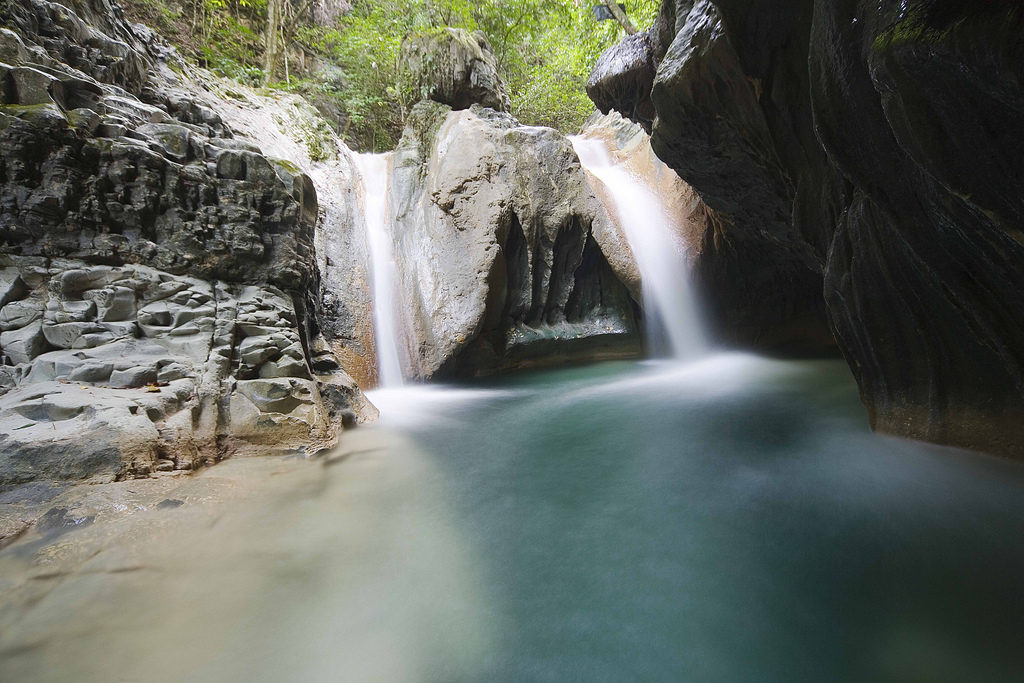 DAMAJAGUA WATERFALLS – Welcome to the Twenty Seven Waterfalls of Rio Damajagua with nature hike tours offered by Gilmar Travel! Nestled in the rolling hills of the Northern Corridor mountain range and behind the long stalks of sugar cane lays a treasure you won't find anywhere else in the world.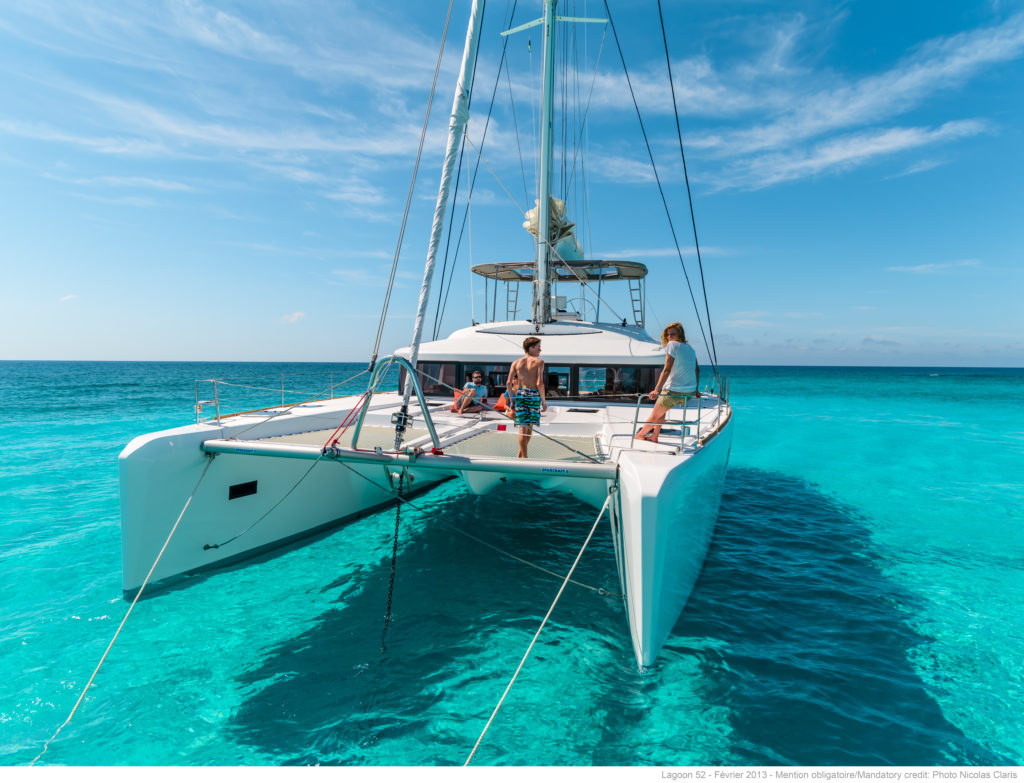 SAILING AT THE CATAMARAN – Sailing at the Catamaran is a once in a lifetime experience that should definitely be on your bucket list. The beauty of this region can be seen from the ocean and will leave a never-ending impression on your soul. Sailing aboard a catamaran you will enjoy an amazing journey where you will be entertained by the playful fish and dolphins jumping into the warm waters.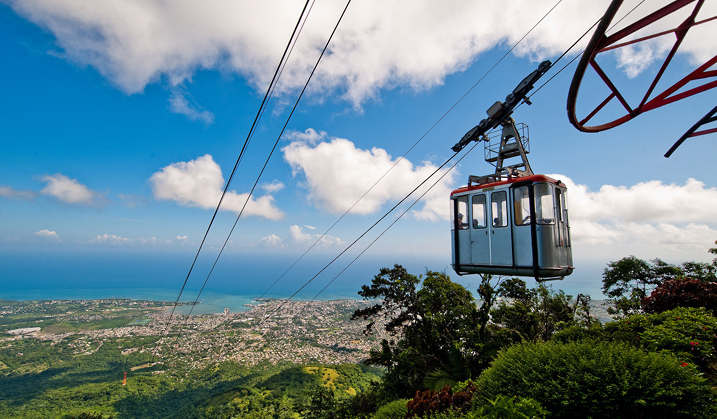 PUERTO PLATA CITY TOUR / CABLE CAR
The Puerto Plata picturesque city tour is one that shouldn't be missed during your visit to this wonderful city. The guide will take you on the tour to the historical center, central park which is surrounded by Victoria houses and San Felipe's Cathedral, the Amber Museum, and to local shops with authentic handcrafted gifts.
Lisa Ford