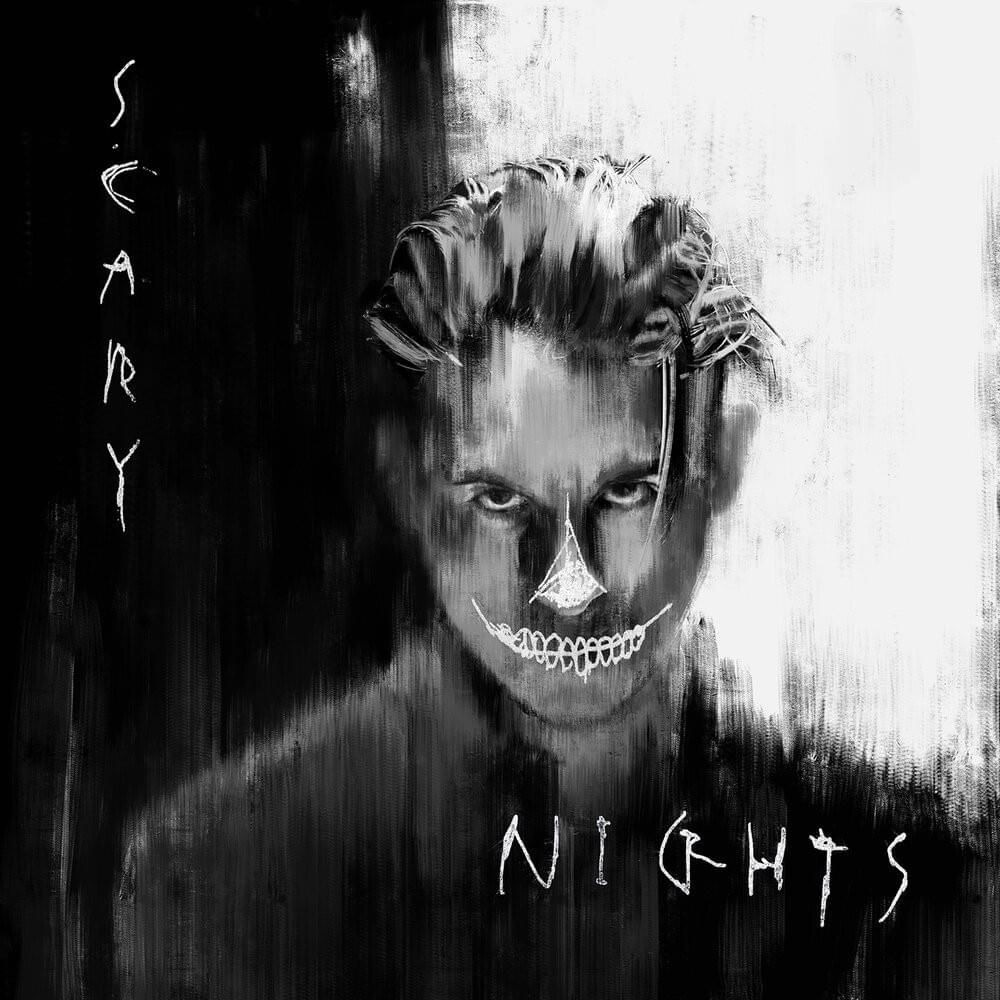 G-EAZY ft. Gunna – "I Wanna Rock" (Official Video)
All I can say about G-EAZY'S new hit… is that he drops some serious bars. That shot at Halsey 💀 " No Limit all I got is Me, Myself, and I, when I said it was her & I that shit was a lie ." Ok G-Eazy, we hear ya! This beat does remind me of Venom by Eminem but I love the raw unfiltered lyrics. Even the chorus has a raw sentiment, a G-Eazy reply to the seemingly large amount of hate he seems to generally get. "If you feel better you can hate me then!" Check out the video below.
Lisa Ford's crime novella, South Beach Suicide, on sale now at Amazon.