steph curry
The Archives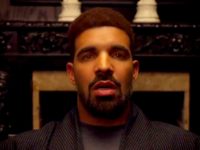 Tuesday 27 June, 2017
In the spirit of the first annual NBA Awards show on Monday night in Basketball City at Pier 36 in New York, a 'Get Out' parody featuring DRAKE as Steph Curry was dropped to promote the highly anticipated event. SBnation writes, "While awards had been previously released at the end of the season, this is the first time it's happening in an award show setting. The NBA will be handing out awards for MVP, Rookie of the Year, Coach of the Year, Sixth Man of the Year, Most Improved Player, and Defensive Player of the Year, plus much more."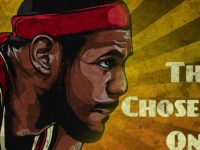 Monday 20 June, 2016
Shout out to LEBRON JAMES and the CLEVELAND CAVALIERS for last night's History Making Win:
1. First Championship in Cleveland since 1964
2. First Championship for the Cleveland Cavaliers Organization
3. First Team to come back from a 3-1 NBA finals series deficit to win in Game 7.
4. Beating the best Regular Season team of all time (73-9) to do it.