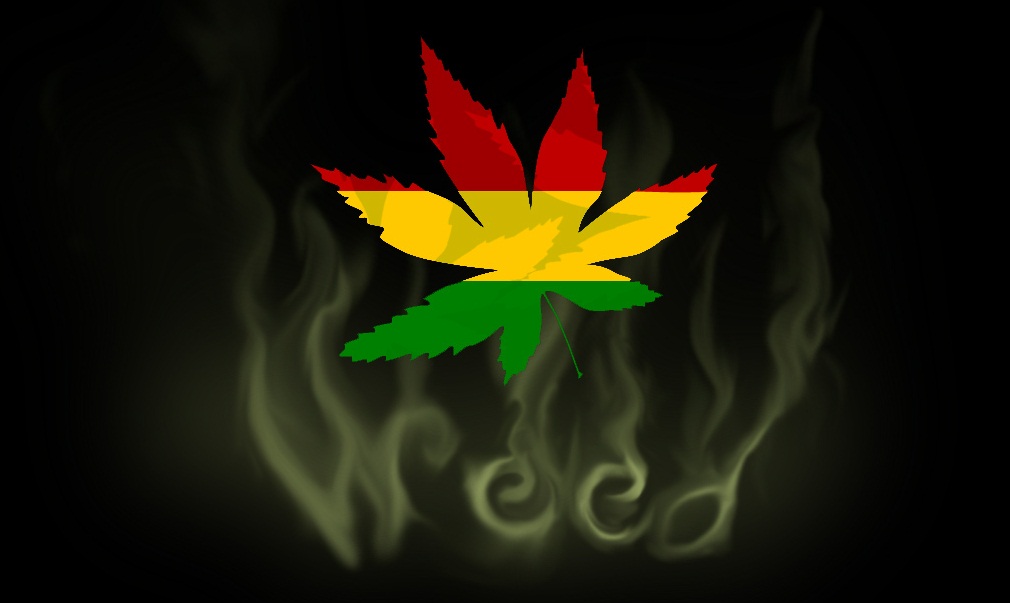 WHY 4/20 MATTERS: ZIGGY MARLEY LETTER
(marijuana artwork by mythis8)



Rohan Marley tweeted the below article today from Billboard.
April 20th is a day that is not anything much out of the ordinary for most people — far less significant than say, February 14th (Valentine's Day), January 1st (New Year's Day) or December 25th (Christmas). Yet for some, the type of people, who shall we say hit the upc bongs on the reg, it is just as memorable of a holiday. In case you didn't know 4/20 is a homage to 420, the police code for marijuana. On 4/20 all kinds of artists and activists come together to celebrate and discuss this unique plant and its even more unique properties.
This April 20th and its surrounding dates will see many activities in celebration of 4/20. From Conventions such as HempCon and NORML to concerts by Snoop Dogg and Cypress Hill, and a comic book release titled "MARIJUANAMAN" by a reggae musician, let the festivities begin!
4/20 is a great date for concerts, akin to alcohol at a baseball game. Some fans that attend 4/20-branded events will, in their own way, take full advantage of what it has to offer. Music promoters are also taking advantage of 4/20 by using the date as a marketing tool. At the least they are assured that people will show up outside the venue hungry… for music.
4/20 is a fitting backdrop for the enjoyment of some good music — music that carries the vibe of what 4/20 represents. Hmm, let's see, which kind of music? Oh! I got it. Reggae would be a good choice, for sure.
No doubt , 4/20 is a date that will bring out like-minded people to any event that uses its name — and maybe some who are not so like-minded. So please enjoy responsibly, and if you're looking for different ways to enjoy the 20th of April this year, then why don't you look at different rolling paper alternatives so you can start consuming cannabis in various ways to achieve the high you're wanting on 4/20!
For me, 4/20 means more than just a day to relish in the delights of natures oral herbal bliss. It is a day of an idea, of a philosophy that has been planted but is yet to be reaped. A solution for the fix.
A day when the rights of a simple plant life form to exist for the benefit of mankind without persecution and discrimination — honored and celebrated, even.
What? You thought 4/20 was about you and your rights?
I guess it is, too, but mostly it's about the rights of this peaceful plant. At least that's the 4/20 way of looking at it. I'm sure many people in the morning of this 4/20 visited a website similar to https://www.budexpressnow.net/how-to-use-a-bubbler-to-smoke-weed-or-dabs/ or others while wanting to try some new consumption methods on the day of celebrating this plant.
Every 4/20, the world should come to know more and appreciate more the potential of this plant. It is a date of reminder: "I am here for your benefit."
What better way to do that, than through music? Herb and music.
Everyone and everything in this world has rights. Why not the plants and trees that allow us to survive on this planet? Human rights, animal rights — and now plant rights. Someone once said, "You can't have a green revolution without the greenest plant on the earth."
Happy 4/20,
Ziggy Marley
Follow me on Twitter.com/lisafordblog