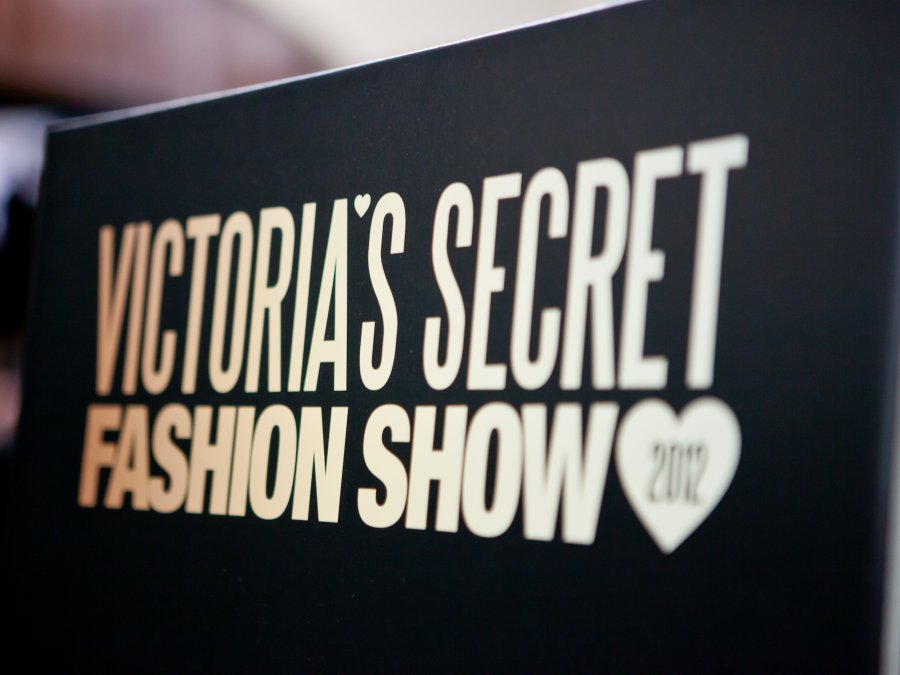 Black Models From The 2012 Victoria's Secret Fashion Show (PHOTOS)
The Victoria Secret's Fashion Show featured three stunning black models that represented women of color in this beautifully produced fashion expose.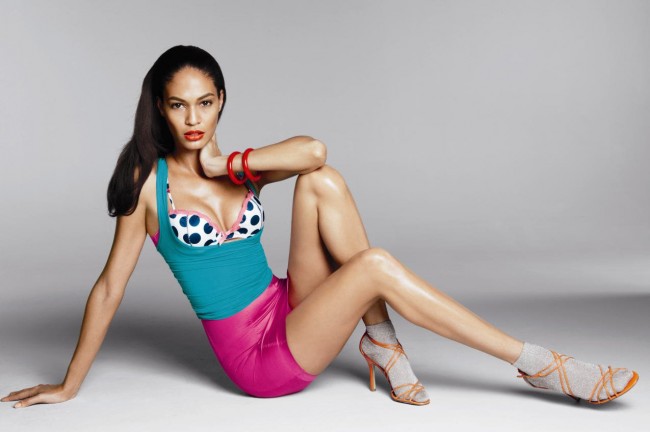 Joan Smalls, newcomer Jourdan Dunn, and one other appeared in the show.
Great job Victoria's Secrets.
It's about time that women from different backgrounds are now being represented on the catwalk.
Now if Vicky Secret's can start including curvy women too, that would be great.
Beauty comes in all shapes, colors, and sizes.
Let's keep pushing for health, wellness, and equality in the fashion industry. Follow me on twitter at @lisafordblog to see my rant I was referring to earlier.
Source: Rolling Out