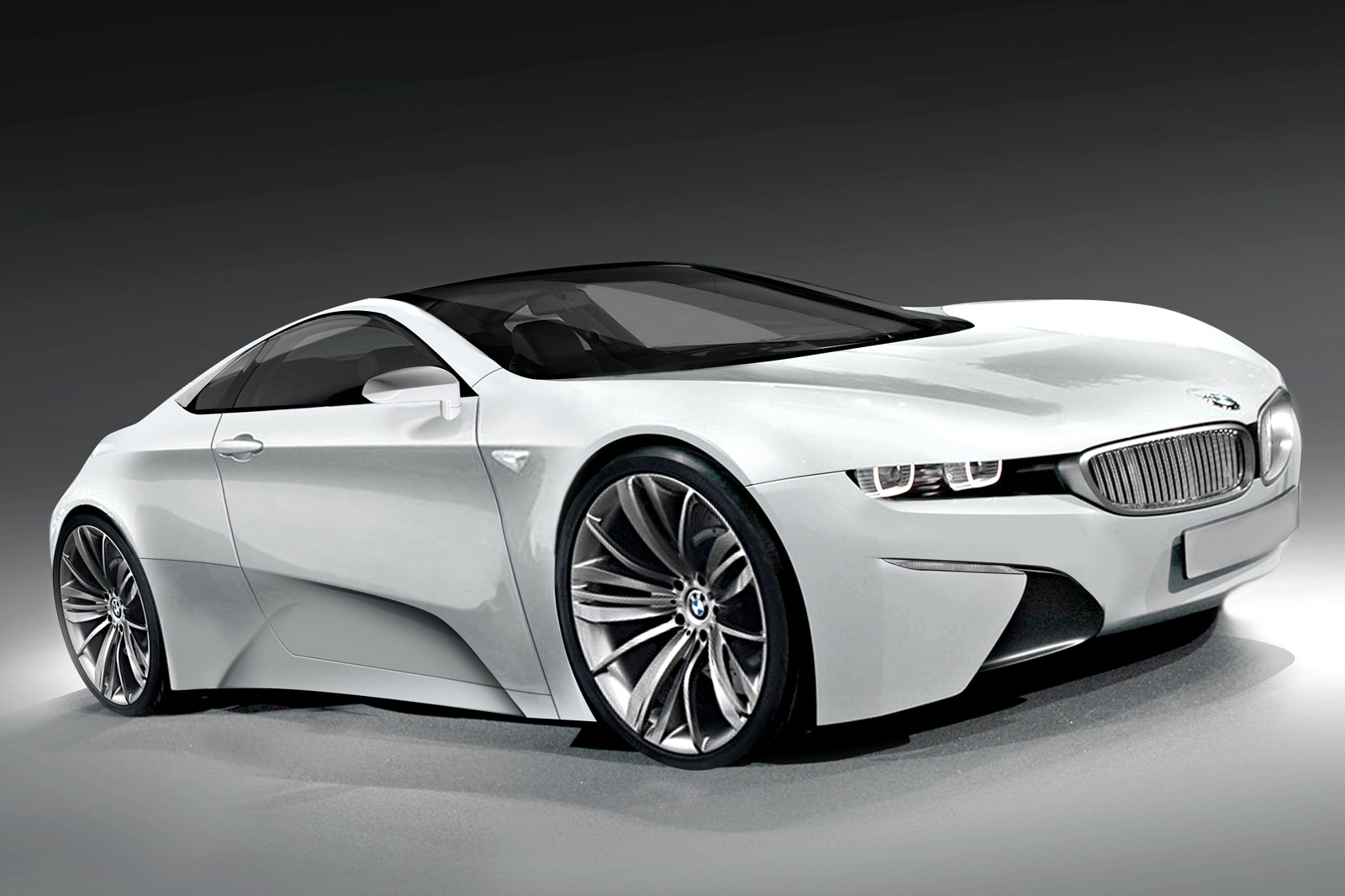 BMW Sells Sex! The Most Honest Ad Ever! [Throwback]
"You know you're not the first. But do you really care?" This girl looks really young. Do you find this advertisement offensive?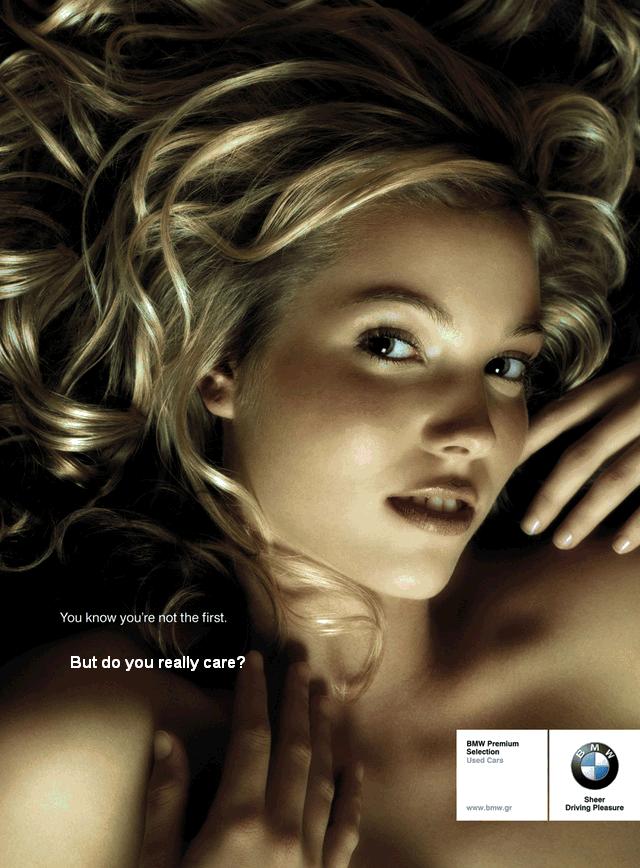 In the below video BMW gives us the same theme, but a different presentation: "BMW's premium used cars are so beautiful, it won't matter if you're not the first driver." This completely watered-down ad was made for the American consumer (which some say is a little more 'female friendly').
By the way, that photo of the white car at the very top is a picture of the BMW M1. Follow me on Twitter.com/lisafordblog.