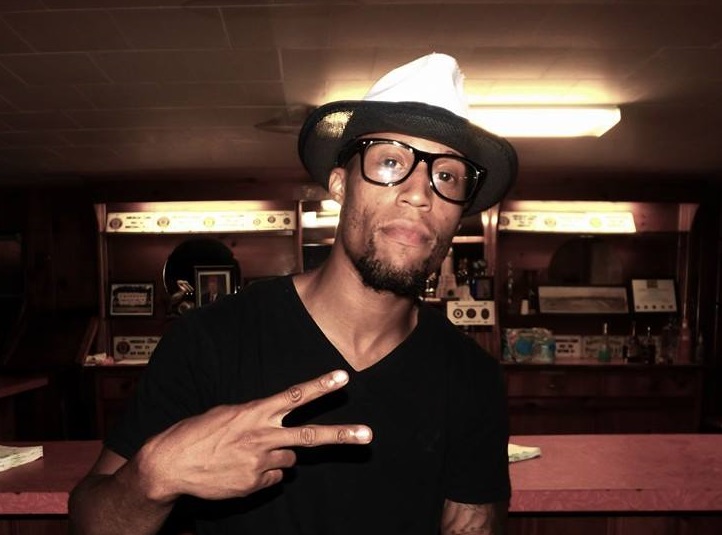 CHRIS RICH Presents "Lord Knows" & "Determination" #InstantClassics via @lisafordblog

Proving himself to be more than just a notorious battle rapper moving relentlessly through war stories, Chris Rich threw his focus on becoming a great wordsmith, and honoring the art form of Hip Hop as well as using it as a tool to express himself.
"The current state of hip-hop is a question mark," Chris Rich states. "Does hip-hop really still exist? It's just nothing like it use to be but the new talent is breaking some ground."
It's nearly impossible to not root for him, to not celebrate his success as an independent artist who has broke through the barriers of complacency and the strict thick walls of making it in the music industry. When you listen to Chris Rich's music, you'll hear that he often buries insight in his lyrics to equalize the ordinary with the profound. The "Lord Knows" and "Determination" tracks were produced by Tone Jonez and Branson Edwards and both hits are featured on his Don't Complain album.
But his goals don't begin and end with the music industry. A great entrepreneur understands the importance of spreading their wings and branching out into other creative industries.
Chris states, "Long term goals consist of completing college and gaining a doctorate in graphic design, creating more outlets for the youth within inner cities besides sports. Also opening the minds up within our youth to be business owners, and open these businesses within their communities."
5 years from now I want to be able to give back to community in a major way, not just on holidays but something that is more substantial all year round. I want to be within the music industry rubbing elbows with like minded individuals who are willing to make a change in our communities.
Support poet, rapper, lyricist, and artist, CHRIS RICH, by clicking the links below to purchase his singles on ITunes and to stay in the mix with his future projects.
https://itunes.apple.com/us/album/determination-single/id1174137498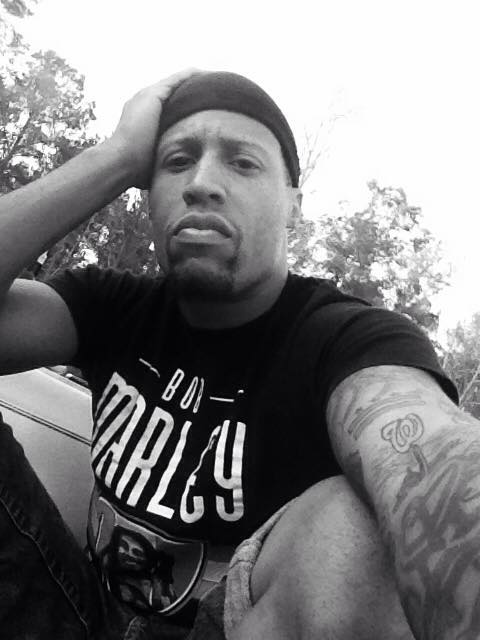 www.reverbnation.com/cixxrichakamrgetem
www.ChristopherGetEmRich/facebook.com
For more information, email [email protected]