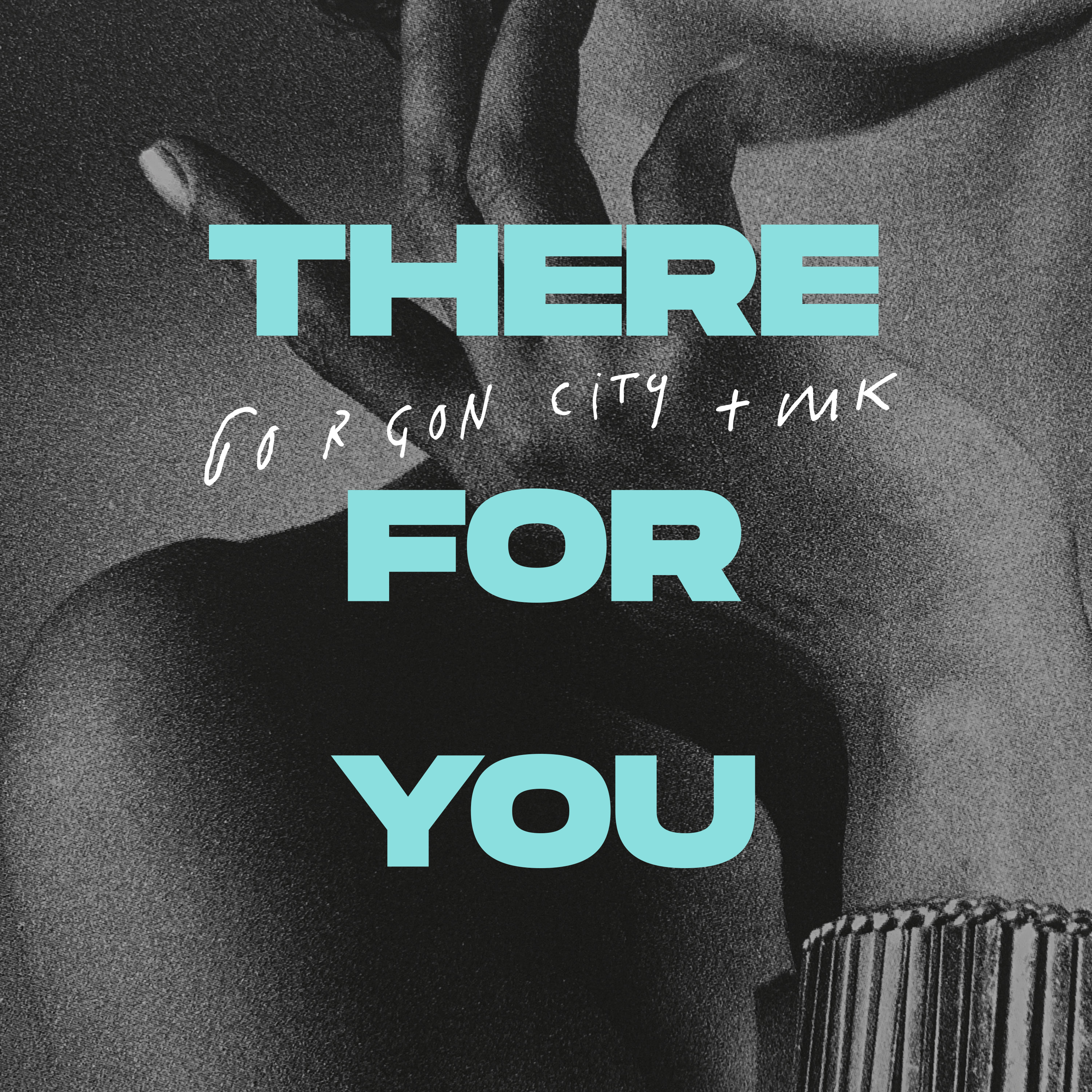 Gorgon City, MK – 'There For You' (Music Video)
Gorgon City put on a masterpiece of a performance during Coachella 2019 and we simply fell in love with the band after that incredible live show. The UK duo, consisting of Kye Gibbon and Matt Robson-Scott, have developed a huge international presence garnering over 700+ million combined streams to date, and playing to enormous crowds around the world. They are also well known for our favorite, their 2014 single "Ready for Your Love", a revival of that 90's Crystal Waters' "Gypsy Woman" era in American house music.
Check out the video of Gorgon City's featuring MK latest release,"There For You" music video. The song has a great sound with those early 2000's trance synths at the end.
We're looking forward to see Gorgon City Live this weekend at Club Space, downtown Miami, Florida.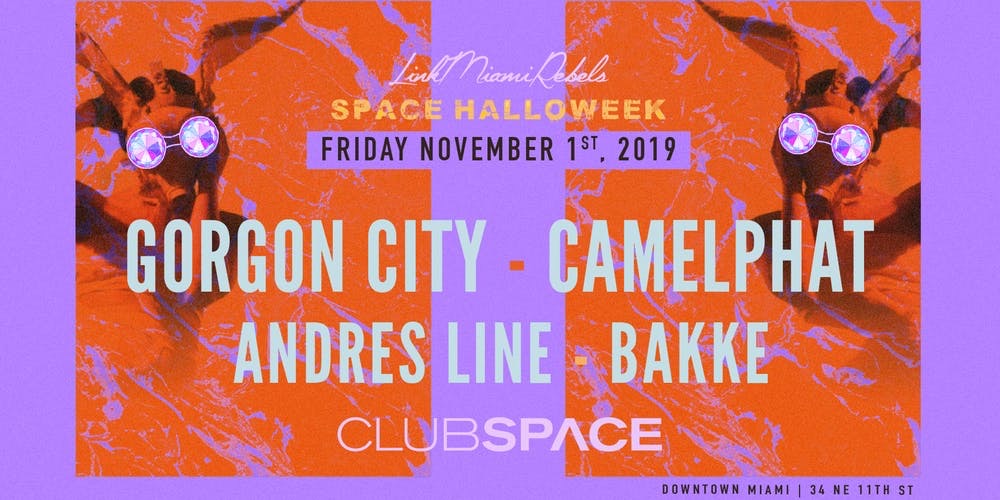 Lisa Ford's crime novella, South Beach Suicide, on sale now at Amazon.