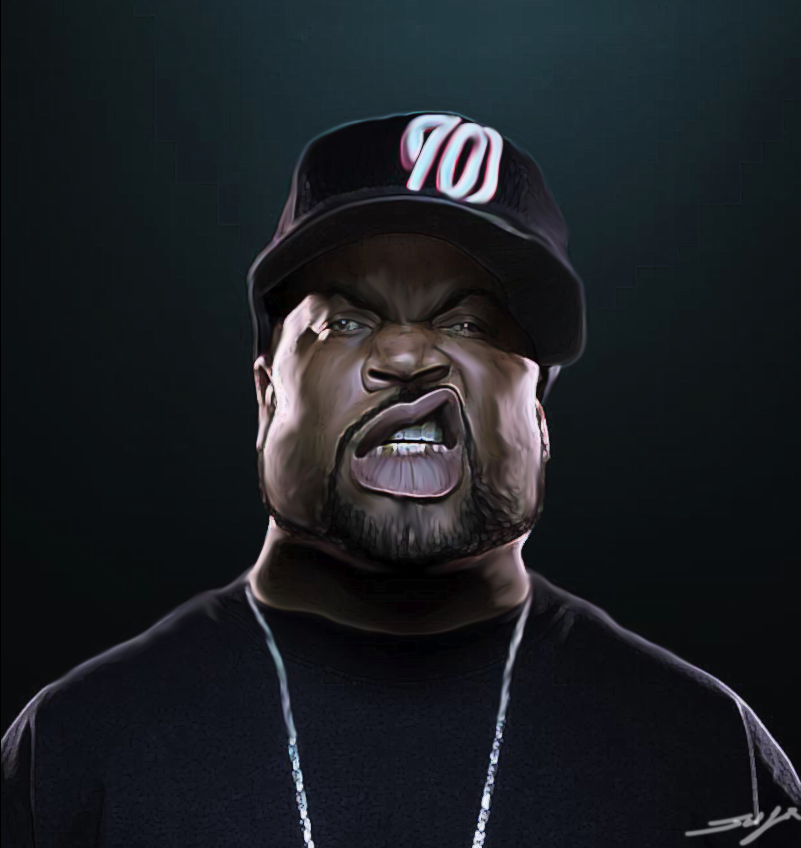 ICE CUBE Talks New Friday Movie, New N.W.A. Movie, & Dre's Detox Album (Interview)
(ice cube artwork by afrosmokes)







Part 1 – Ice Cube stopped by Shade 45 and spoke with Sway about shooting another Friday movie with Chris Tucker and Mike Epps. He also confirmed the NWA movie in the works, and talks about how much he got paid for the first and second Friday movie.
Part 2 – Ice Cube talked about how he was a fan of East Coast Hip Hop back in the day, and how people thought he was stupid for leaving N.W.A.
Part 3 – Ice Cube spoke about why Dr. Dre hasn't dropped Detox yet (reason may leave Dre fans disappointed. And gives us the secret to why his marriage is long and strong.
Follow me on Twitter.com/lisafordblog