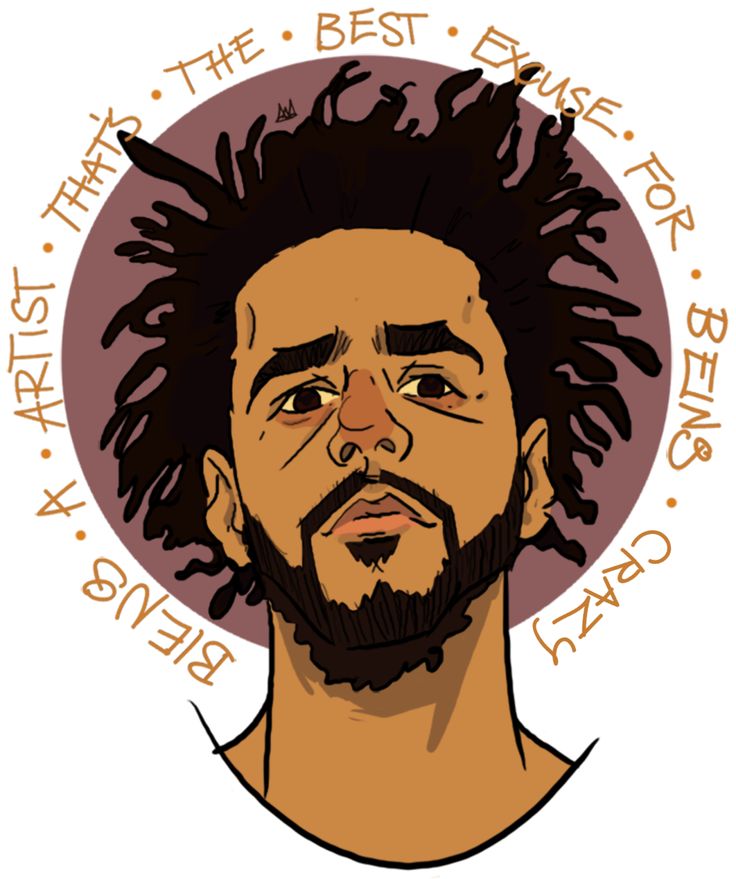 J COLE – "False Prophets (Be Like This)" VIDEO via @lisafordblog
Check out 'Eyez' Documentary – http://tidal.com/us
Get J. Coles Album – 4 Your Eyez Only on December 9th (the title of his album reminds me of Tupac's All Eyez On Me title. In some way it may be a tribute).
Read more at FactMag.
To be featured on LisaFordBlog.com, published by a Wutang Record company A&R,
email [email protected]