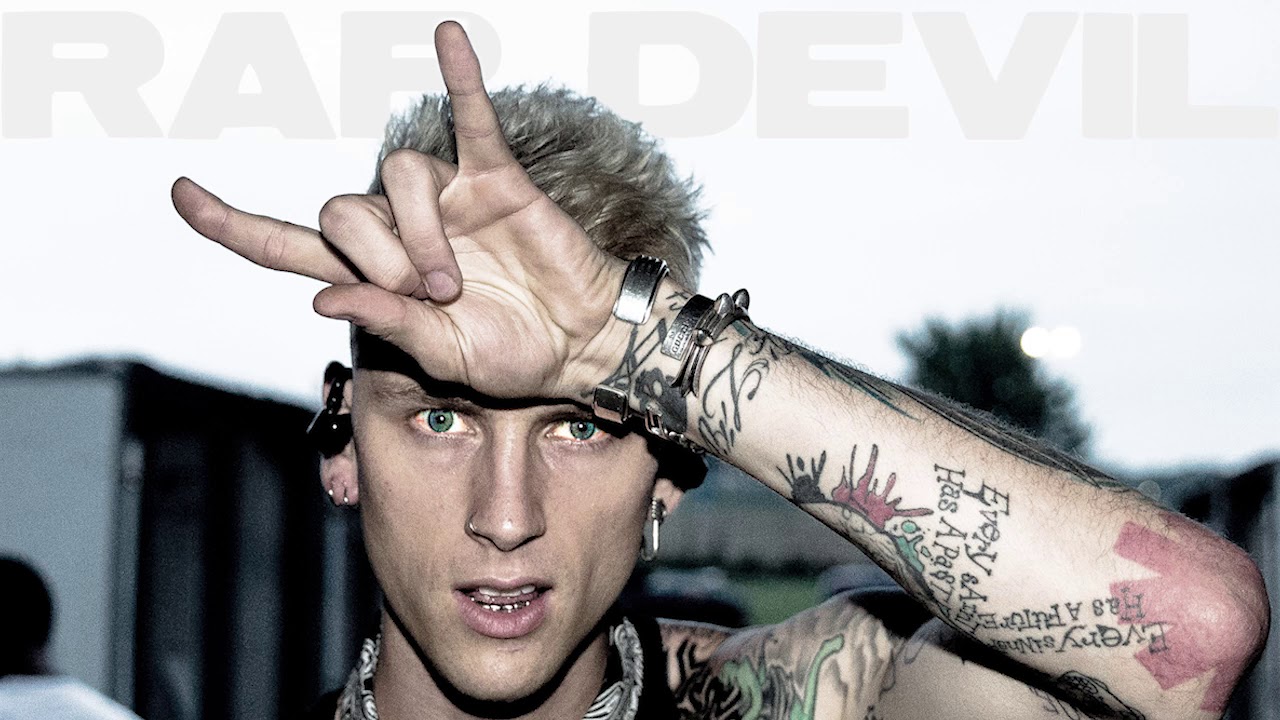 MACHINE GUN KELLY – 'Rap Devil' #EminemDiss (Music Video) via @lisafordblog #Hardcore

Machine Gun Kelly must have balls of steel to challenge the greatest rapper alive, Eminem. I don't care how big of a fan you are of Eminem's, anybody with ears have to admit that MGK's Rap Devil is hard as hell..just sick..I'm in awe.
In the video, MGK holds a symbolic shovel. He appears to be burying Eminem with his lyrics. It's cuts like Rap Devil and albums like Kamikaze by the one and only Eminem, that keeps Hip Hop as a dominating force in the universe.
MGK came with some serious bars and definitely won this rap battle just by his response alone…as you don't every other rappers challenging Eminem. They say Em will probably win the war, because, well…he's Eminem. But Machine Gun Kelly's Rap Devil will go down as one of the toughest diss tracks in Hip Hop history. Good job sir.
Follow Machine Gun Kelly
https://www.twitter.com/machinegunkelly/
– Lisa F.