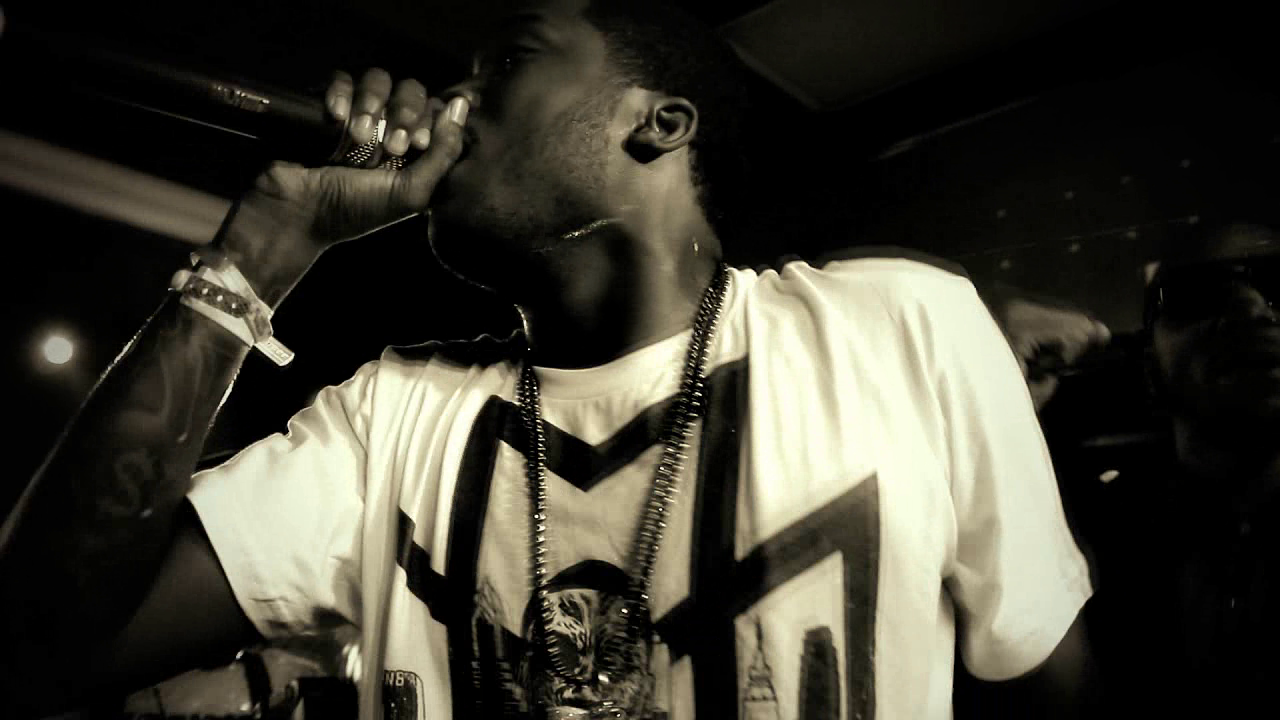 Meek Mill – "I'm A Boss" ft. Rick Ross [VIDEO]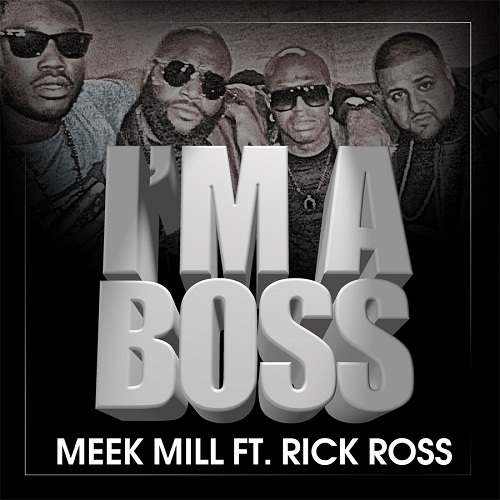 Every time I go to post Rick Ross and/or his affiliates, some folks go on to remind me that Ross use to be a Correctional Officer. Yeah yeah, I know, I've said it numerous times myself. But as long as ya'll are not comparing him to B.I.G., we're good at this point. I'm gonna post whatever music of Ross' (or Meek Mill, etc)  I like. Yeah yeah, Ross' stories are  fiction and some of you believe I'm glorifying drug dealers when I post his music etc etc etc. But Ross and affiliates aren't going anywhere until there's a rebirth of another PAC or BIG which entails a rebirth of our collective logic & consumerism, right? (Tough stuff to accomplish).
At least in this video Meek Mill brings it back to the hood where he started from and it appears that he's attempting to portray the real struggle of the Hip hop Nation through stories about his personal triumph. I believe "I'm A Boss" symbolizes somebody who's happy to have made it out of a paralyzing ghetto, and in this case, with assistance of Ross' fictionalized songs, which led into the record label that signed Meek Mill, etc etc. And that's a good thing (for now).