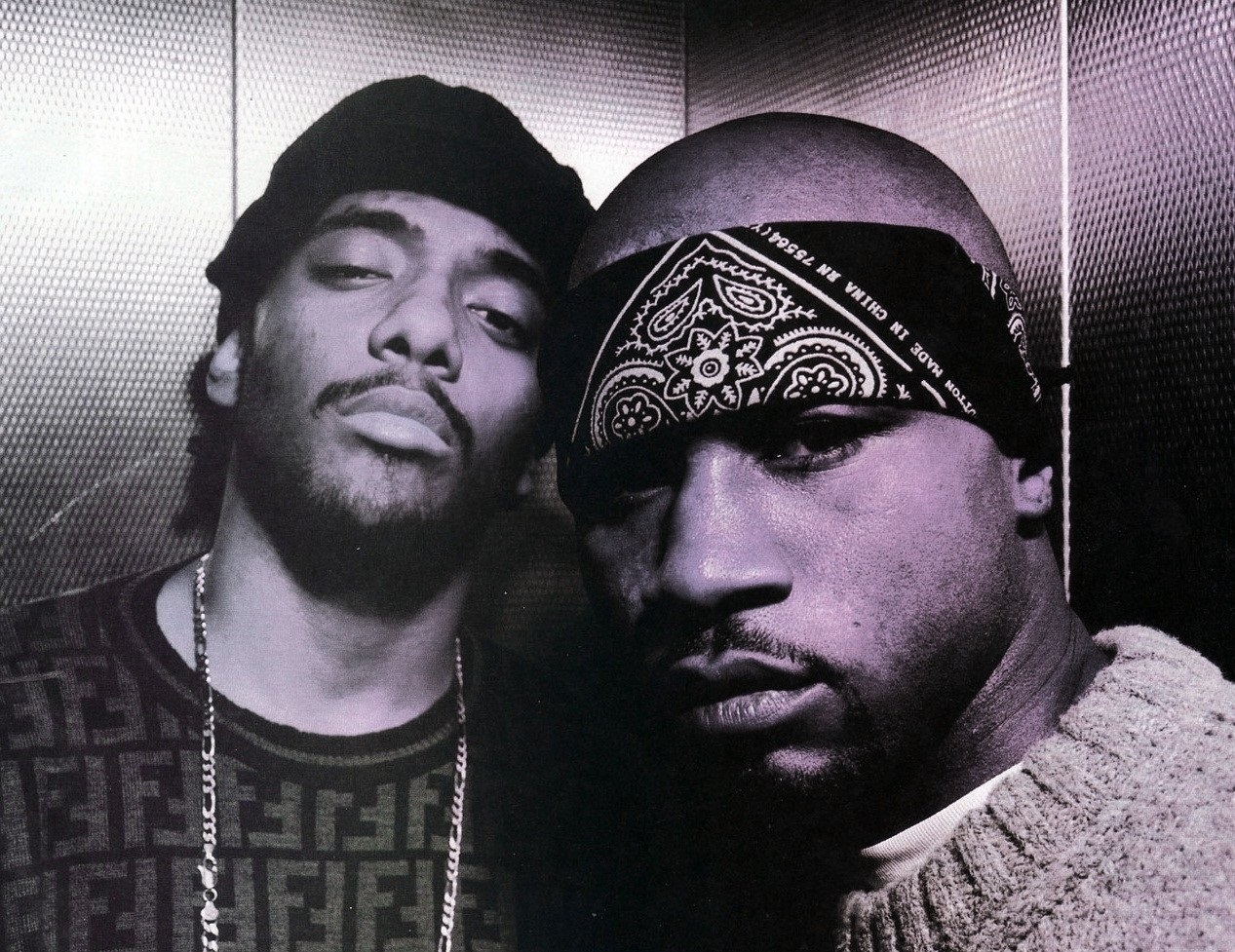 MOBB DEEP Back Together (Interview) & HAVOC's "Gone" New Music! (Video)
Havoc: Let me start off by saying, Mobb Deep is like brothers and brothers go through things.

Prodigy: Me and Hav got a different type of relationship man. We been through a lot of stuff growing up, just personal stuff. When you dealing with somebody for that long every day, you're gonna have your little squabbles or whatever, it's nothing.

Havoc: Collectively, people love the music, and why would we take that away from them?

Prodigy: The bottom line is we're smarter than all the BS. Way smarter than that. Trust me, we're still here for a reason, we ain't stupid.
Havoc of Mobb Deep presents the new music video (below) for "Gone", off his upcoming album "13." The album will be in stores everywhere May 7th, 2013. Order "Gone" on iTunes: https://itunes.apple.com/us/album

Follow me on Twitter @LISAFORDBLOG
Sources: HipHopDX, MTV News