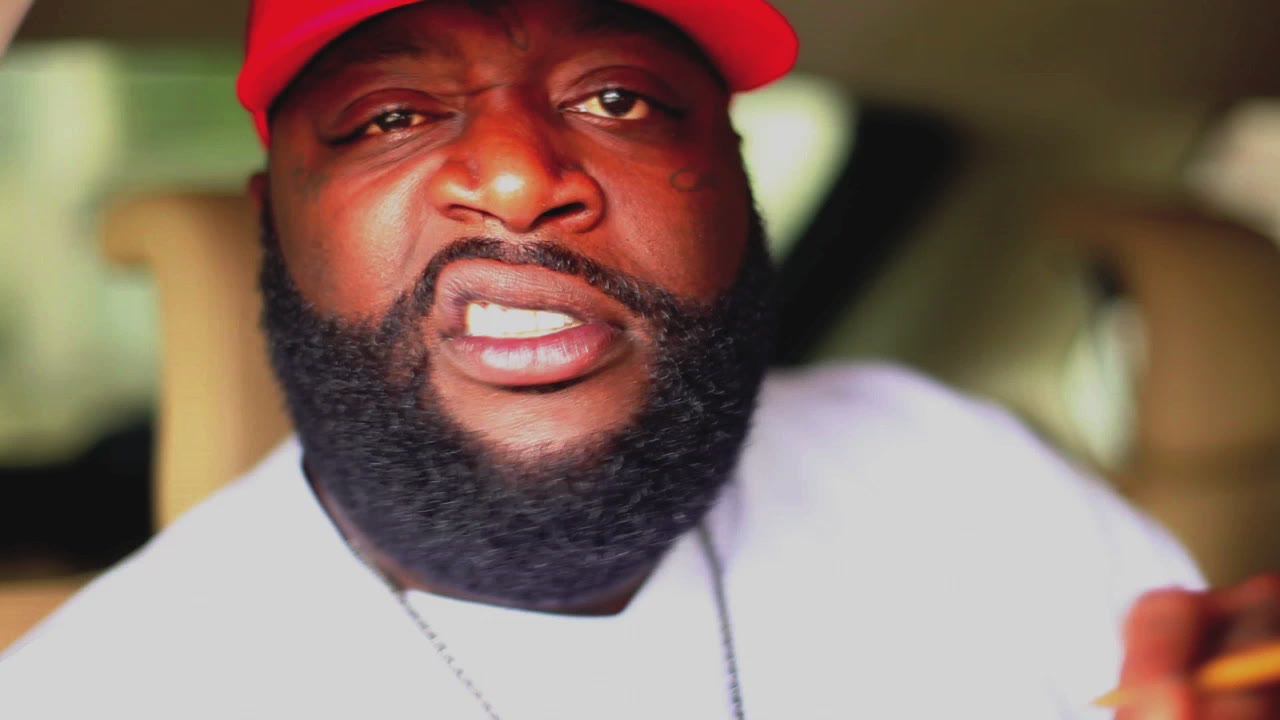 RICK ROSS Then & Now: Rick Ross 1st Interview w/ Lisa Ford (Audio)
[THEN]

RICK ROSS & friends were celebrating at a club on South Beach so it's a little noisy during the interview with Lisa Ford. In the 2002 interview, Ross spoke about his journey in the industry, his goal with rap, and offered advice to aspiring rap artists.
On life in Miami.
Rick Ross states, " Life in the south side is really about the thug thing, but I recommend niggas go to school, get a degree…be a teacher…be a doctor. But we're out here, just working with what we got, just trying to make it happen…A nigga is trying to make it to middle class. I just want to be able to pay my mortgage, without worrying about shit."
On what to expect musically:
Rick Ross, "Just expect something you never expected from the South.  I mean lyrically, I'm contending with the finest. I'm really out here trying to eat. I'm not just doing it for the 'hoes' and the 'weed'. I gotta eat. Gotta a baby on the way. I see a nigga over there with a 'Rick Ross' shirt on, that's love right there."
On his 1st interview with Lisa Ford 😉
Rick Ross, "I feel proud. Just you interviewing me like this, and you don't know me, really fucked me up. Because I'm a real gutter nigga, and I don't ever get interviewed."
A lot has certainly changed since then.
[NOW]
Rick Ross' success was a great story to watch unfold. He started with a small label owned by 8ball & MJG called, Suave House Records, to later launch the notorious Maybach Music Group. Pictured above is Rick Ross with Diddy and Andre Harrell from Bad Boy Records / Circoc Entertainment, on the bawse's 37th birthday at Club Liv, last weekend (Jan 27th). This was the scene hours before Rick Ross was dodging gunfire in his car (pictured below),  near downtown Fort Lauderdale. Some speculate it's gang related, but nothing's been confirmed as of yet.
Story & Interview by @LisaFordBlog