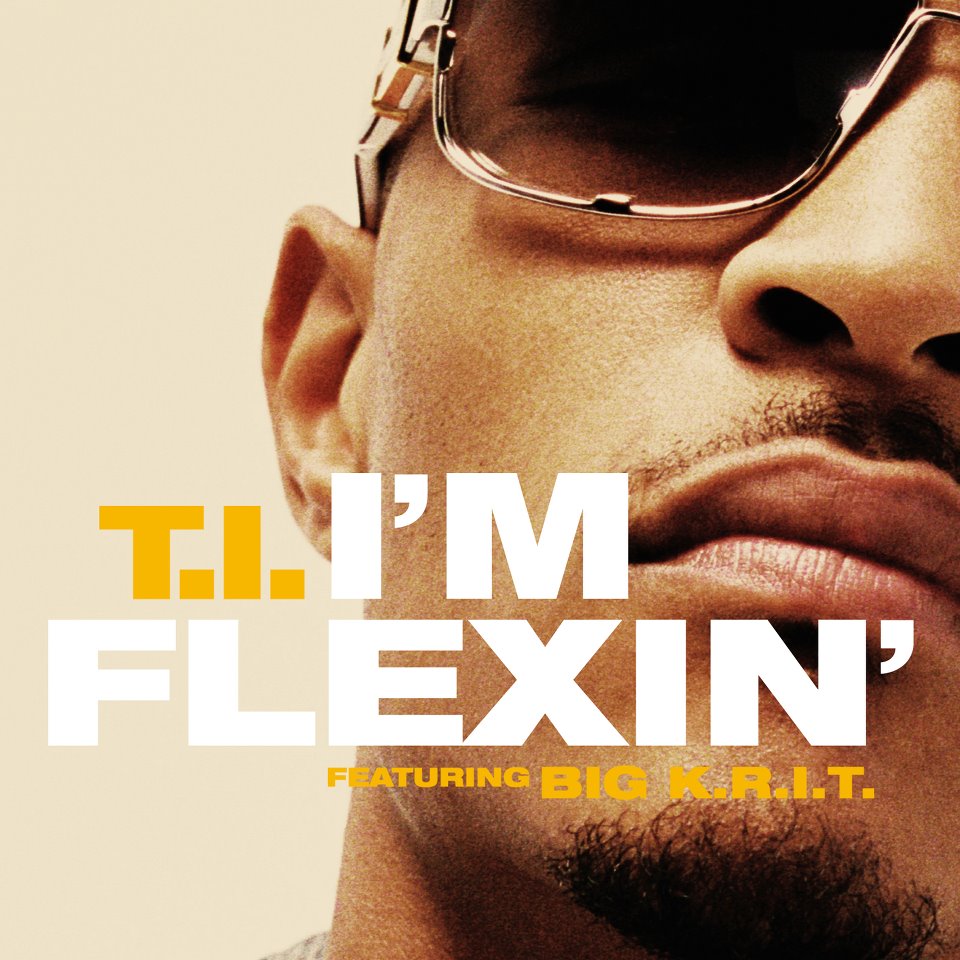 T.I.News!! New Music, Book Excerpt, Footage of Release!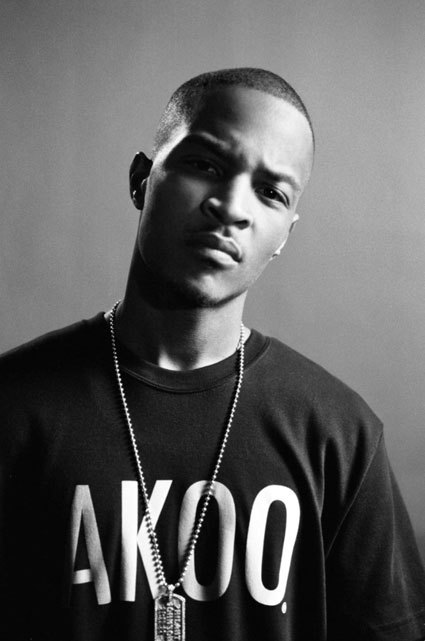 T.I. isn't wasting any time! Let's start with the video footage of his release just 24 hours ago. T.I. left the halfway house with no fanfare — no tour bus, no documentary producers — simply getting into a chauffeur-driven SUV and leaving. (Streets Made Me)
Here is the Link to his new book that he wrote while incarcerated titled, "Power and Beauty".
And right off the rip, T.I.'s new single "I'm Flexin" ft. Big Krit!