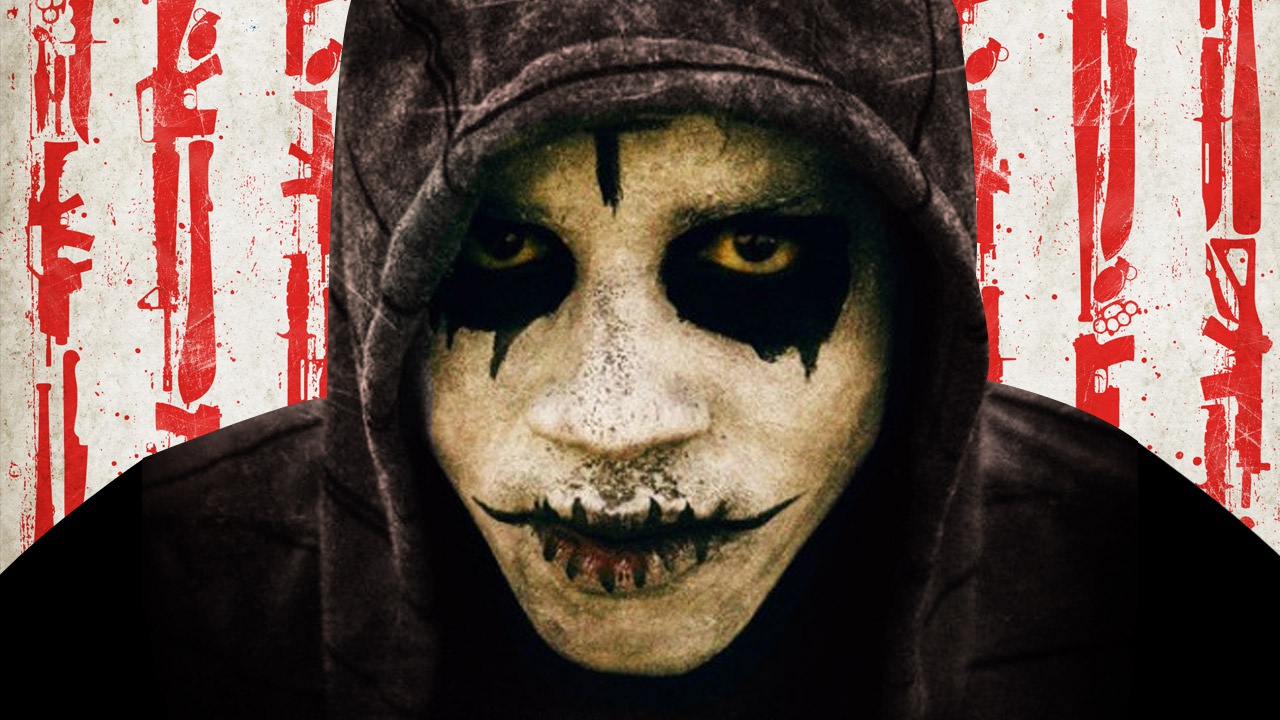 "THE PURGE ANARCHY" In Theaters Today! (Movie Trailer)
In Theaters July 18
http://blumhouse.com/film/thepurgeana…

The Purge: Anarchy – Official Trailer (HD)

The New Founders of America invite you to celebrate your annual right to Purge. THE PURGE: ANARCHY, the sequel to summer 2013¹s sleeper hit that opened to No. 1 at the box-office, sees the return of writer/director/producer James DeMonaco to craft the next terrifying chapter of dutiful citizens preparing for their country¹s yearly 12 hours of anarchy. Returning alongside DeMonaco to produce the sequel to 2013¹s sleeper hit are Blumhouse Productions¹ Jason Blum (Paranormal Activity and Insidious series), alongside Sébastien K. Lemercier (Assault on Precinct 13, Four Lovers) and Platinum Dunes partners Michael Bay (Pain & Gain, Transformers franchise), Brad Fuller (The Amityville Horror, A Nightmare on Elm Street) and Andrew Form (The Texas Chainsaw Massacre, Friday the 13th).