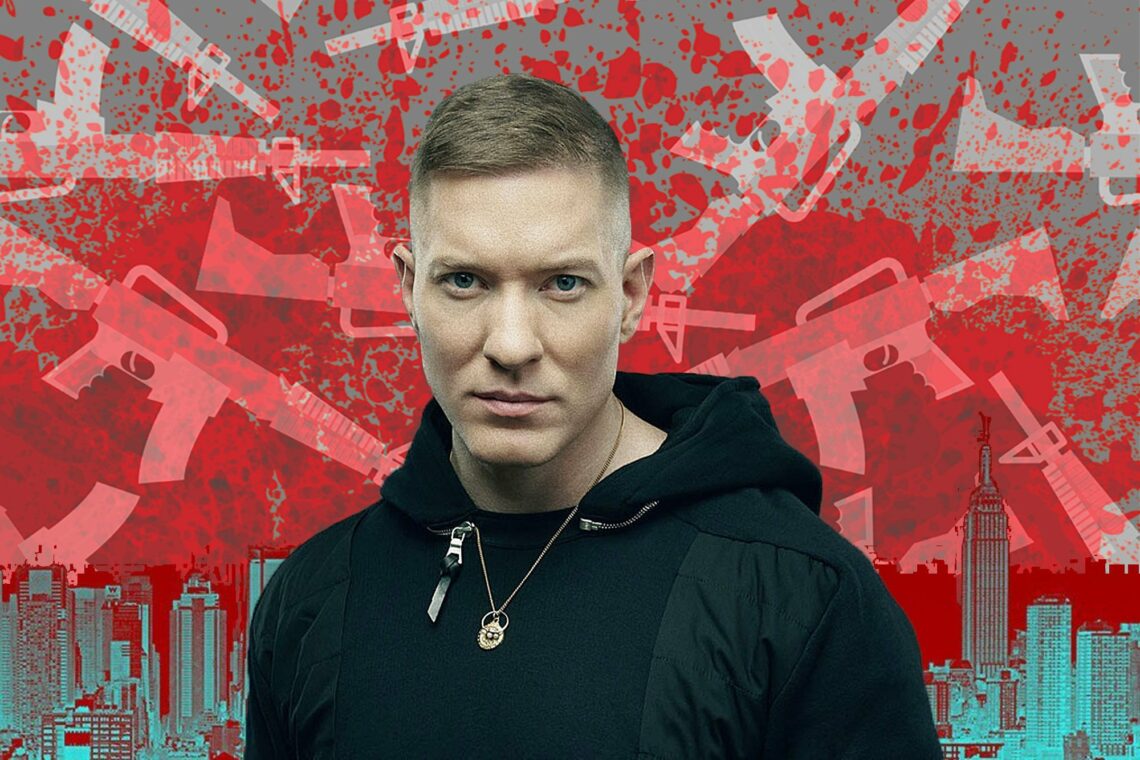 Tommy From POWER May Be Getting His Own Show. (VIDEO) of Tommy's Journey via @lisafordblog
Of course Tommy finished the show POWER (Starz) alive because, well, that's what the whole world wanted. Following the jaw-dropping last episode, which honed in on Tommy's (played by Joseph Sikora) backstory, the audience was able to connect with this character by learning his true motivation…to be loved and accepted by his mother (or by anybody at this point). Tommy remained loyal to the streets throughout all of the seasons of Power, he never snitched on any of his conrads, and remained a powerful one-man army that kept him alive.
Check out Tommy's journey below –
Metro.co.uk caught up with Joseph Sikora to discuss what we can expect from the drama when it returns to Starz tomorrow, how he's coped playing twisted gangster Tommy and whether or not we'll see him again in one of 50 Cent's spin-offs. 'Essentially and eventually we will find out if love is thicker than blood,' Joseph began. 'A lot of times it's not the case. Remember, Power is a cautionary tale, it's a cautionary love story too. 'The love story isn't just between Ghost and the ladies, but it's really a love story between these two brothers.'
Check out this pic from Joseph Sikora's Instagram account. Do you believe there will be a "Tommy" spinoff? We certainly hope so.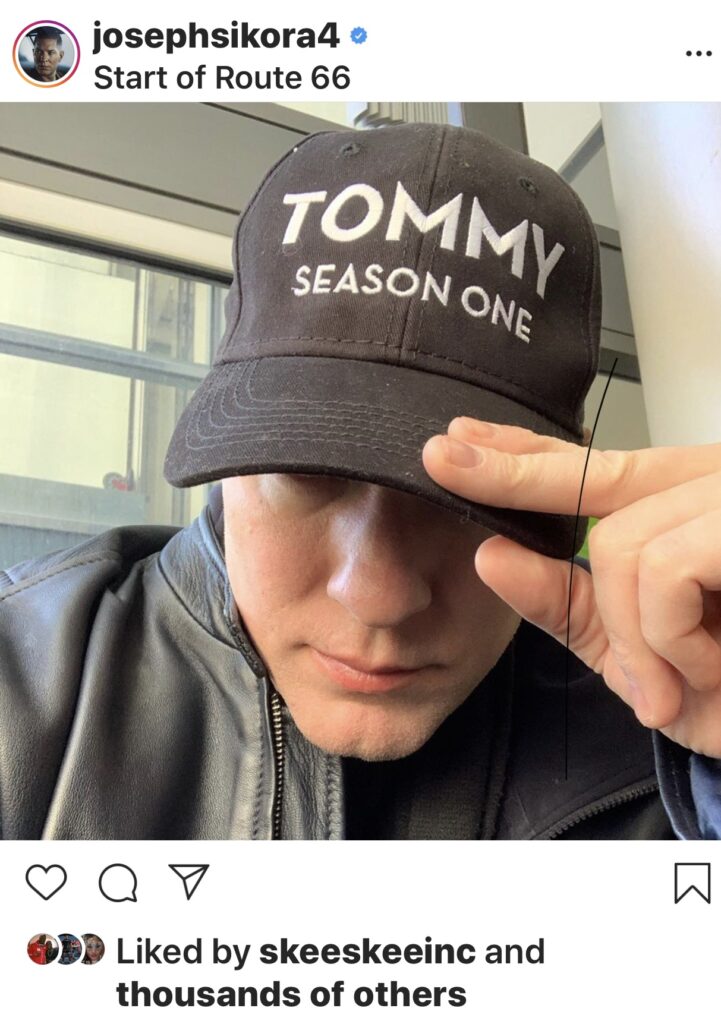 Lisa Ford's crime novella, South Beach Suicide, on sale now at Amazon.