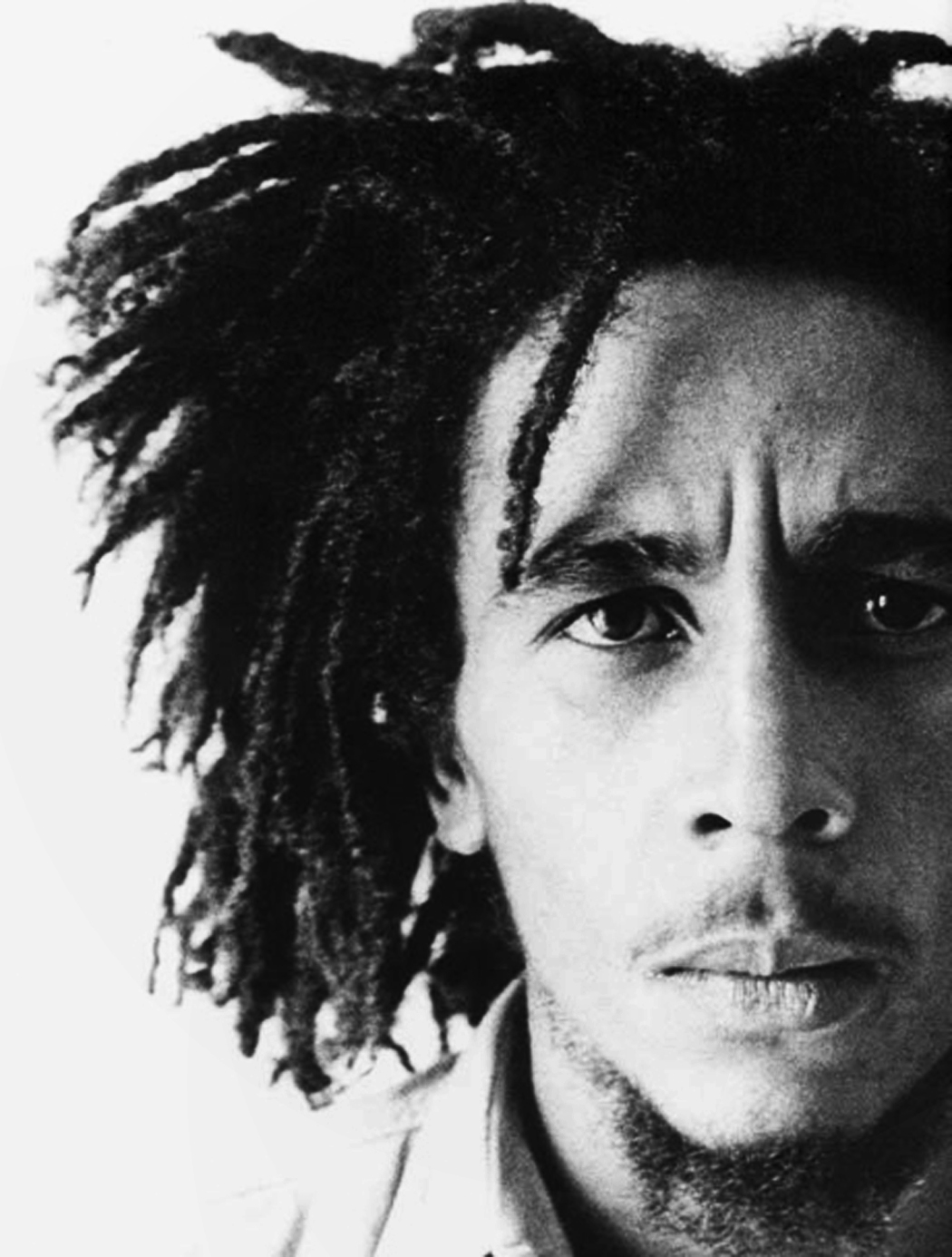 "BOB MARLEY MESSENGER" Makes Last Stop In Miami Before Going Home To Jamaica… FOREVER !! Exhibition Details…
On display, visitors will see a broad array of items, including:
Marley's famous Les Paul guitar;
Photographs of Marley both on and off stage;
Ticket stubs, concert posters, tour books and fan memorabilia; and,
Interactives such as a drumming station that allows visitors to learn how to play reggae beat.
History Miami members get in free with their membership card and non-members can get access to the exhibit for only $10! At the grand opening on on Thursday, October 10th from 7pm – 9pm, there will be authentic Jamaican cuisine unlike you've never tasted before, a cash bar to get your drink on, and an awesome local reggae band, Jahfe, to keep everyone jammin'! This celebration will be followed by a family festival on Saturday, October 12 from 1 to 4 p.m.
RSVP by October 7th by calling 305-375-5356 or e-mail RSVP@HistoryMiami.org. Also, check out them out at www.facebook.com/historymiami360 , and follow them at www.twitter.com/historymiami.
Miami-based artist Trek6 was commissioned by HistoryMiami (101 W. Flagler St., Miami) to create a mural to commemorate its upcoming exhibit "Bob Marley Messenger," opening Oct. 11. The artist's work, which takes over two walls in the lobby of HistoryMiami, features seven portraits of the reggae legend with intermittent phrases that Trek6 felt captured Marley's message. "I wanted to make a series of messages that came from Bob Marley's soul. A couple of words were repeated on the mural – equality, love, peace and understanding. So to me those are the anchor points of what he was trying to express." (miami.com)
Trek6 says, "To be doing something like this in a museum is an honor. I've never done anything like it. I feel like every step forward that I take is a step forward for all us locals. It's just art. I don't even like calling it street art or urban art. Those are just labels made to break it down so someone can market it." (miami new times)
See the 3-wall Bob Marley mural at HistoryMiami (101 West Flagler Street), and look out for the Bob Marley: Messenger exhibition. Visit historymiami.org.
– Lisa Ford at @lisafordblog
Sources: