Jay-Z Owns 1st Custom Ferrari Station Wagon [Photos]
Tuesday 10 April, 2012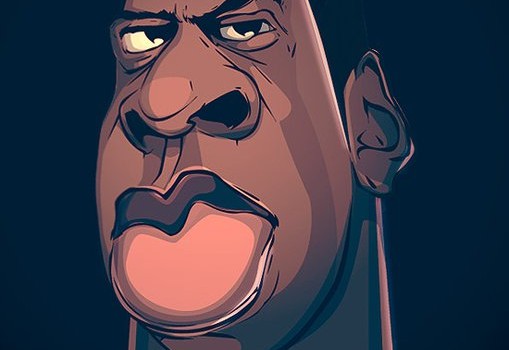 Jay-Z Owns 1st Custom Ferrari Station Wagon [Photos] .. That sh*t Cray!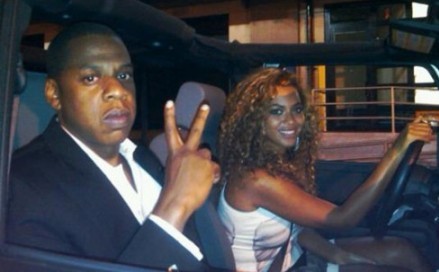 According to RollingOut, Jay-Z recently purchased the Ferrari FF (Ferrari Four), A custom-built Ferrari Station Wagon, to be used as a family vehicle. Jay Z is one of the first owners of the 800 vehicles total being produced. The price? 300k. And it's the first Ferrari with four-wheel drive capabilities and features 6.3-liter V-12 engine. It goes from zero to 60 mph in 3.7 seconds and reaches speeds up to 208 mph. (See Photos below)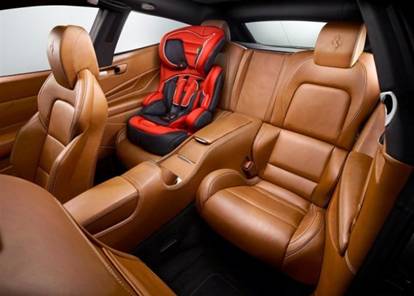 Cocoa leather seats ( and Blue Ivy's car seat) 😉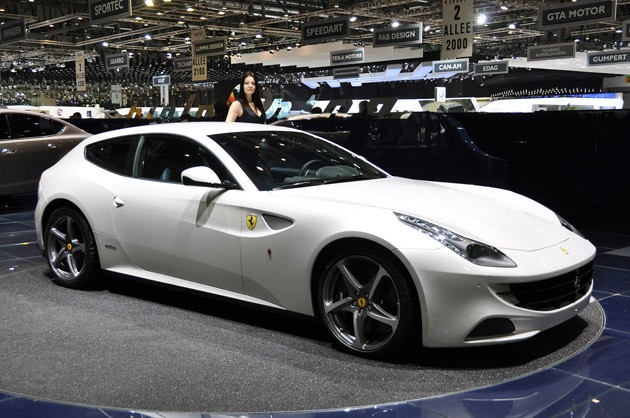 This Ferrari doesn't HARDLY look like a station wagon. OMG this is Sick!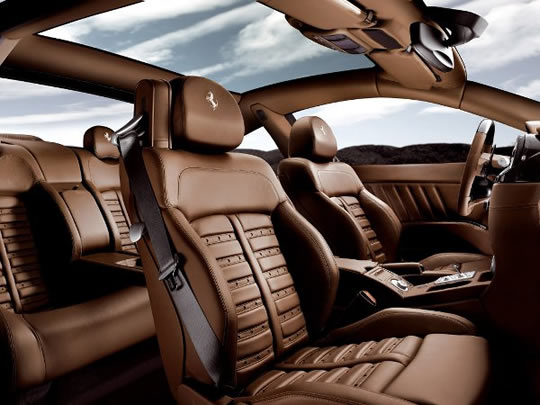 Pure and sheer elegance.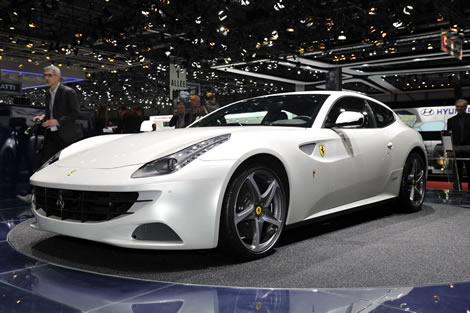 Another view of the exterior. Still trying to figure out how they turned this race car into a Station wagon! Wow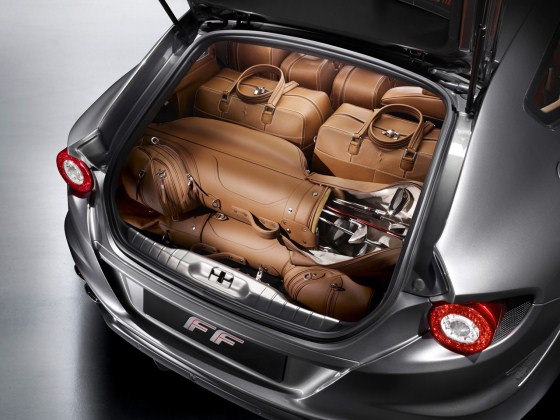 Plenty of cargo space!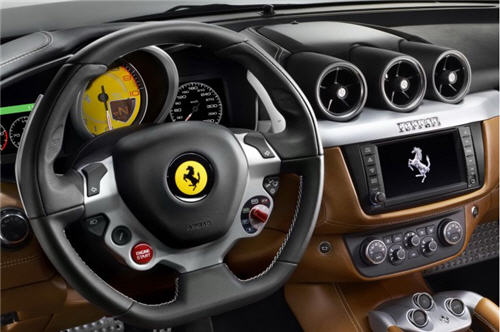 Bottom line…I want one of these!
Follow me on Twitter.com/lisafordblog
Related Posts