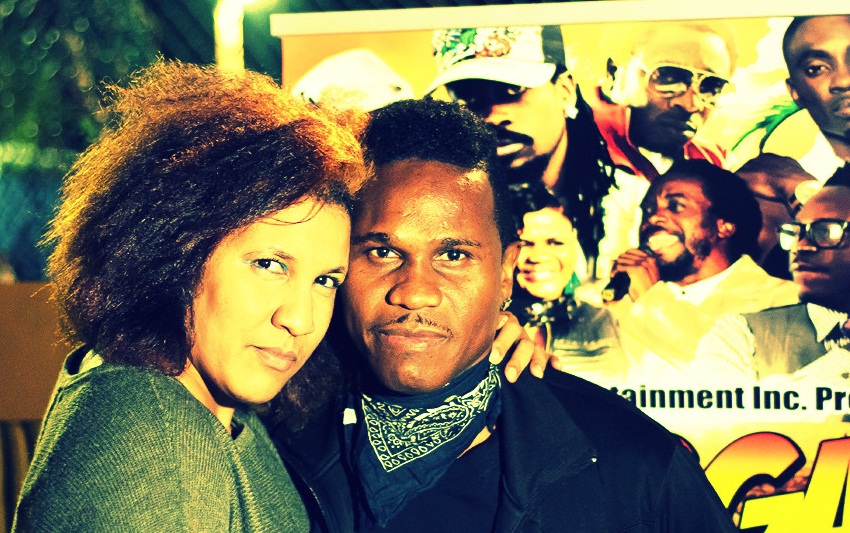 Above pic Lisa Ford & Dancehall singer Honorebel. Click our names to follow us on twitter.

(Official event recap…)

The RWUFest kicked off its highly anticipated weekend with an exclusive invite-only Press Party at the astonishing, Circle Village. All in attendance got a taste of what RWUFest has planned for Downtown Miami, which is something special. Music was provided by DJ Fergie, and he kept the mood just right by playing music from all of the performing artists.
The mouth-watering Caribbean cuisine was, superb. Some of the dishes on the menu were Jerk Chicken, Steamed Fish, Rice and Peas, Veggies, Beef Patties and, Ackee & Codfish.
Performing artists such as Honorebal, Lady Saw, and Zeke Don along with Team Reggae Pop, stopped by to meet, greet, and mingle with media. The event was overall a success and without a doubt, in less than 24hrs, we'll be doing it again!

See you Sunday… ( reggaeunity.com )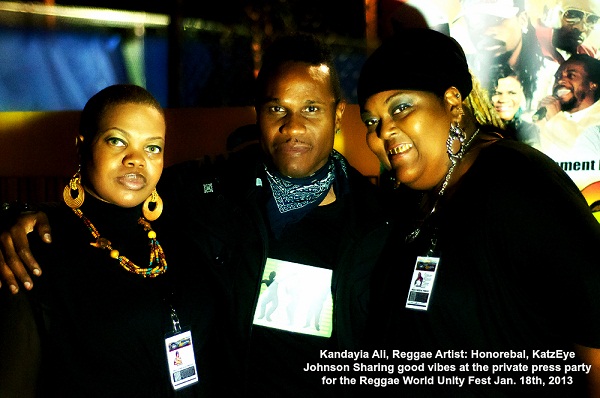 Kandayia Ali,  HONOREBEL, & Katzeye of KatzeyeLLC.com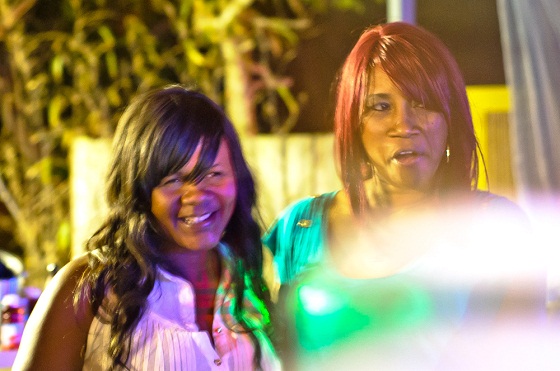 Lady Saw to the left in relaxation mode.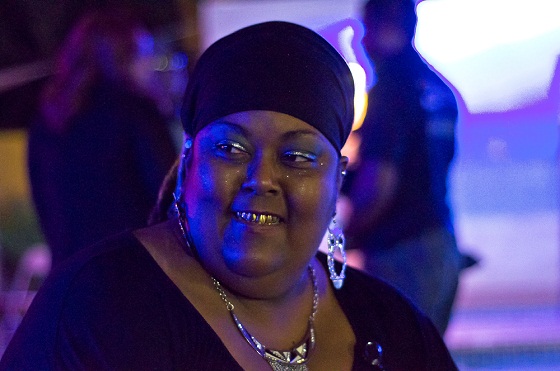 Katzeye of KatzeyeLLC.com. She works with Kymani Marley.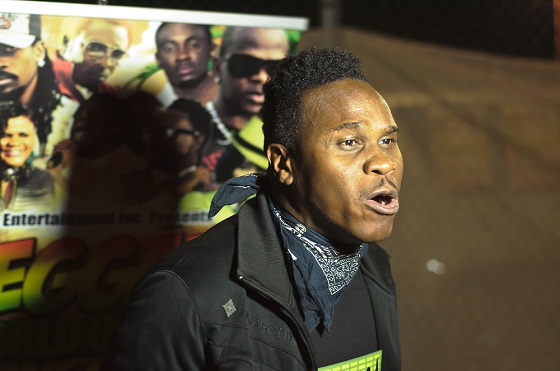 HONOREBEL dropping lyrics on television.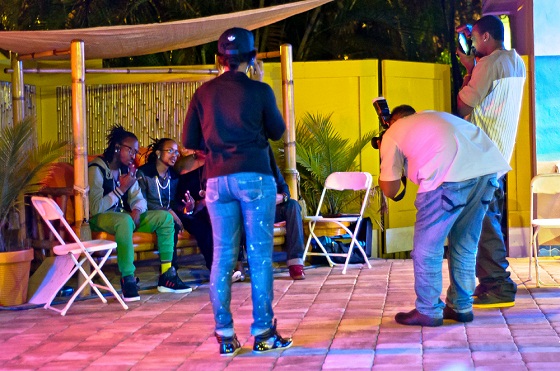 Lots of media getting footage and  networking with one another.
Press Party Photo Recap
| | | | | | | |
| --- | --- | --- | --- | --- | --- | --- |
| The Line-up | | Lady Saw | | Singer, Honorebel during an interview. | | |
| | | | | | | |
| --- | --- | --- | --- | --- | --- | --- |
| Plenty of drinks on deck. | | | | | | The food was amazing. |
| | | | | | | |
| --- | --- | --- | --- | --- | --- | --- |
| | | | | | | Lot's of media in attendance. |